The Neck Hammock Cured My Neck Pain For Good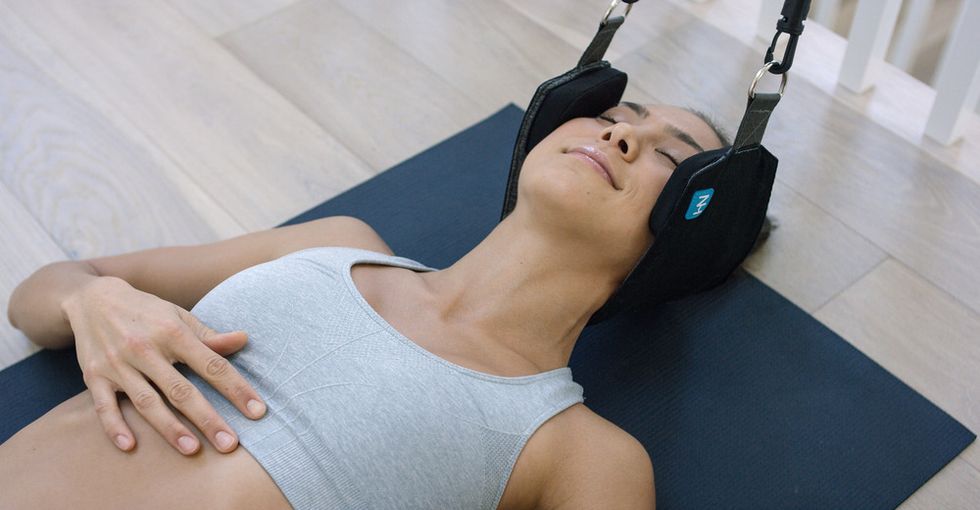 I've always been prone to hunching. Years of typing away on a laptop while hunched over in bed have really done a number on my spine, and it's gotten to the point where I toss and turn every night unable to sleep from agonizing neck pain. Sure, there's always the chiropractor, but what if you don't feel like forking over a car payment only to have to go back several times without any guaranteed results?
The Neck Hammock
is the solution I've been searching for.
The Neck Hammock
was created by a licensed physical therapist to not only relieve your sore, stiff neck and shoulders but also to help you relax, unwind, and de-stress. It uses cervical traction to stretch your sore, tired muscles to release built-up tension. Customers can see results in as little as 10 minutes of use per day, which won't be hard to achieve since it's so comfortable that I consistently end up falling asleep in mine after just a few minutes. Trust me, it works!