Most of us who curl our hair see it as a necessary chore. It's not fun , per se, but the end result is totally worth it. Still, the easier the job, the better - and what makes it easier than an outstanding hair wand?
That's why we've compiled a helpful list of the absolute best hair wands that Amazon has to offer. After all, great tools can make almost any haircut look good. No matter what type of hair you have, or what style of curl you're going for (beach waves, tigher curls, or something in the middle), there's one for you.
We hope you find these products as awesome as we do. Just an FYI: We are a participant in the Amazon affiliate program, and may receive a share of sales from links on this page. Prices on Amazon fluctuate so anything mentioned below might change as soon we publish it!
So check out the list below and pick out your dream wand for 2020!
We hope you find these handy products as awesome as we do. Just an FYI: we participate in affiliate programs, and may receive a share of sales from links on this page.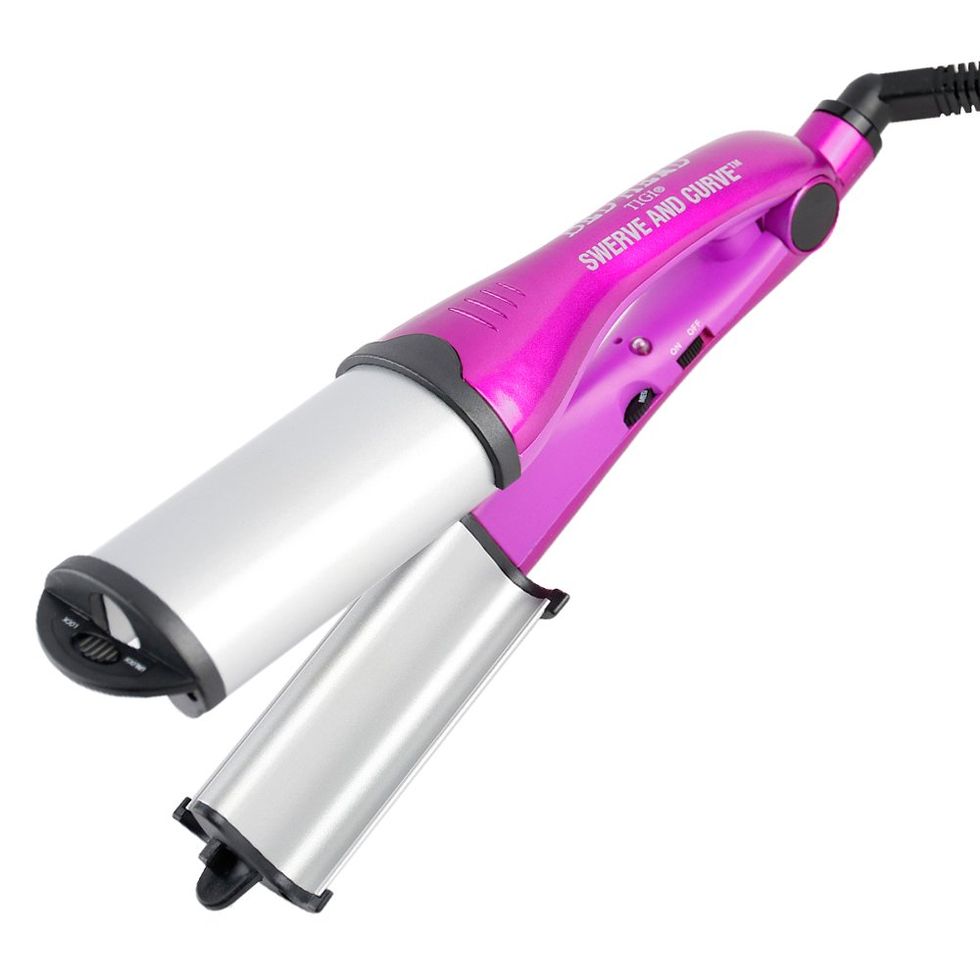 via: Amazon
First let's look at the Bed Head Swerve and Curve: this hair curler lets you nail two different types of curls. You can go for beachy waves or loose, tousled curls, depending on the occasion (and your mood). The Bed Head store has a ton of different items, but this one is Amazon's choice among them all!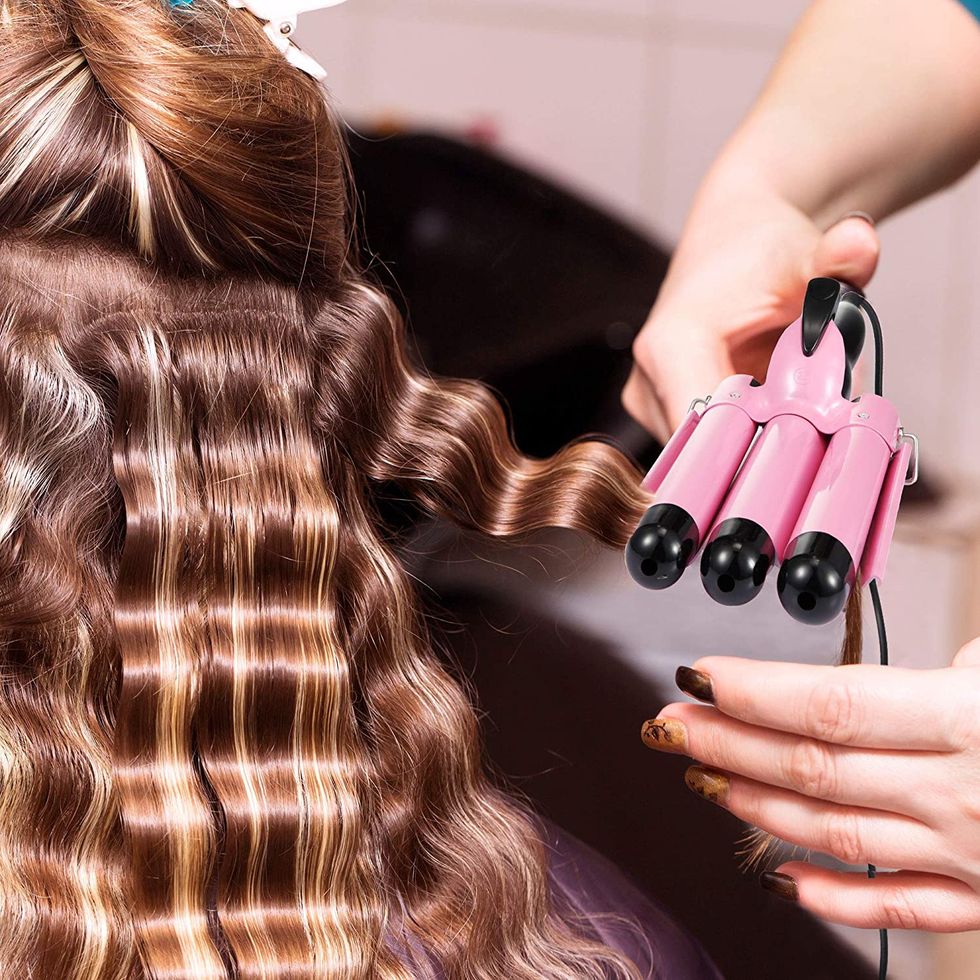 via: Amazon
If you're looking to make waves moreso than full curls, then check out the Dopheuor 3-barrel wand. It'll work on all hair types, and it's perfect for giving your hair perfect waves as though you've just come from the beach...even if actually going to the beach isn't an option!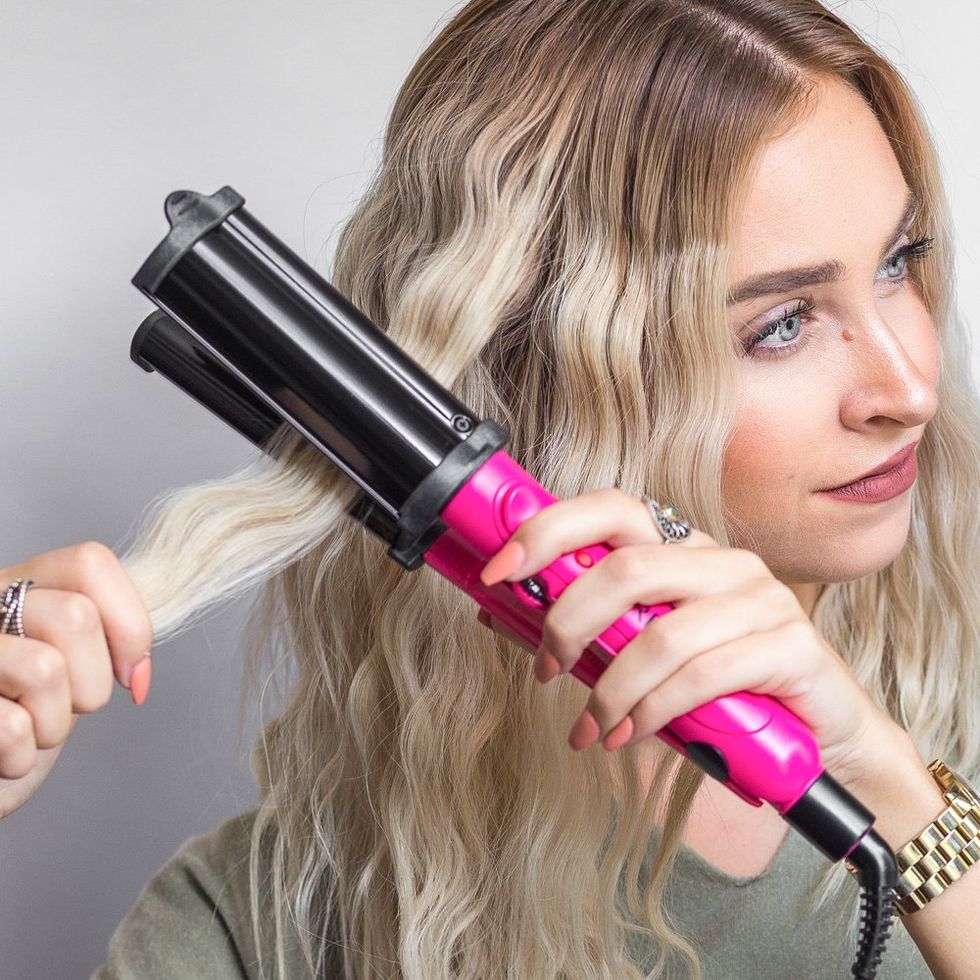 via: Amazon
This is another great tool for wavy-styled hair, if that's what you're looking for. It goes up to 430 degrees Fahrenheit, with 30 different heat settings to give you total control over your hair no matter its type. Plus, it's tangle free - and we all know how annoying tangles are to sort out!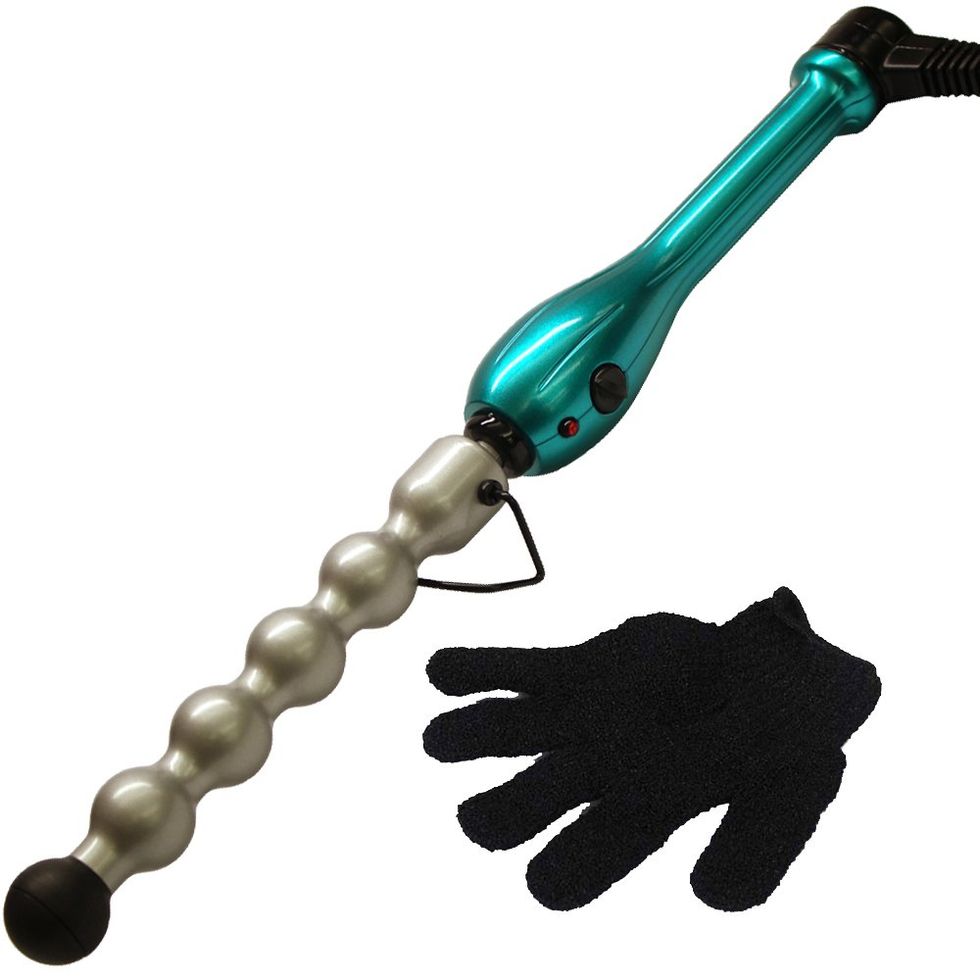 via: Amazon
Here's a slightly different style of curling wand. And though it looks a little unusual as curling wands go, it's super effective. The rounded barrel of this wand makes for either tousled waves or defined spirals for your hair - either way, it gives your hair some great texture. Plus, this wand comes with a bonus protective heat glove!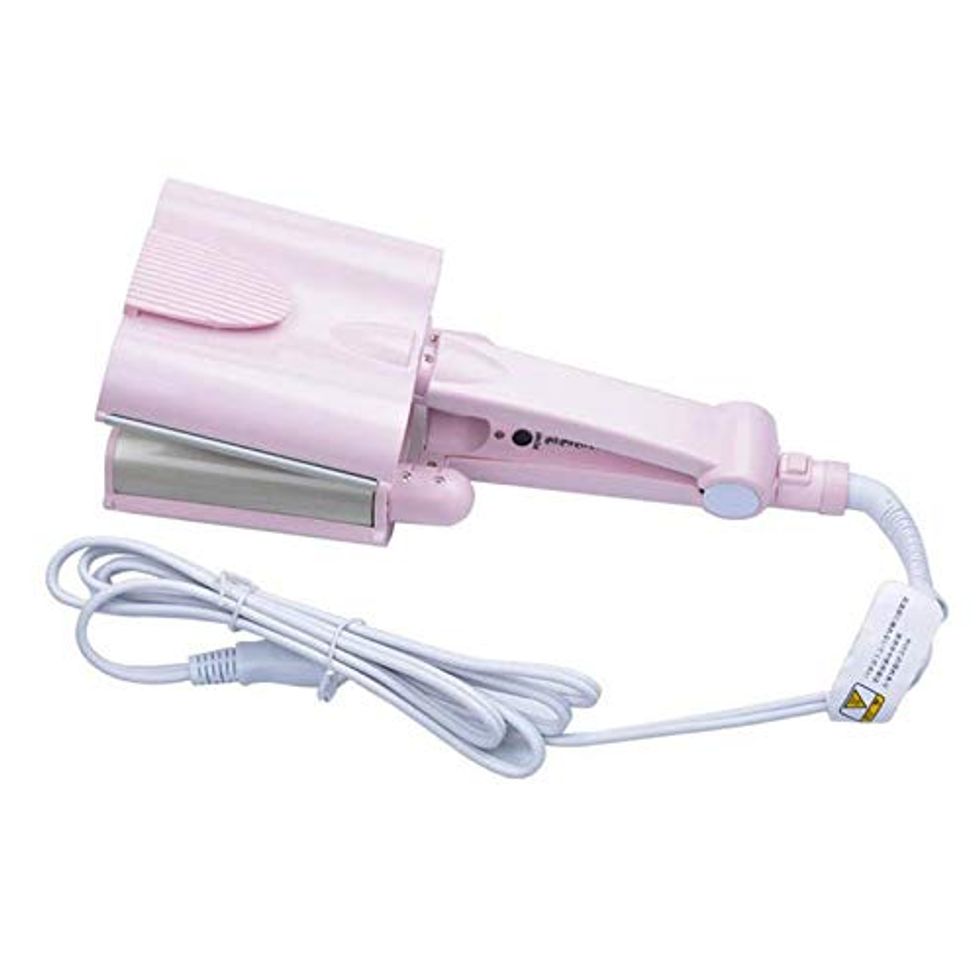 via: Amazon
Here's another triple-barrel hair curler as opposed to the more typical single-barrel. The advantage of a 3-barrel wand is that it is capable of giving your hair a more crimped look, alongside all the other possibilities open to you. This particular wand also has anti-scald splints on both sides of the hair curler, to prevent accidentally hurting your hands. Cool, right?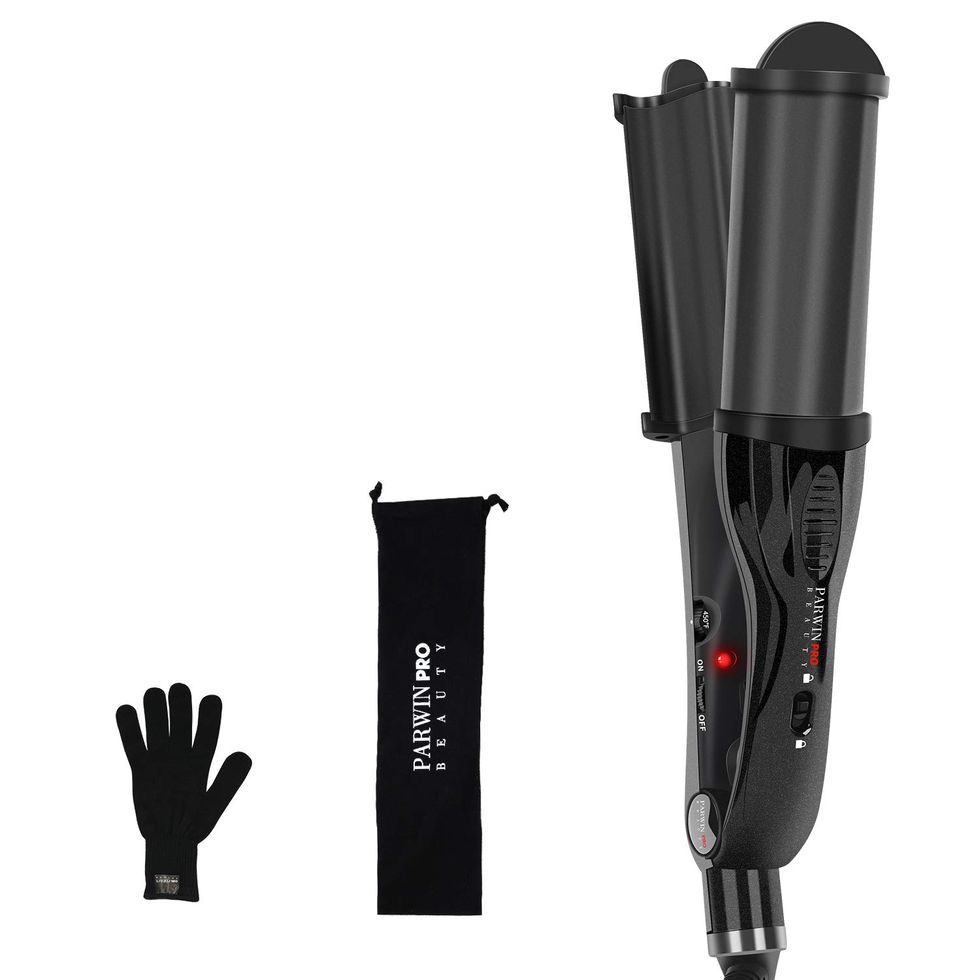 via: Amazon
The PARWIN PRO is one of those curling wands that is perfect for making wider, deeper curls. Looking for the type of hair that only seems possible on movie mermaids? Well, tools like this are how you can bring that mermaid curl into your own home. Imagine that!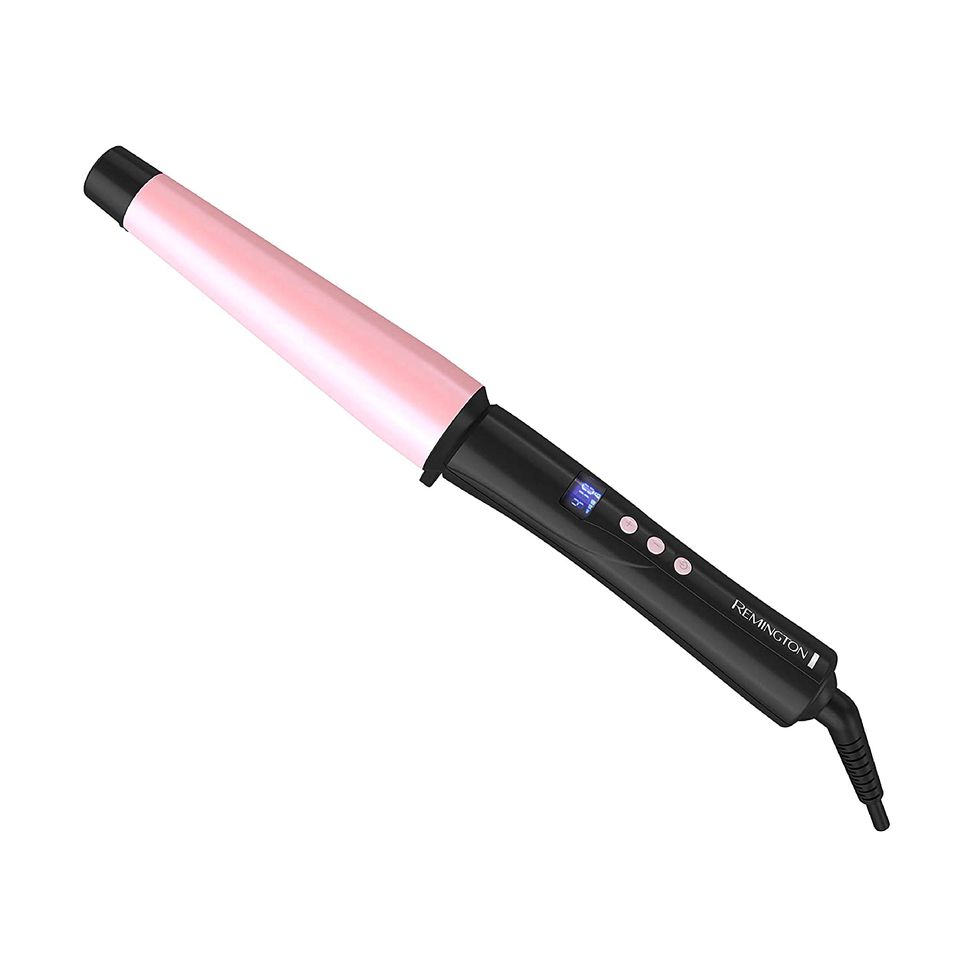 via: Amazon
Looking to give your hair a more dynamic curl? Then maybe you'll want to try a curling wand with a conical barrel, like this Remington CI9538 Pro. The top of the barrel is 1 inch, and it widens to become a 1.5 inch barrel at the other end. It's great for making tousled waves, and this one is Amazon's choice hair wand - priced at an extremely reasonable $16!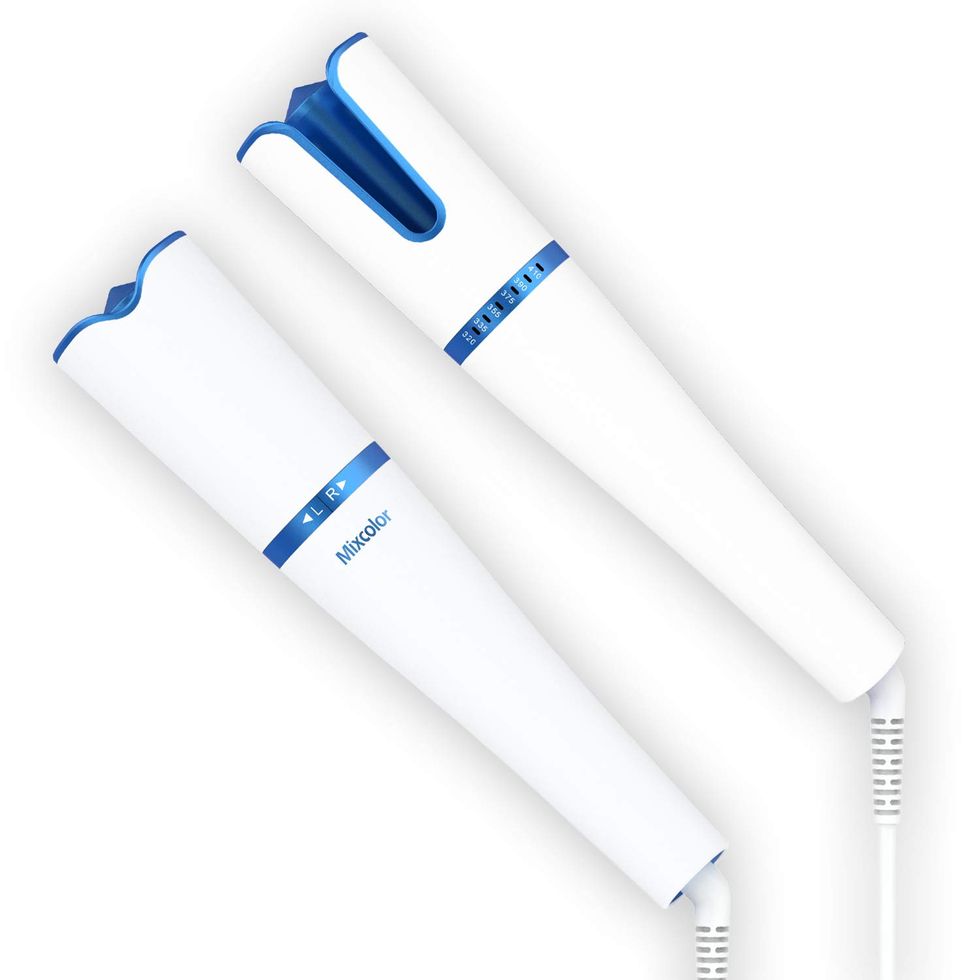 via: Amazon
If your main goal in getting a new curling wand is ease of use, then maybe you'll be interested in the Mixcolor® Auto Rotating Hair Curler Wand. It's a little on the pricier side as hair wands go, but that's because it contains a self-spinning curler that makes full, perfect curls at the push of a button.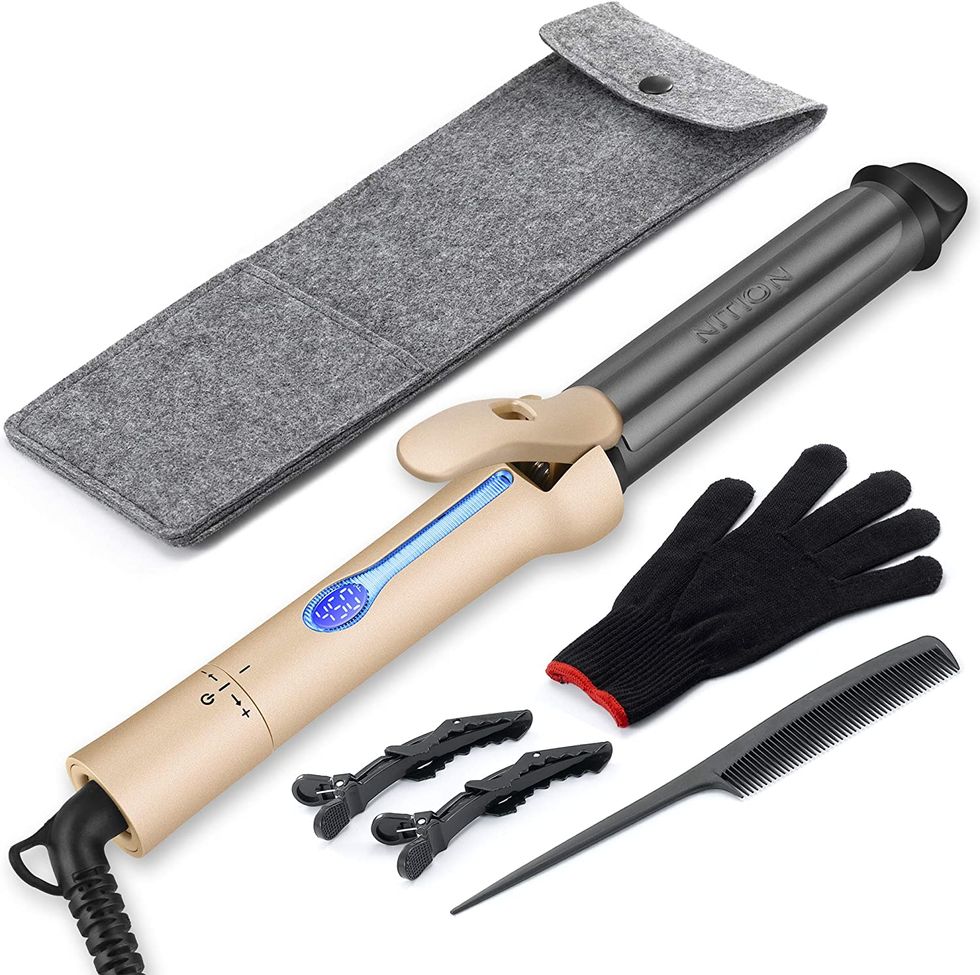 via: Amazon
If you're going to invest in a good hair wand, why not invest in a hairstyling set? This NITION curling iron comes with hair clips, a comb, and a heat-resistant glove to make sure that you can access all parts of your hair - and avoid burns while doing it! It's a 1.25 inch barrel, which means you'll be able to get some lovely broad curls while using this device.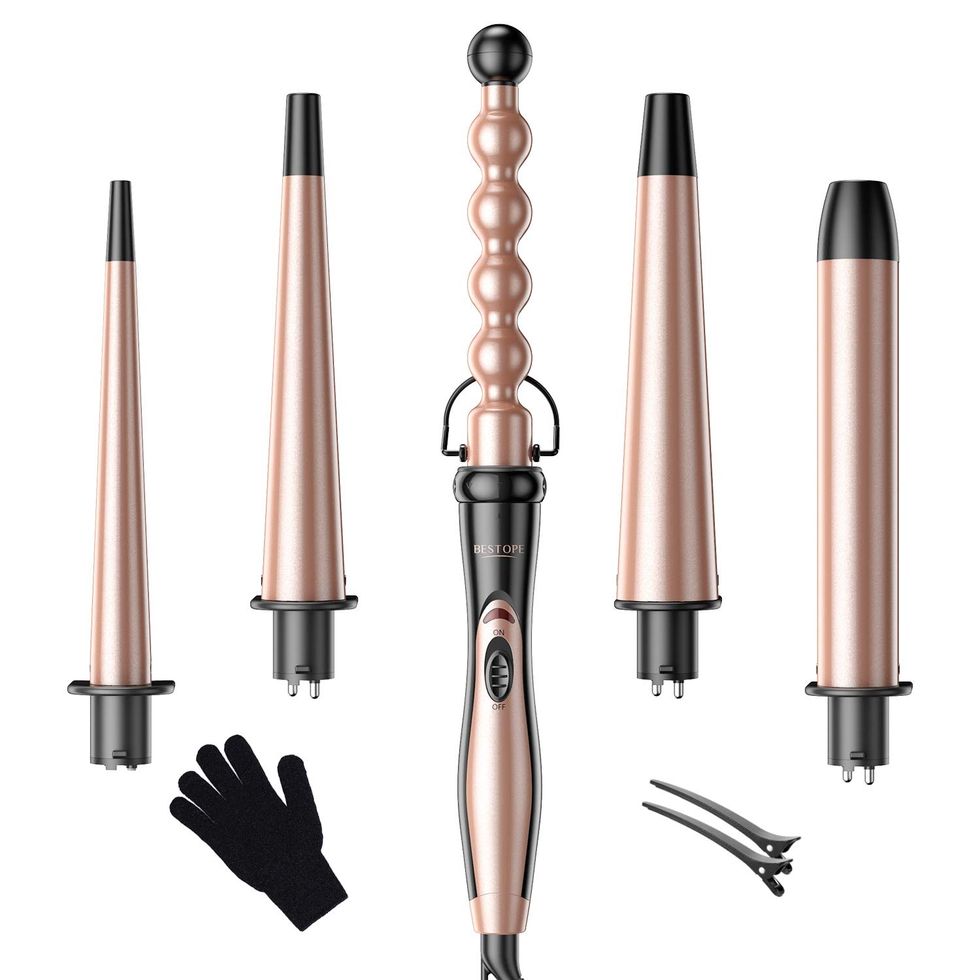 via: Amazon
Then again, after seeing all these awesome curling wands, why not get the best of
all
worlds? The BESTOPE curling iron comes with five different barrels that you can use interchangeably, each offering a different style of curl. No matter what you're looking to do with your hair, you'll be able to pull it off with this wide-ranging set!