I'm always in awe when people much cleverer than me invent beautifully simple yet incredibly effective solutions to everyday problems and annoyances.  Thanks to the internet, it's so much easier to discover these gems of genius and have them in your hot little hands in a few short days!
Whether you need a quick fix for sweaty palms or a better way to scoop ice cream, you'll find a game-changing product on this list that sparks joy every time you use it (can you tell I've been bingeing Marie Kondo's Netflix show?)!
We hope you find these handy products as awesome as we do. Just an FYI: We participate in affiliate programs and may get a share of the revenue from your purchase.
This Bottle Emptier Ensures You Get Every Last Drop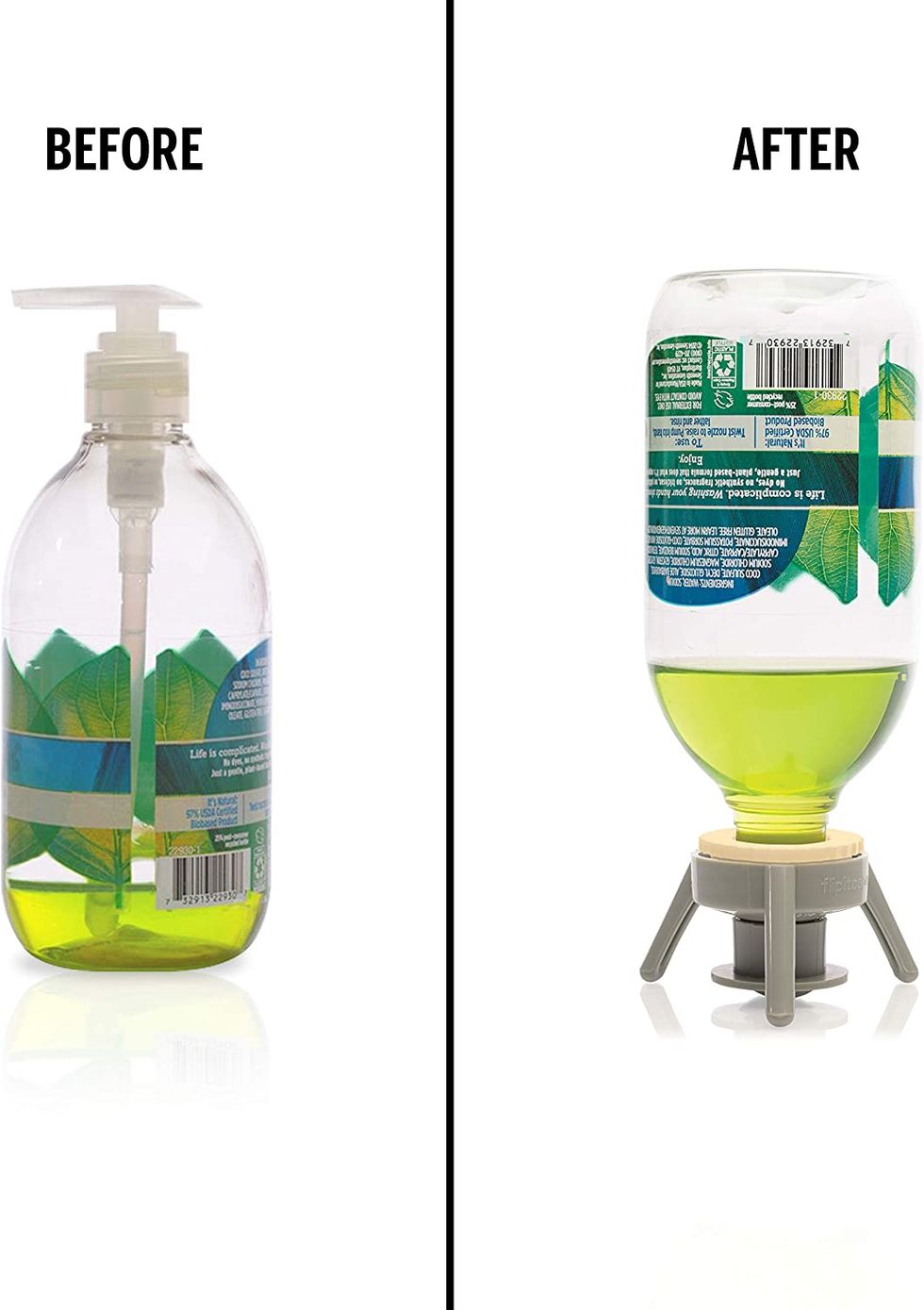 What's more satisfying than completely finishing a bottle of product, down to the last drop? Whether it's your favorite condiment or spendy bottle of shampoo, you'll get your money's worth by using these handy
Bottle Emptier
gadgets that store your bottles upside down. This pack of two is sleek enough to fit nicely on fridge or shower shelves but sturdy enough to hold a bottle of laundry detergent, and double as a water/baby bottle drying stand!
This Dog Feeding Tracker That Saves Your Sanity And Keeps Fido Fit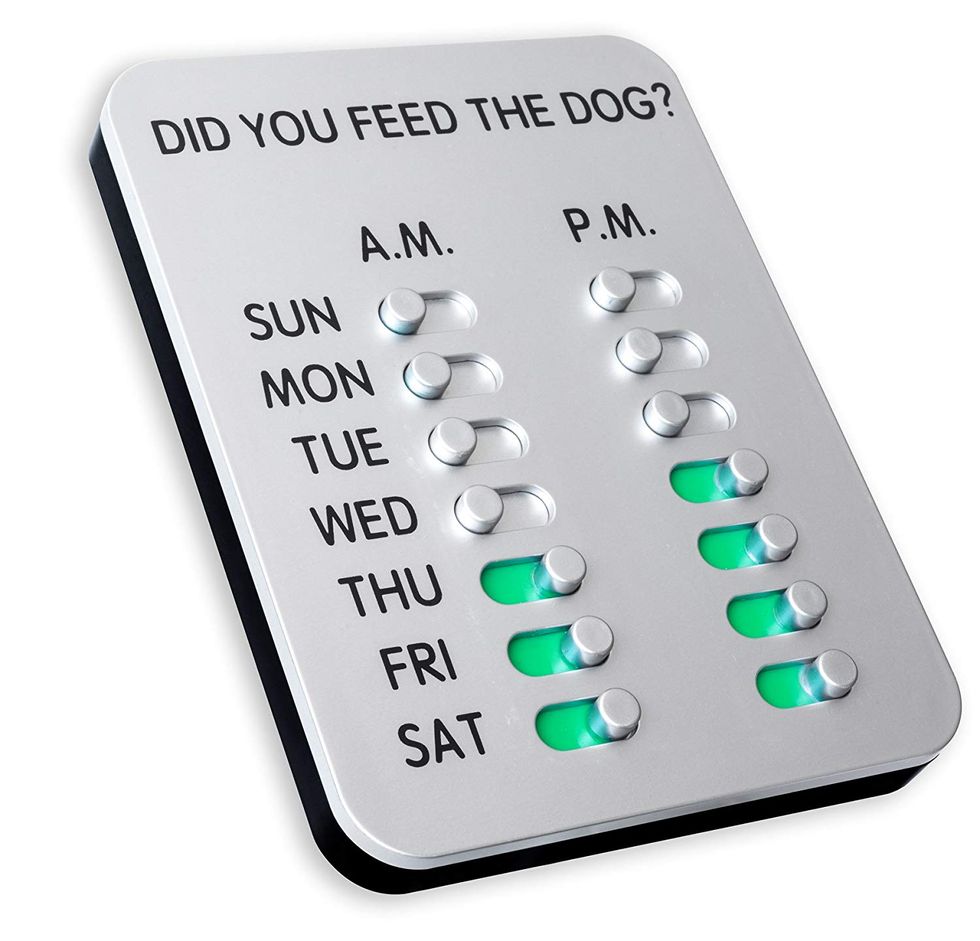 Dogs are kind of like kids in the sense that they'll never say no to a snack even if they ate an hour ago. Since you can't get a straight answer when you ask the dog and you live with one or more people who may have already fed them, this useful "
Did You Feed The Dog
?" tracker will save your sanity and your pup's waistline! It's also an indispensible helper for older pet owners who'd benefit from an easy reminder.
This Couch Coaster Stops Living Room Spills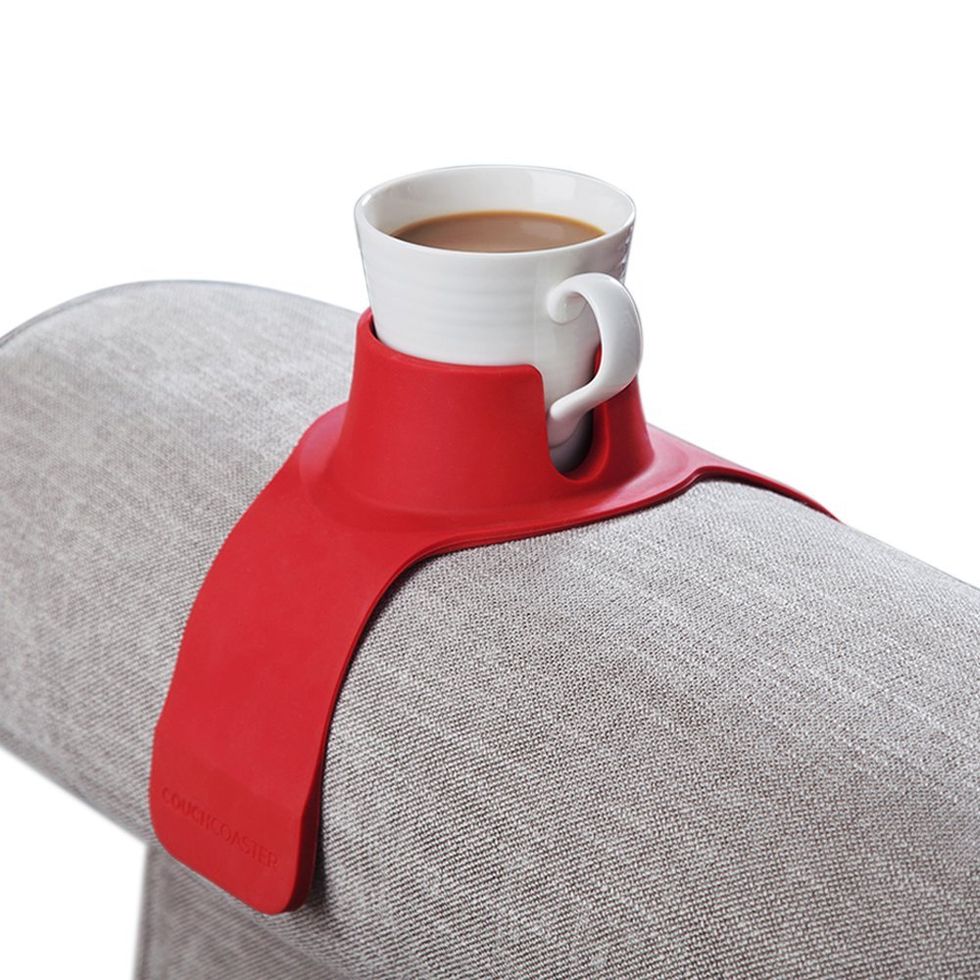 This genius
Couch Coaster
keeps drinks from spilling, even if kids or pets are bouncing around or you're in a rocking recliner! The smart cup holder is weighted so it stays in place and is an awesome solution if you don't have room for an end table or coffee table. Choose from snazzy red or couch-matching neutrals. This thing seriously has a rabid fanbase on Amazon - the reviews are incredible!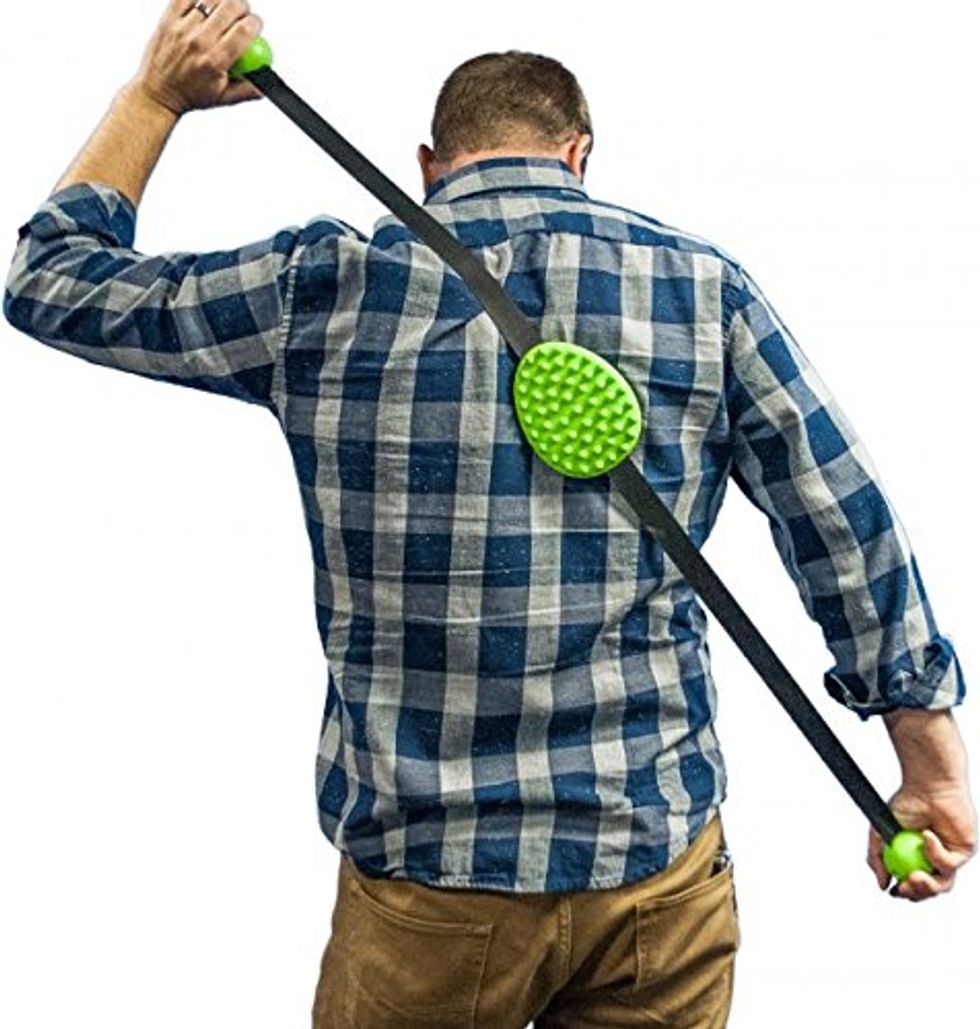 Why is it that I seem to get an itch right in the middle of my back when my hubby's not home to help? I've resorted to aggressively twisting up against a doorframe like a deranged bear but this
cactus back scratcher
seems much more efficient. The two-sided design lets you choose nubs or spikes depending on how strong you like your scratching, and the elastic strap stretches to hit just the right spot. Aah - I feel better just watching this guy use it!
This CryoCup Helps Injuries Heal Faster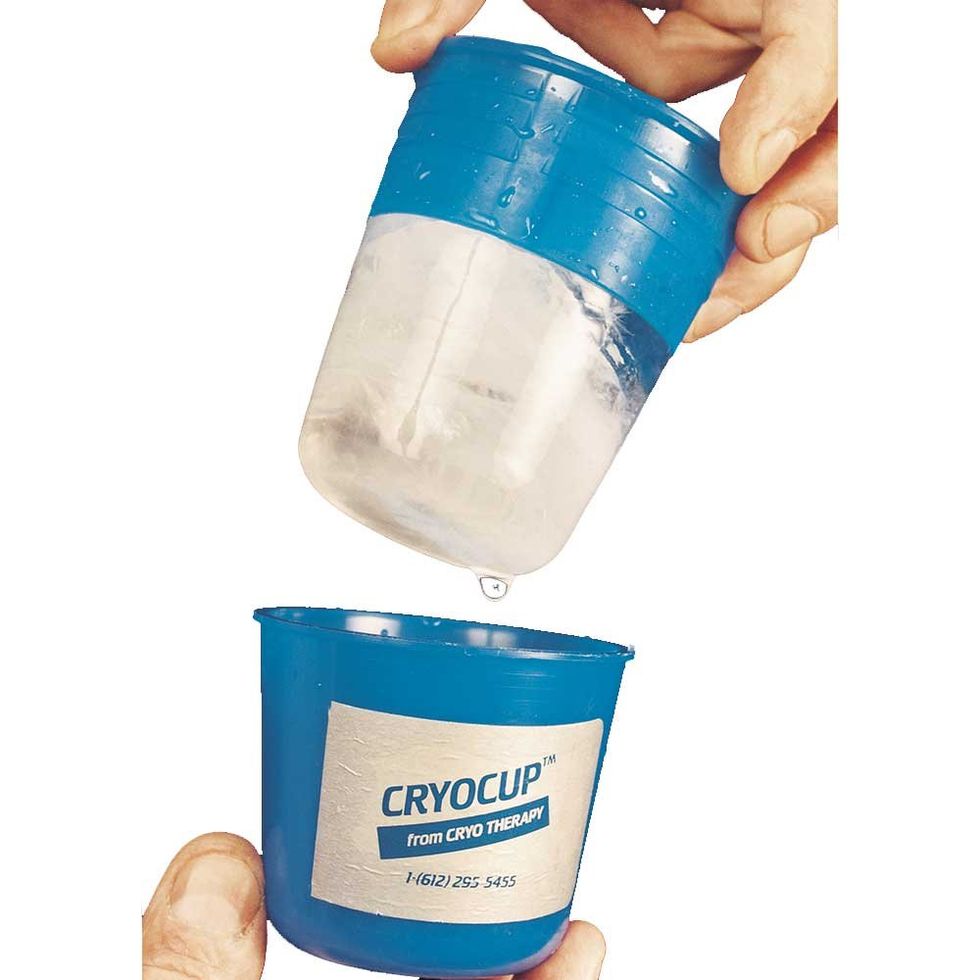 Everyone knows ice is key for helping sports injuries, but the
CryoCup
makes the healing process even faster since you can give yourself an ice massage. Simply fill with water, pop the cup in the freezer then apply to your injury. An added bonus is it keeps your fingers from freezing off since you're not directly touching ice!
This Triple Timer Is Your New Kitchen BFF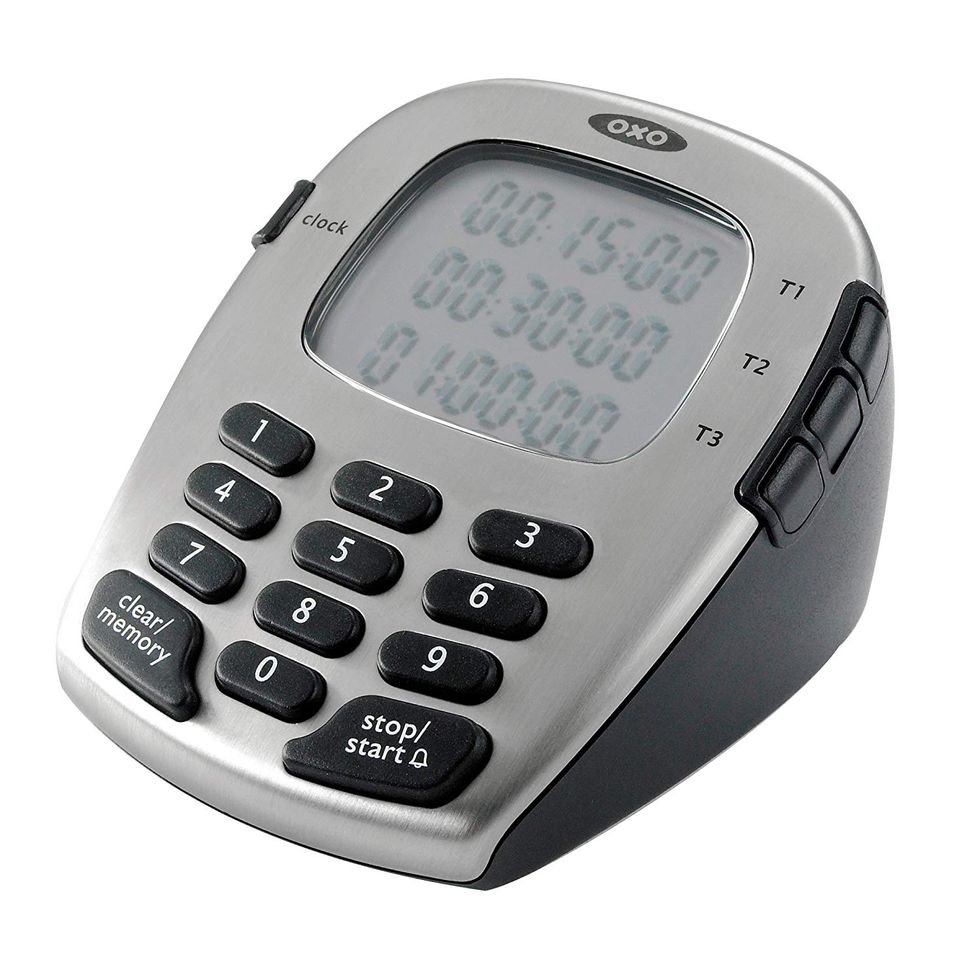 I'm always amazed when people can perfectly time cooking a meal so the sides and main are all piping hot and ready to serve at the same time, but I think I've discovered their secret. This fancy
triple timer
displays three easy-to-read 100-hour digital timers with unique alarm sounds that's so good it won "Best Kitchen Timer" in an America's Test Kitchen product test!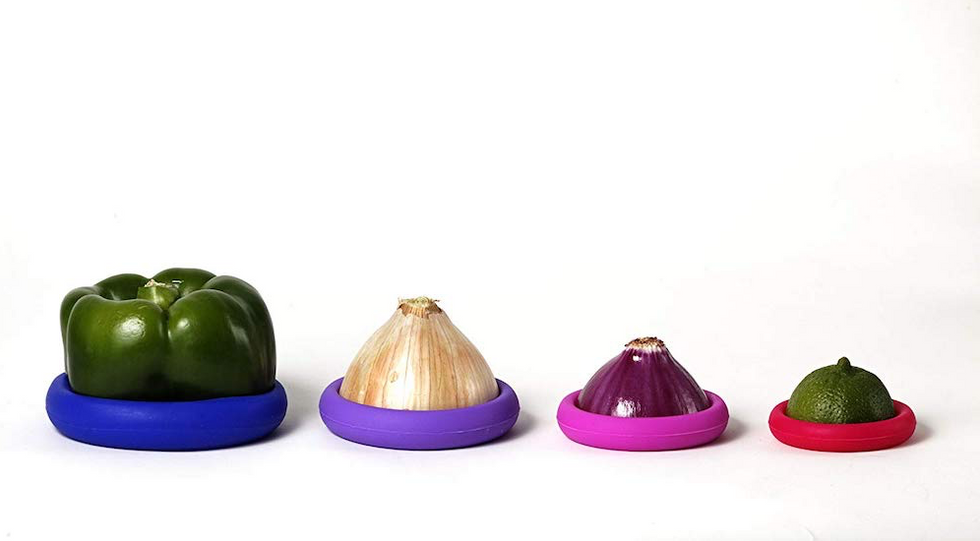 How do you save the rest of an onion or tomato if you only need half? Ziploc bags or plastic wrap slide around annoyingly and don't do a great job, but these
Food Huggers
create a perfect seal! This set of four silicone food savers come in different sizes to fit fruits and veggies or reseal open jars and cans. Handy
and
cute for the win!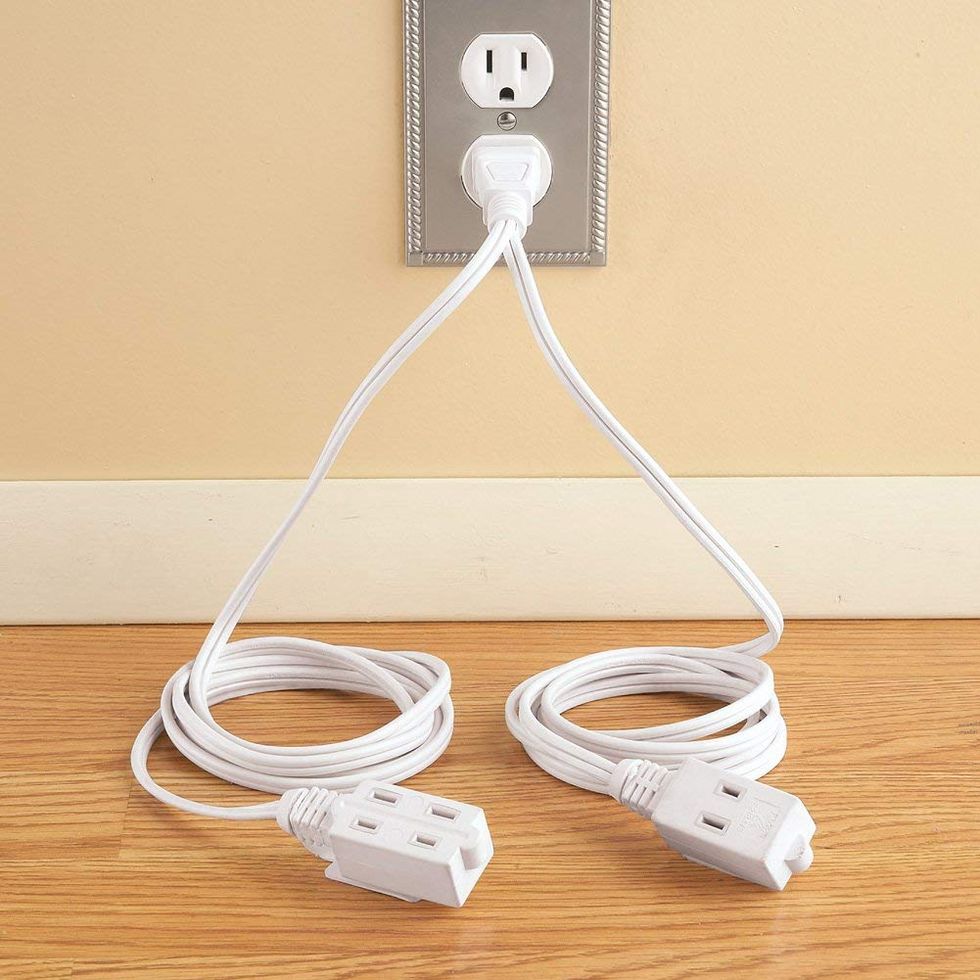 If you've only got one wall outlet smack in the middle of a long sofa or king-sized bed, how do you power lamps on both sides? Answer: this
double ended extension cord
that stretches up to 6 feet on both sides and spans 12 feet total! Since each end of the cord has 3 outlets, you can conveniently plug in cell phone chargers, humidifiers or whatever else you want by your side.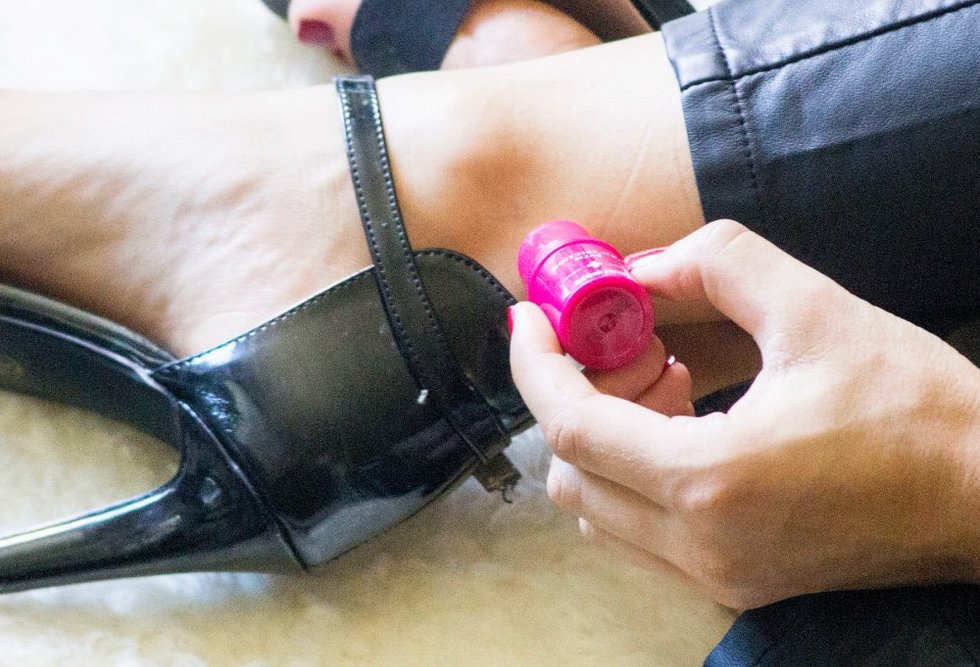 If you've ever had to wear pinchy high heels for hours or break in stiff new shoes, the painful, blistery memories will be all too vivid. Thankfully some hero invented this all-natural, non-greasy
blister prevention balm
that lasts up to 6 hours and is small enough to slip into your tiniest evening clutch. You can use it on any shoe pain points like straps that chafe the top of your foot and ankles and heel or toe friction.  Now heels might be (almost) comfortable!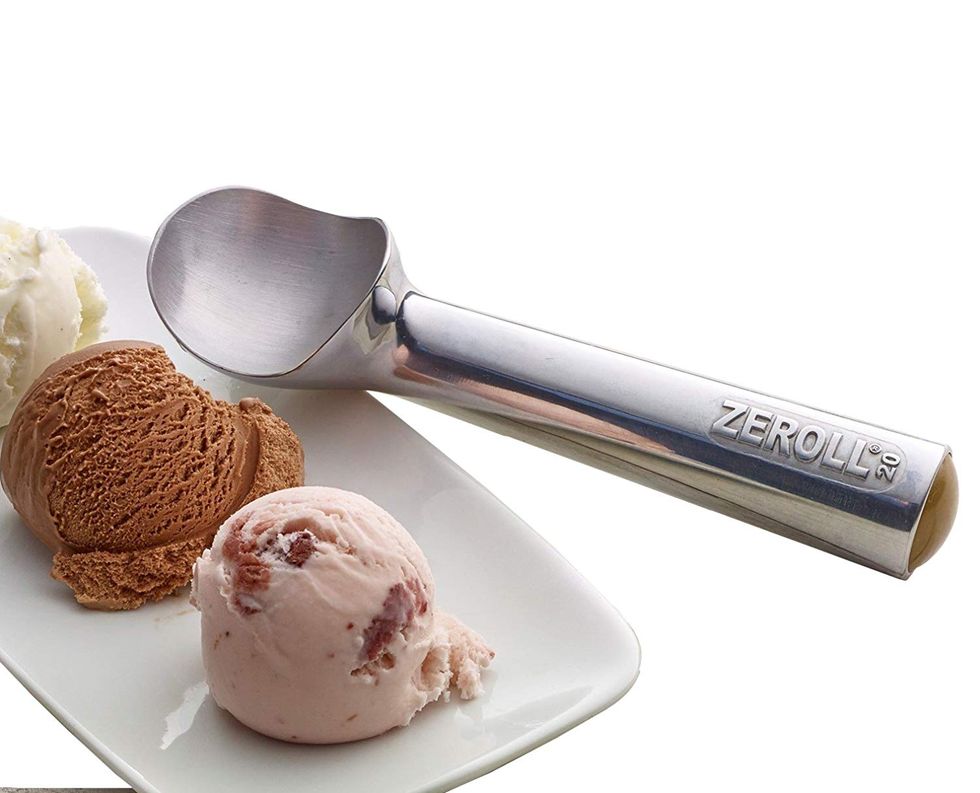 This ergonomic
Zeroll ice cream scoop
comes highly recommended by Cook's Illustrated, America's Test Kitchen, Food & Wine and tons more legit sources. Still not convinced? A reviewer that owns an ice cream shop says it's the only scoop he'll use because it rolls the perfect ball of ice cream and releases it easily. The secret is the heat-conducive liquid sealed within the handle that makes this scoop such a smooth operator - I don't care how it works as long as it gets the ice cream in my face faster!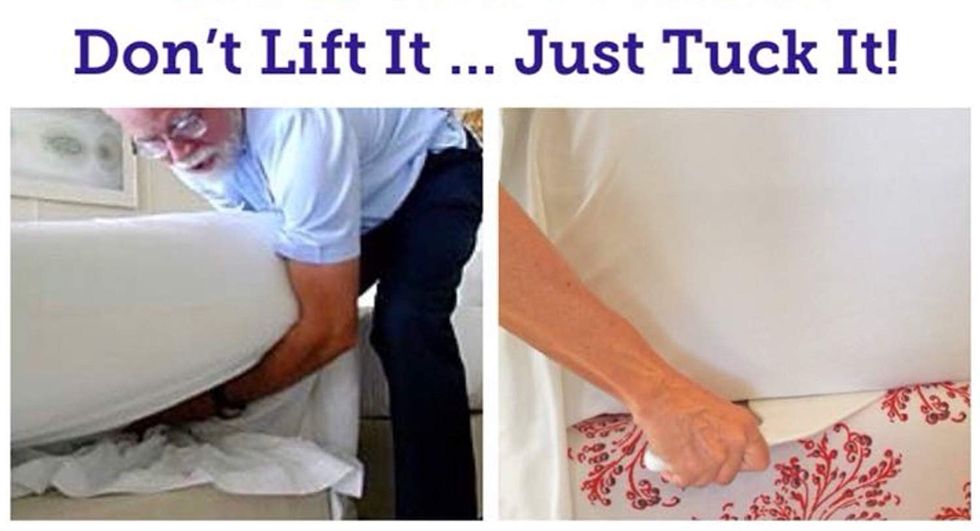 Like everyone and their mother these days, we recently got a memory foam mattress and what they don't tell you is how
heavy
those suckers are. It's so cumbersome to lift the mattress corners, end and sides to tuck in your top sheet, especially if you have any shoulder or arm injuries. This
bed sheet tucker tool
tightly and effortlessly tucks the sheets without making you lift the mattress - might be incentive enough for the kids to start making their beds...
This Puzzle Rolling Mat Is A Frustration-Free Storage Solution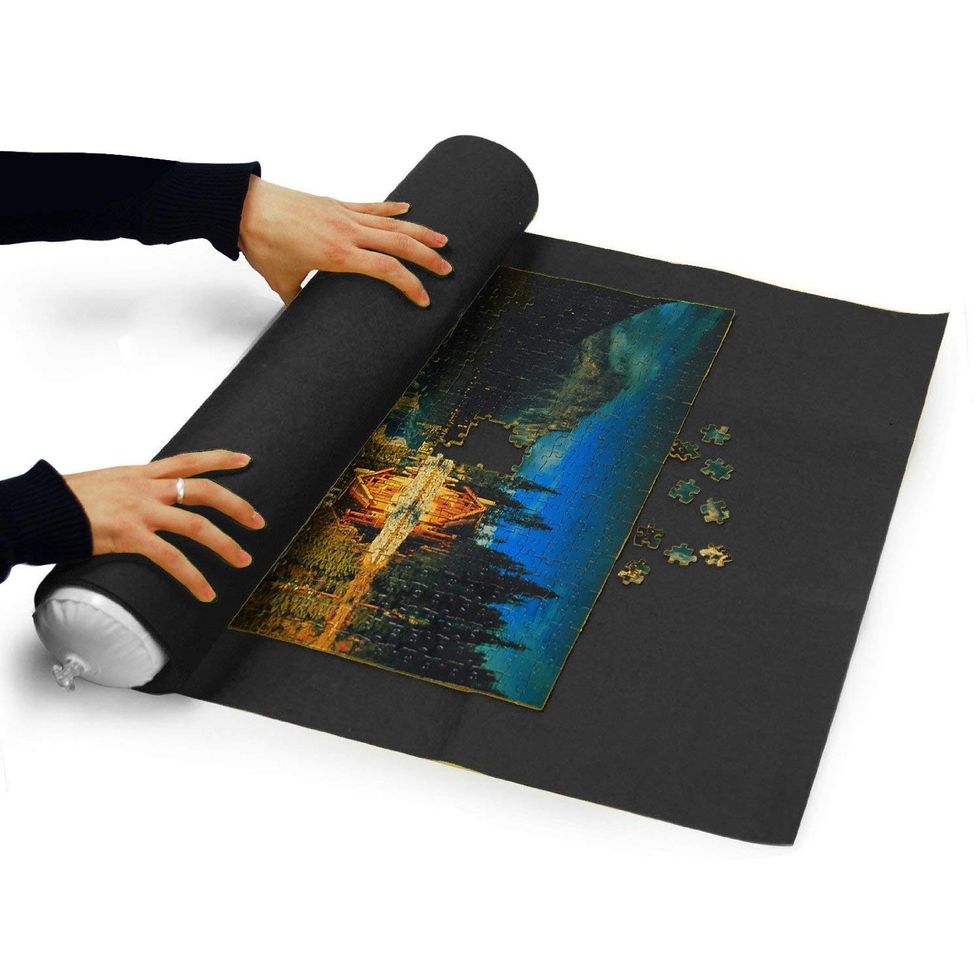 Puzzles are so much fun for kids and adults, but they can easily take over a dining table and are a pain to store. This
puzzle rolling mat and storage bag
lets you neatly roll up a still in-progress puzzle without messing it up or losing any pieces. It holds up to 1500 puzzle pieces, has a convenient hanging strap so you can store it tidily away until next time and a label so you know which puzzle's inside! I have a feeling Marie Kondo would wholeheartedly approve.