If keeping your home and family safe is your #1 priority, it's time to invest in a security system . But which one is right for you? With so many options on the market, it can be tough to decide on one that will meet your specific needs. So, to make things easier, we've compiled a list of the 10 best home security systems and cameras you can find on Amazon.
From high-resolution cameras to systems with two-way audio and professional monitoring services, these are the best home security systems on Amazon. You're just a few quick clicks away from a quality security system arriving at your front door.
We hope you find these products as awesome as we do. Just an FYI: We are a participant in the Amazon affiliate program, and may receive a share of sales from links on this page. Prices on Amazon fluctuate so anything mentioned below might change as soon we publish it!
If you're looking for peace of mind, these 10 systems deliver.
We hope you find these products as awesome as we do. Just an FYI: We participate in affiliate programs and may get a share of the revenue from your purchase.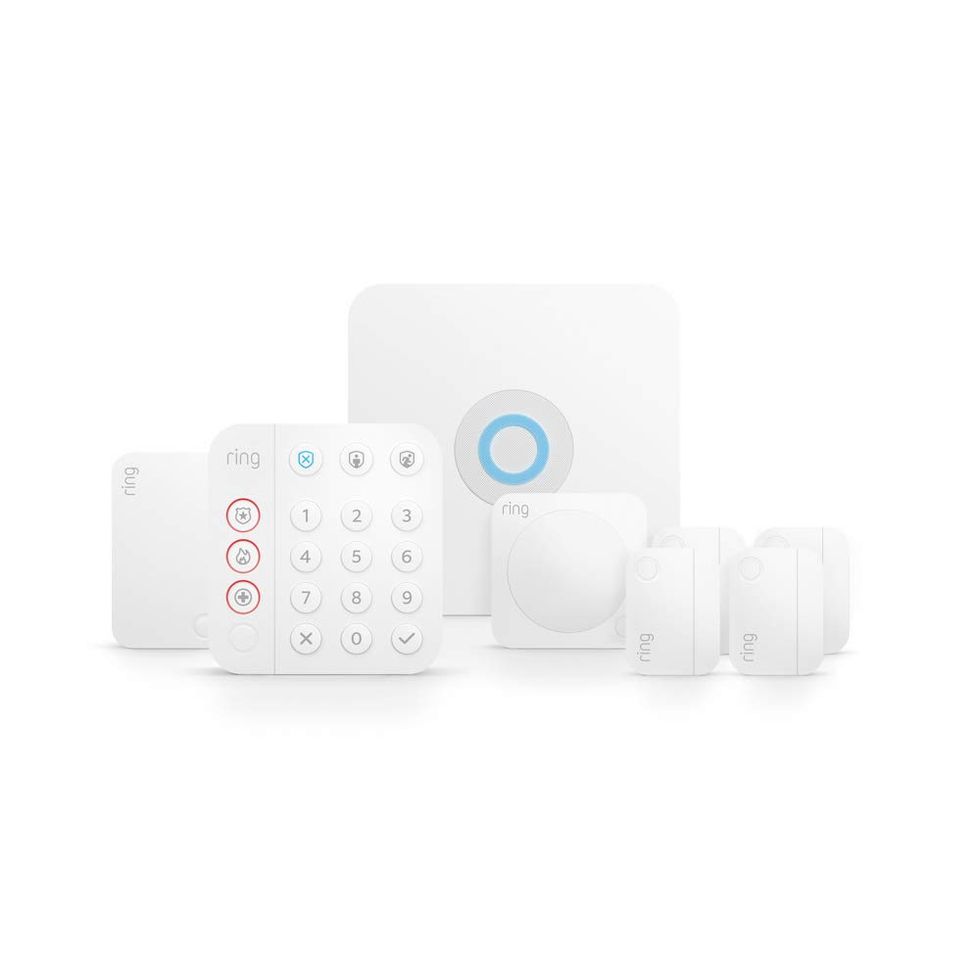 via: Amazon
If you're looking for one set that will cover your whole house, this
All-New Ring Alarm 8-Piece Kit
is your best bet. It includes one base station, one keypad, four contact sensors, one range extender, and one motion detector. This set connects to your phone so you can receive alerts even when you're far from home.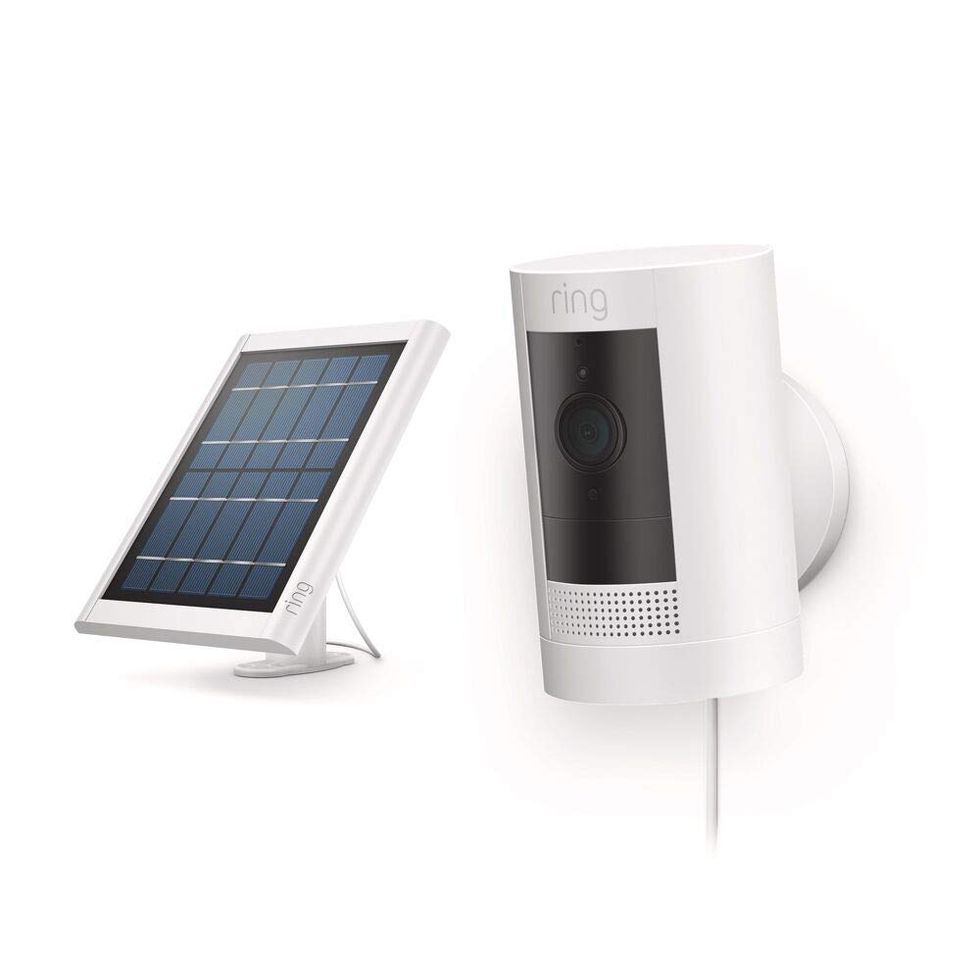 via: Amazon
Ths
All-New Ring Stick Up Cam Solar HD Security Camera
is a system that you can feel good about. The solar-powered design is a unique feature that you don't often see in security systems, and the installation is surprisingly easy. Just plug it in and it's good to go!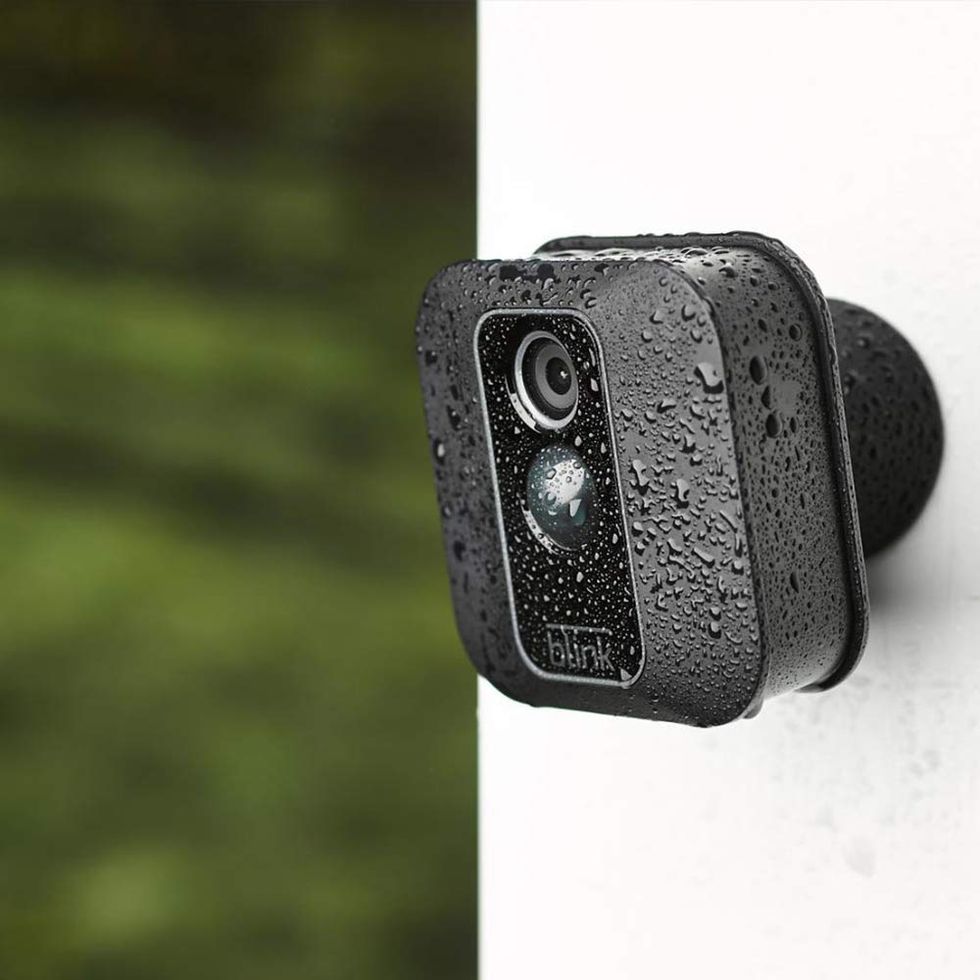 via: Amazon
With more than 32,000 positive reviews on Amazon, this
Blink XT2 Outdoor/Indoor Smart Security Camera
is a total fan favorite. People love the indoor/outdoor design, included cloud storage, and the ability to pair it with Alexa for ease of access. What more could you ask for in a security system?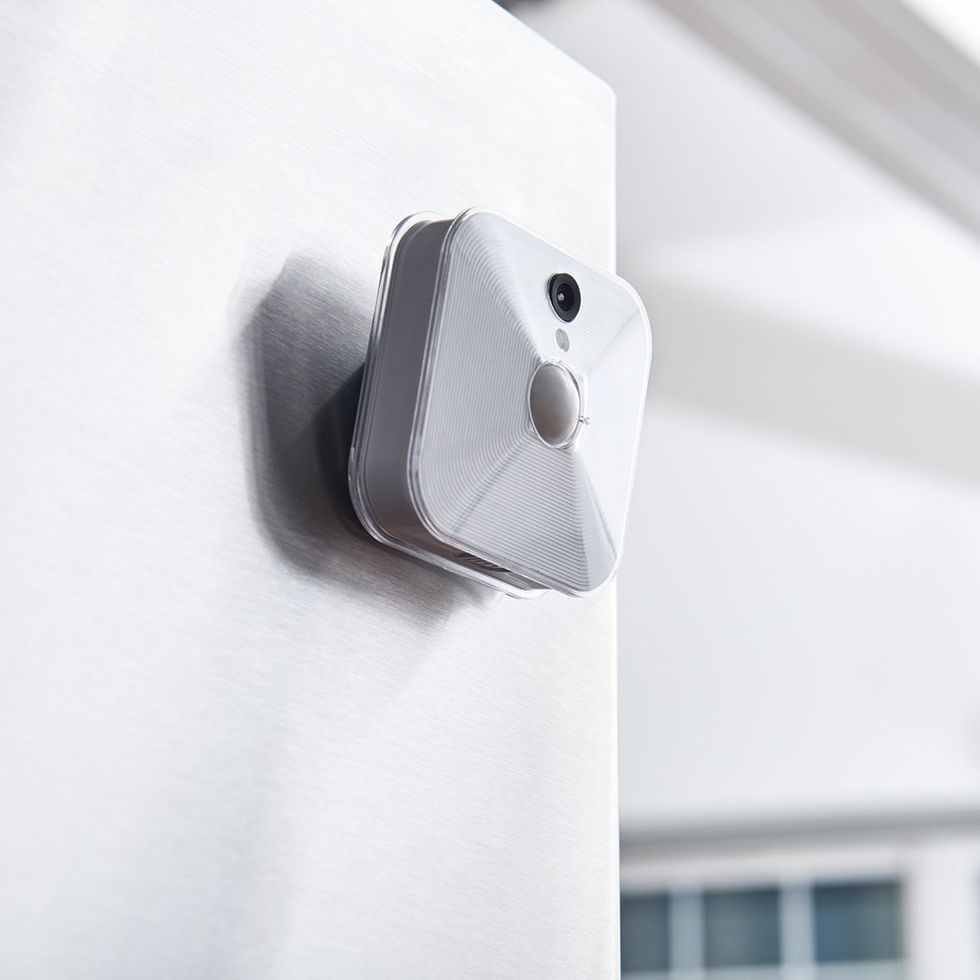 via: Amazon
You want your home security system to be on high alert at all times, so a battery that can go the distance is key. This
Blink Indoor Home Security Camera System with Motion Detection
has a two-year battery life so you never have to worry about it dying on you during a break-in.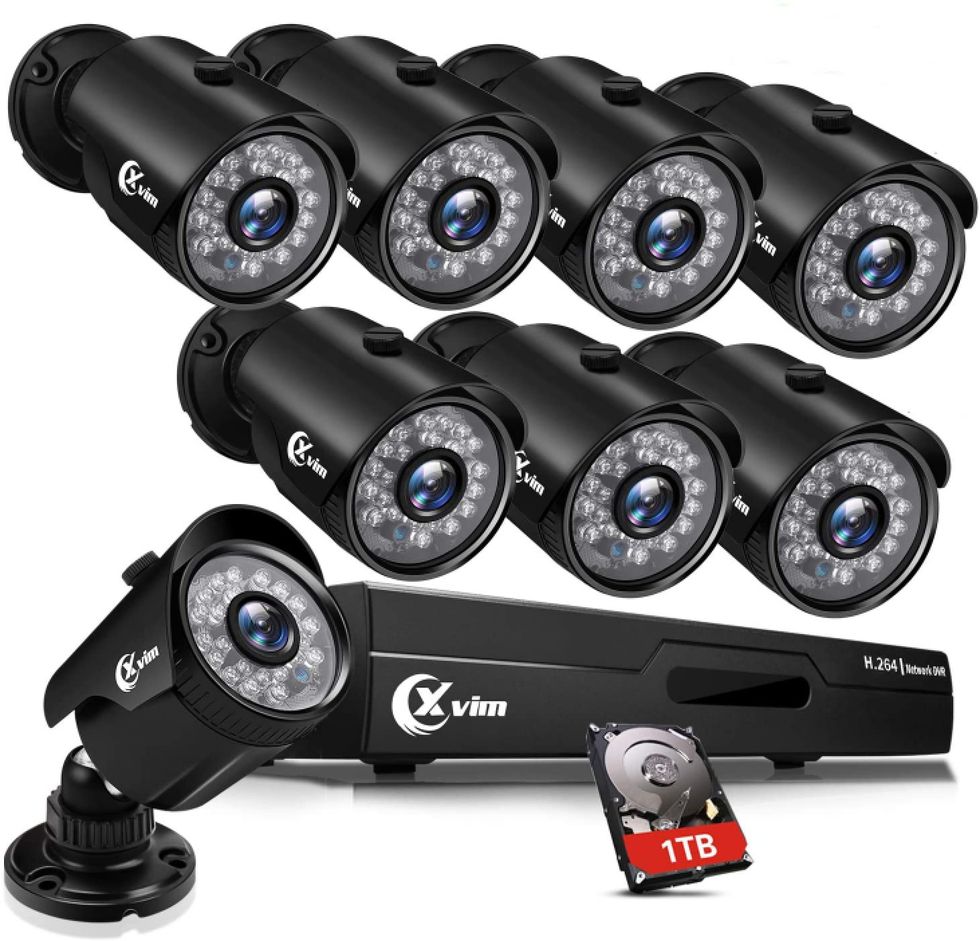 via: Amazon
Break-ins usually happen in the middle of the night, so what good is a camera if it can't capture a clear image once the sun goes down? This
XVIM 8CH 1080P Security Camera System
has a night vision mode that uses 1080P HD and 2.0 Megapixels for the highest quality footage no matter the time of day or night.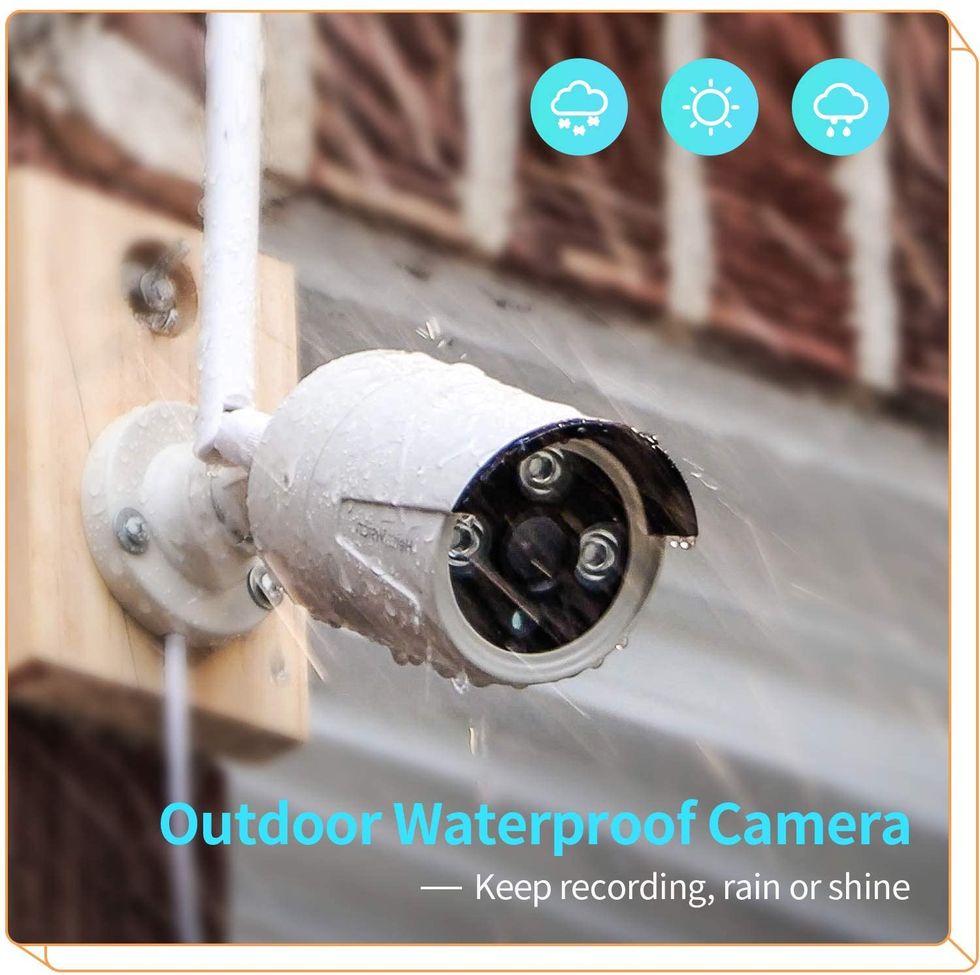 via: Amazon
Inclement weather can be tough on a home security system, so you need one that's tough enough to handle it. Like this
HeimVision 1080P Wireless Security Camera System
, for example. This set includes four cameras that can stand up to anything Mother Nature can throw at them without breaking a sweat.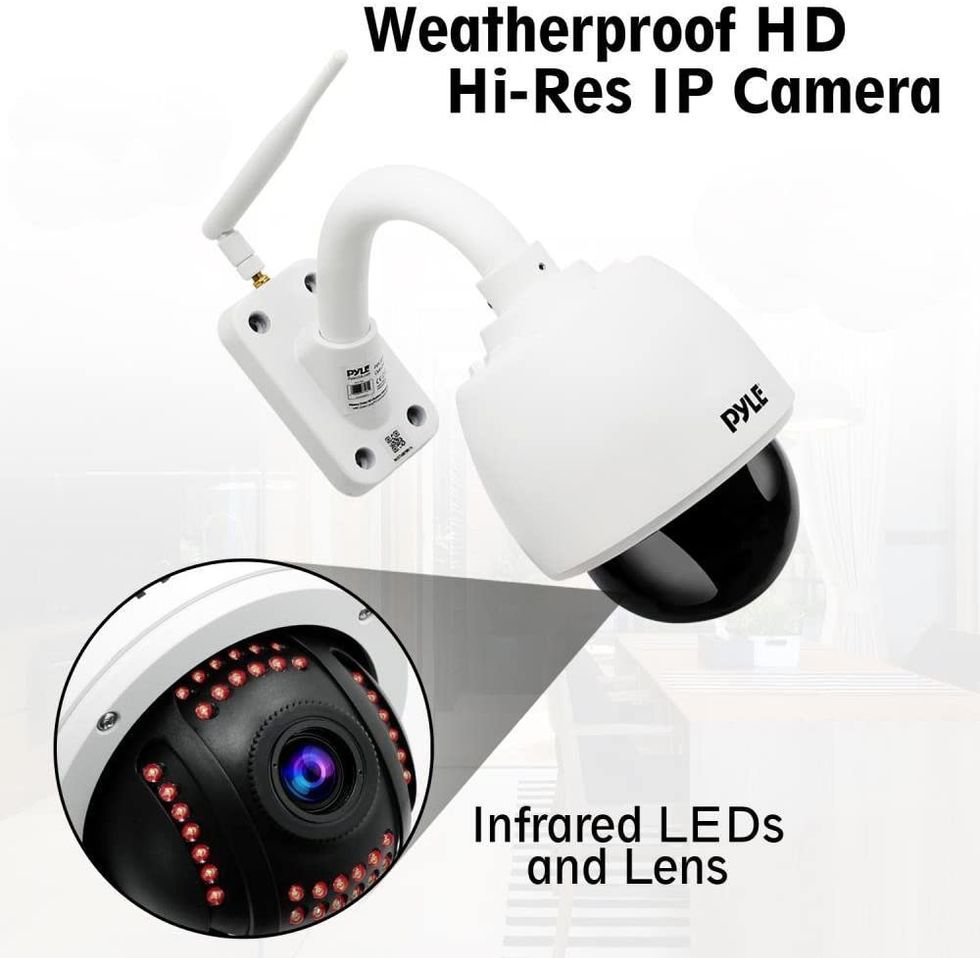 via: Amazon
When a crime occurs on your property, it's extremely important to get as much video evidence as possible. This
Outdoor IP Camera Optical Zoom HD Wireless Remote Home WiFi Security Surveillance
is the best of the best when it comes to video quality. It features ultra HD, optical zoom, and zero digital distortion.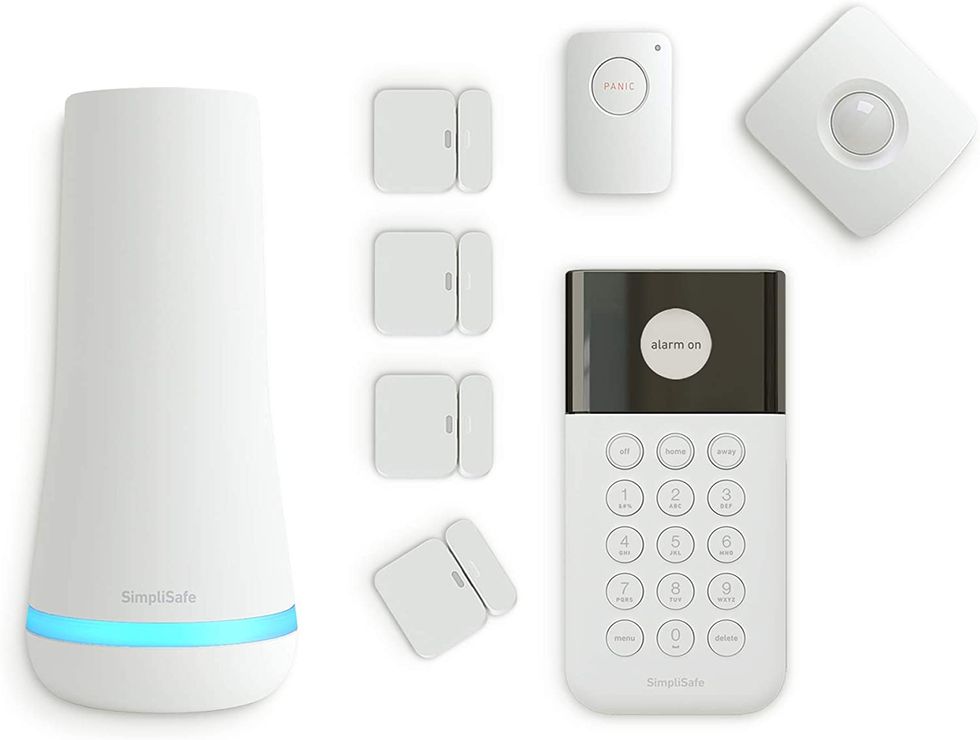 via: Amazon
It's always nice to know that someone has your back, and this
SimpliSafe 8 Piece Wireless Home Security System
includes "peace of mind" as one of its many features. The contract-free professional monitoring services give you police, fire, and medical dispatch starting at just 50 cents per day.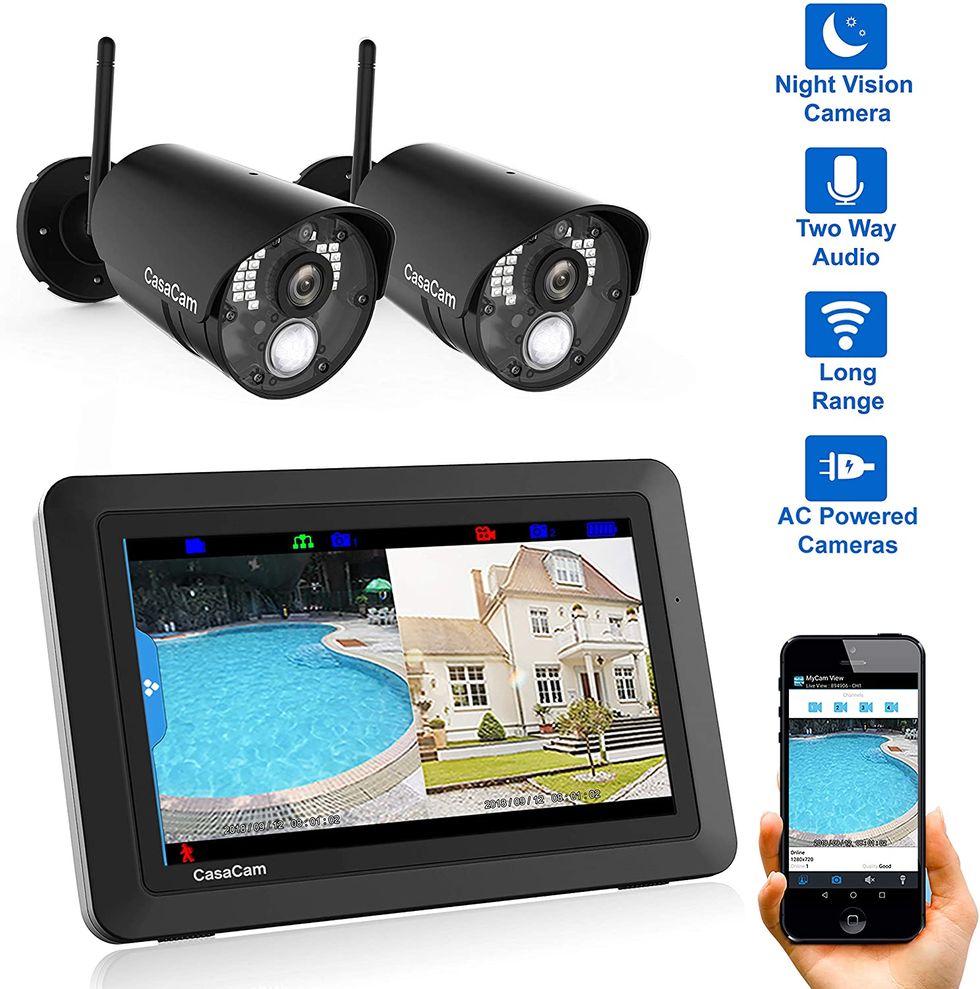 via: Amazon
This
CasaCam VS802 Wireless Security Camera System
includes a 7-inch touchscreen that allows you to keep an eye on your property on a large, easy-to-navigate screen. With just a few quick swipes, you can switch back and forth between your cameras so nothing goes unnoticed. The wifi cameras are easy to sync with your home internet service.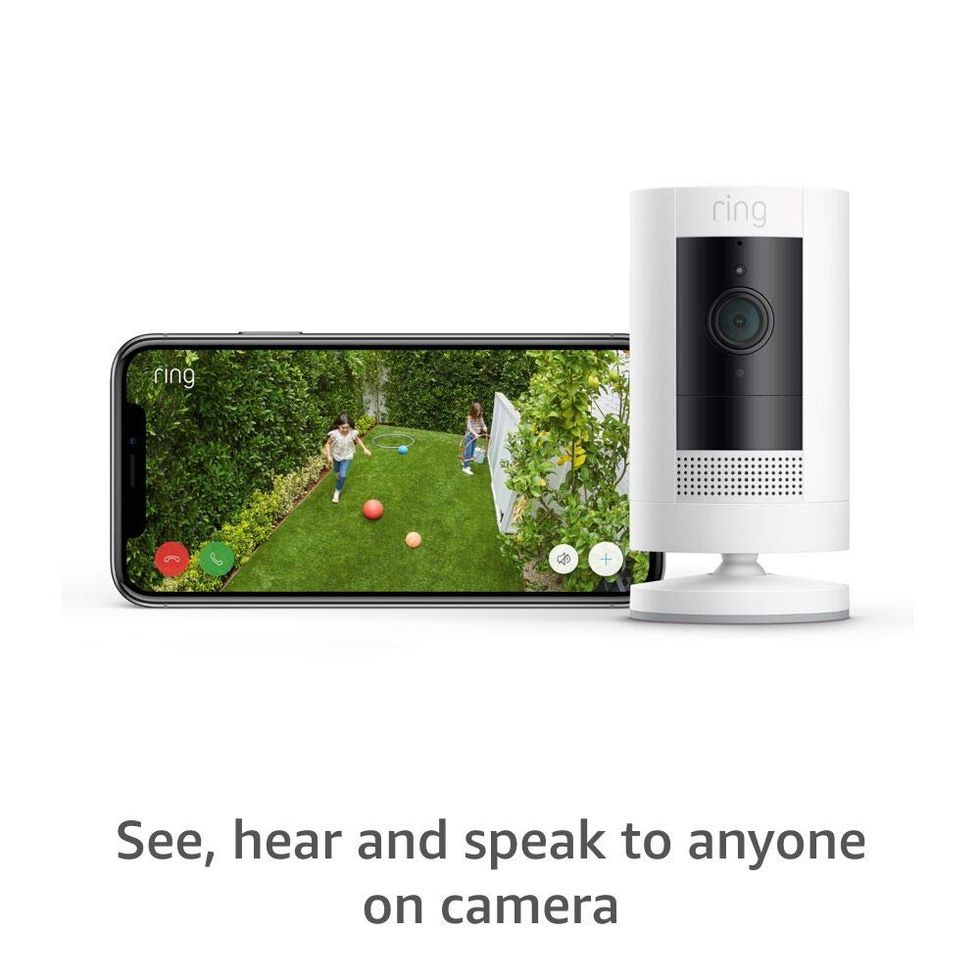 via: Amazon
If someone enters your property without your permission, wouldn't it be nice to be able to ask them what they're doing there? This
Ring Stick Up Cam Battery HD Security Camera with Two-Way Talk
allows you to both hear and speak at the touch of a button. This is also great for keeping an eye on active kids and pets.