Here is a true fact about being alive in 2020 and over the age of 25: you will be stressed and you will give yourself neck pain. I personally have been blessed with tension headaches since the age of 10. Add in the fact that I took quarantine to learn how to do headstands, and my neck is deeply goofed up. So it's time for some neck pain relief.
Neck pain gets in the way of everything. You get tense and suddenly you have a headache. You can't focus on your work, the light is too bright, and all you want is some pain relief.
We hope you find these products as awesome as we do. Just an FYI: We are a participant in the Amazon affiliate program, and may receive a share of sales from links on this page. Prices on Amazon fluctuate so anything mentioned below might change as soon we publish it!
We've found 10 of the best products that erase that neck pain. Whether it's creams or the perfect massager, we'll get your neck back in shape. Trust me: I've spent a lot of time fighting neck pain, and I can promise these neck pain relief tricks will work.
We hope you find these products as awesome as we do. Just an FYI: We are a participant in the Amazon affiliate program, and Brainjolt may receive a share of sales from links on this page.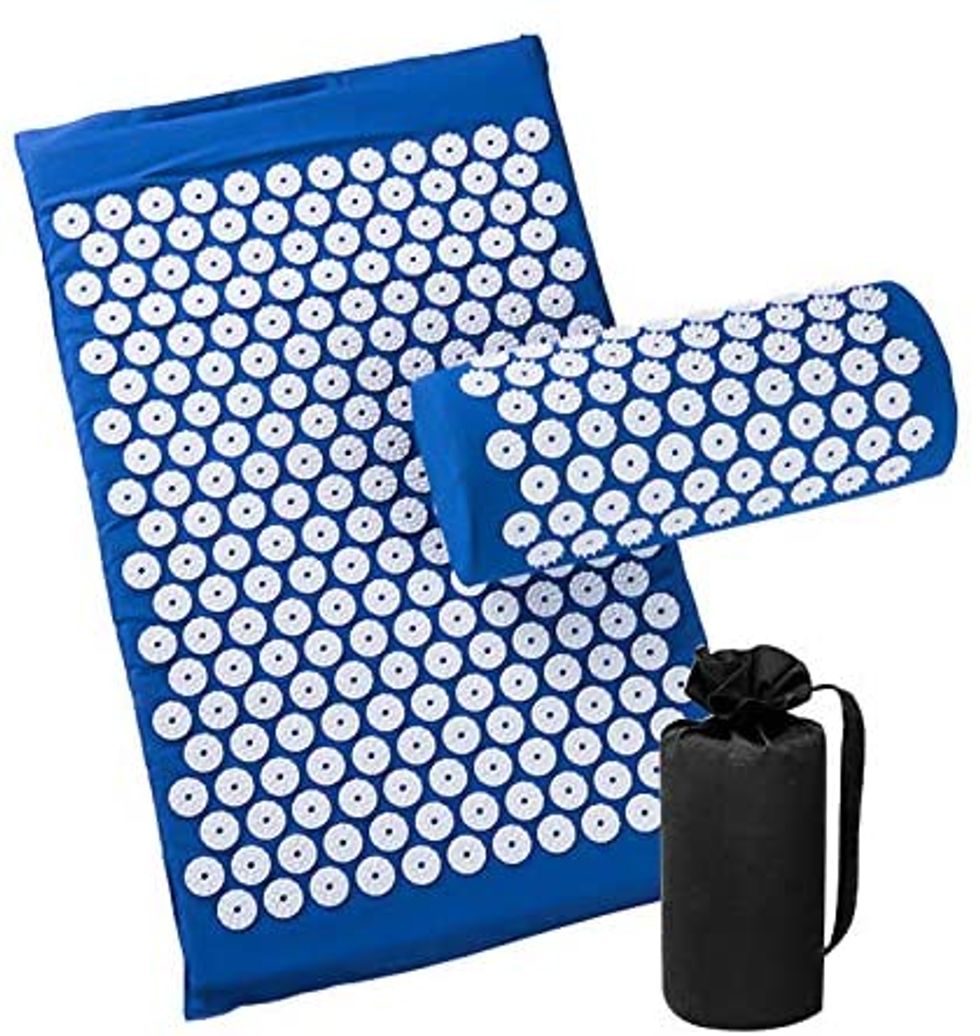 via: Amazon
A friend of mine recently let me try out her
acupressure mat
, and let me tell you: this is an experience like no other. This baby gets the blood flowing in all the right places, and can help you relax the muscles creating tension and pain in your neck. It's an intense sensation that left my skin feeling prickly, but oh boy did it make a difference. It hurts in all the right ways.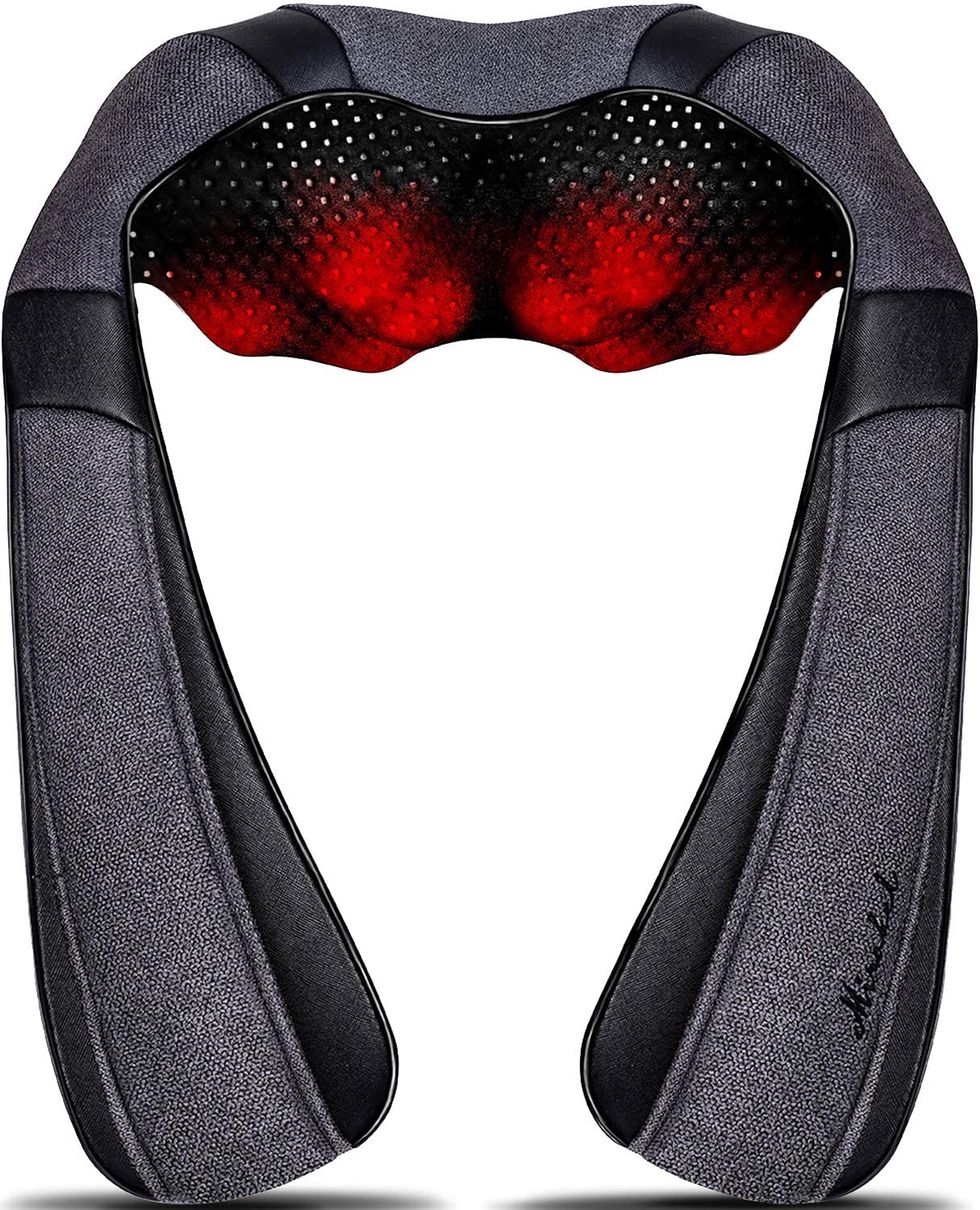 via: Amazon
Maybe you want to get rid of your neck pain but you don't want the very intense sensations that some massagers bring.
This back massager
is a great option: it includes heat and rotating massage heads. This baby is all about relaxation. Not only that you can even use it in your
car.
This is exactly what I need.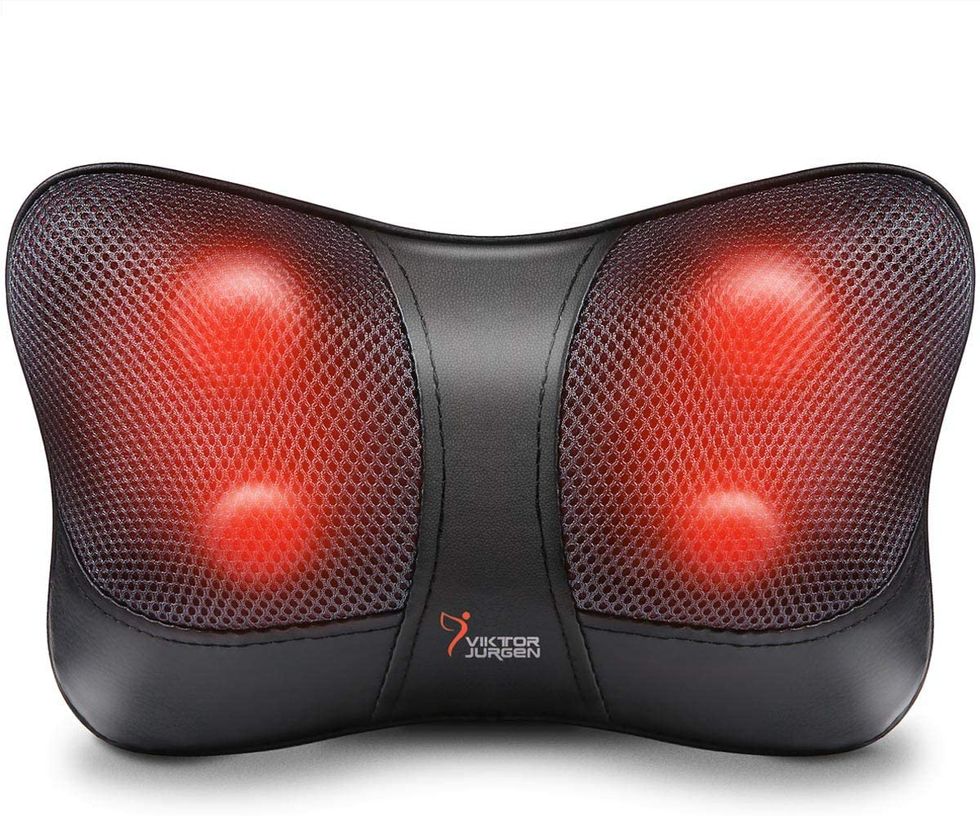 via: Amazon
Let's say you still want to do as little as possible while relaxing and letting your tension melt away, but you want a higher intensity. This
sweet back massager is IT
. The reviews share that it has a bit of a kick, but is still relaxing enough that you can fall asleep while using it. Those are exactly the two boxes that I want to tick when it comes to neck pain.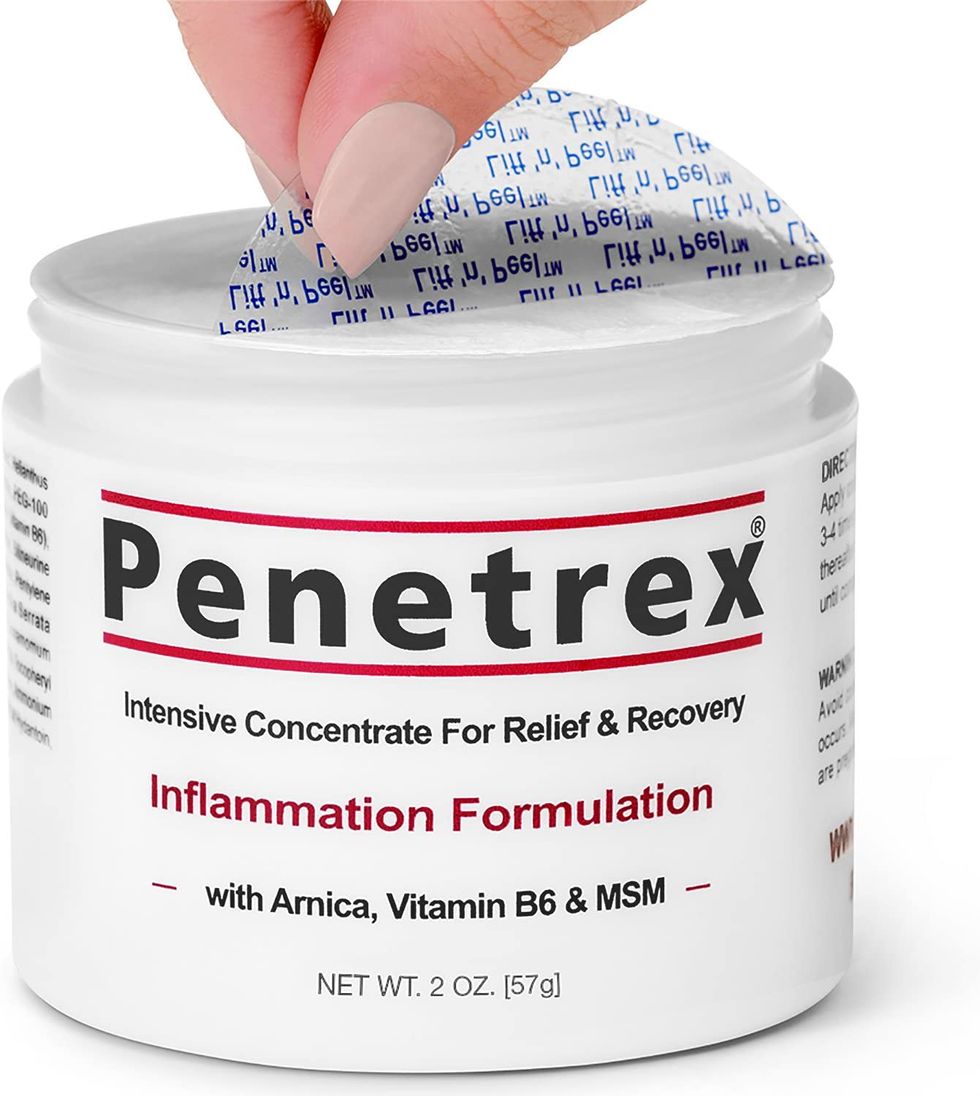 via: Amazon
Some people just aren't into the sensation of a massage and want pain relief without the massage. The solution? This
Penetrex cream
, which helps to relieve muscle pain and tension. There's a reason one of the reviews is titled "Miracle cream from heaven" and it's because this stuff truly works.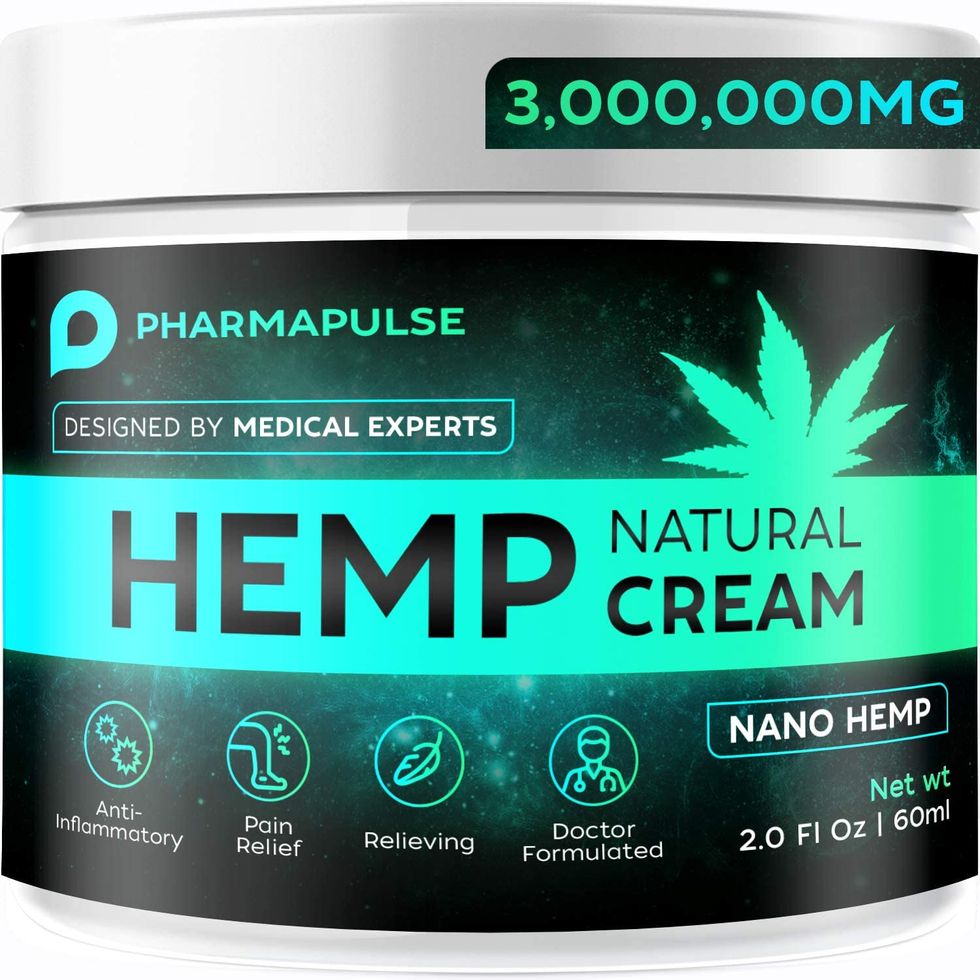 via: Amazon
Look,
hemp
is a bit of a buzzword right now, but there's a good reason for that. It's because hemp
works
. People in the reviews verify that not only does it work for pain relief, it also has a lovely texture that absorbs quickly, feels cool when you apply it, and has a nice minty smell that isn't too strong. Yes please.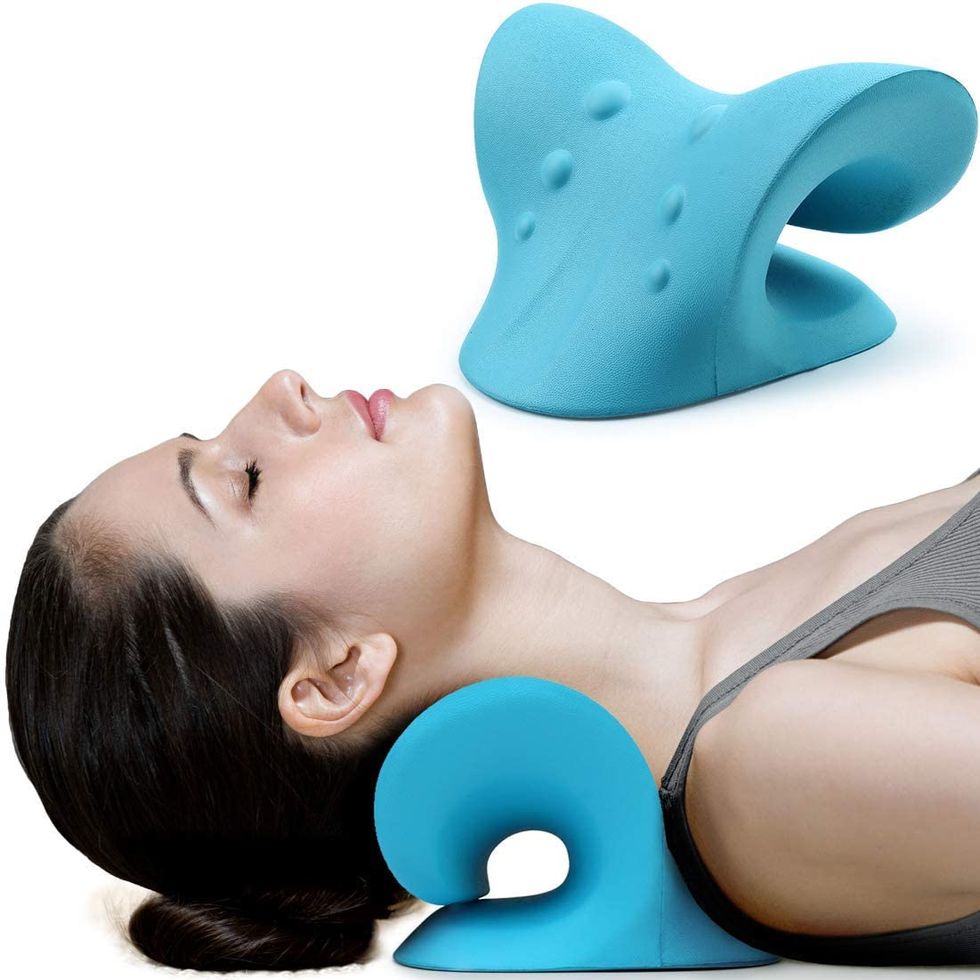 via: Amazon
Yes, this pillow looks like a bizarre snail. And yes, it does work miracles. Just pop it under your neck for 15 minutes before bed, and you'll find that your neck and spine feel
so
much better. It helps to realign your spine, treating the root issue of the pain. Plus, the Amazon listing includes this absolutely amazing question and answer: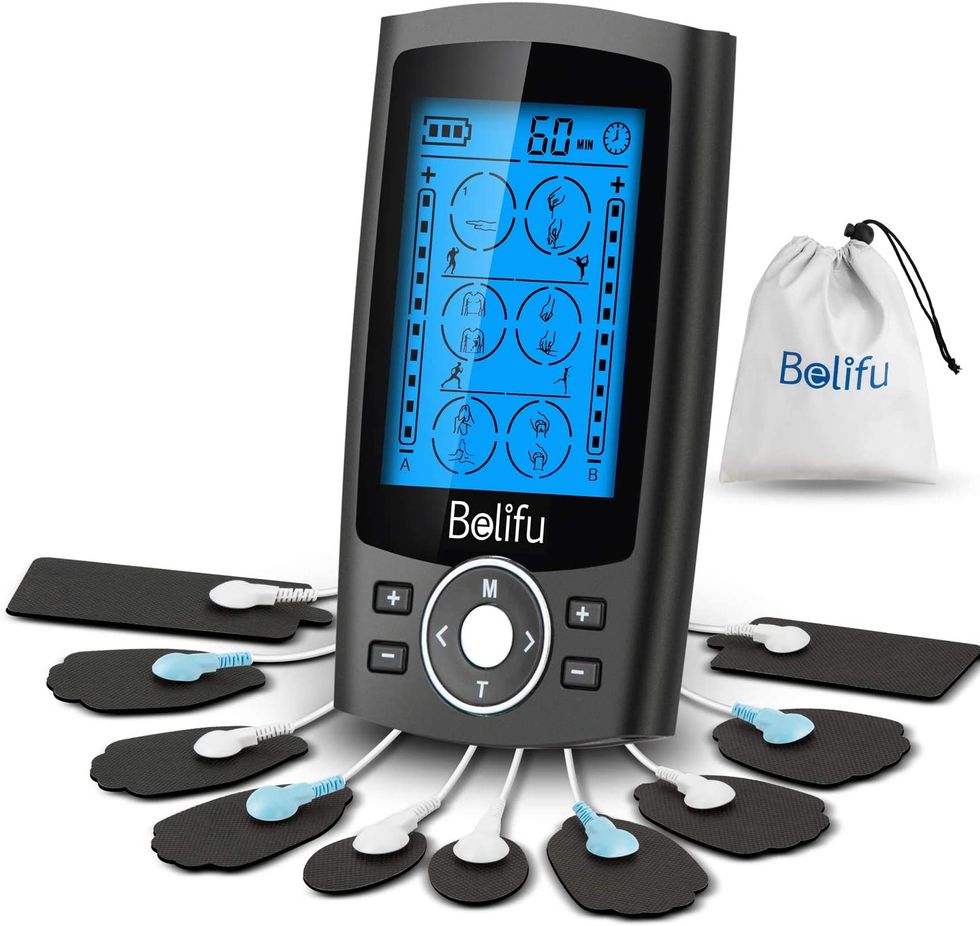 via: Amazon
TENS machines
are used a lot by chiropractors, but you shouldn't have to wait to see your chiro to get the relief of this sweet machine. In fact you can get your own TENS machine for just $35. This baby helps to relieve pain by sending electrical pulses through your muscles. It's like an amazing mini-massage. Heck yes.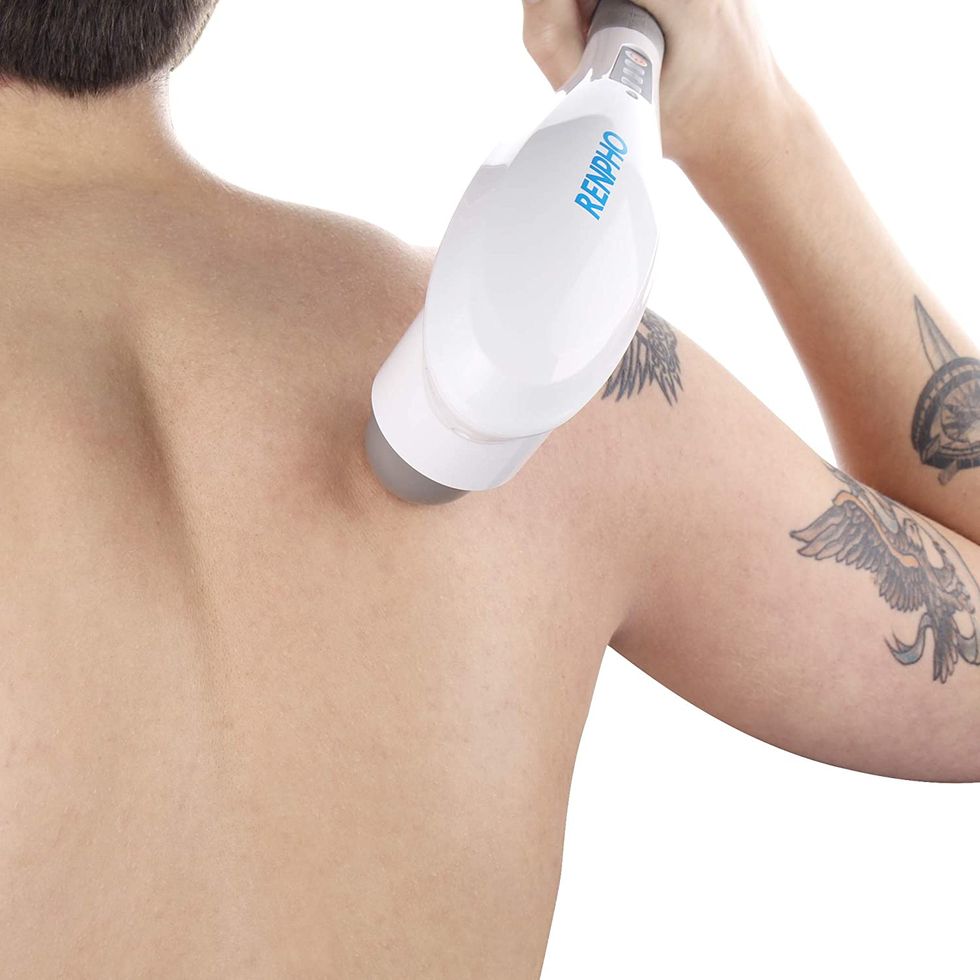 via: Amazon
I've used more than my fair share of massage tools to try to get at the nasty knots under my shoulder blades. Let me tell you: it is a challenge. The solution?
This handheld massager
that lets you get to all the hard-to-reach spots on your back. Yeah, those jerks. It makes a huge difference to reach the real problem spots.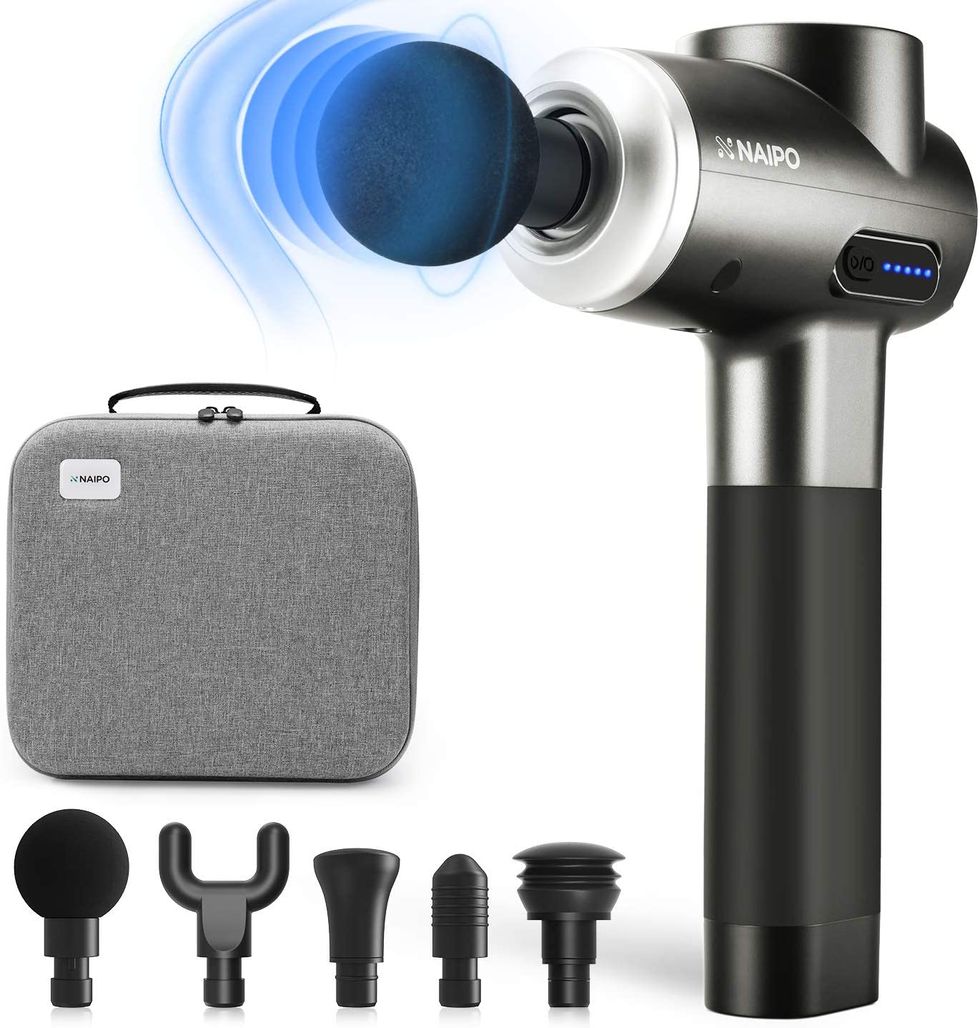 via: Amazon
When I got my first
massage gun
, I was convinced it wouldn't be worth the cost. I was 100% wrong. This thing has changed my life. With a variety of speeds and a changeable head, you can get relief no matter how you're feeling. Whether you need a chill, relaxed massage or you need to beat the heck out of your knots, this guy has your back.

via: Amazon
If you need one more trick up your sleeve when it comes to neck pain, essential oils may be the solution. This blend provides relief from cramps and muscle pain. Of all the strategies we've shared, this one is the most portable and the easiest to pop on no matter what you're doing. Relief in all contexts.