You bought the right pens and a state-of-the-art light tablet . Now all you need is the paper. Check out the best kinds of paper for calligraphy before you start drawing.
Want to know how to write calligraphy? First, you need top-notch drawing and painting paper. Even better, purchase a drawing paper pad to bring with you on the go. With a couple of pens and a handy calligraphy paper pad, you'll be a pro calligraphy drawer in no time!
Check out our favorite calligraphy paper sets available for purchase on Amazon right now.
We hope you find these handy products as awesome as we do. Just an FYI: 22Words is a participant in the Amazon affiliate program, and may receive a share of sales from links on this page.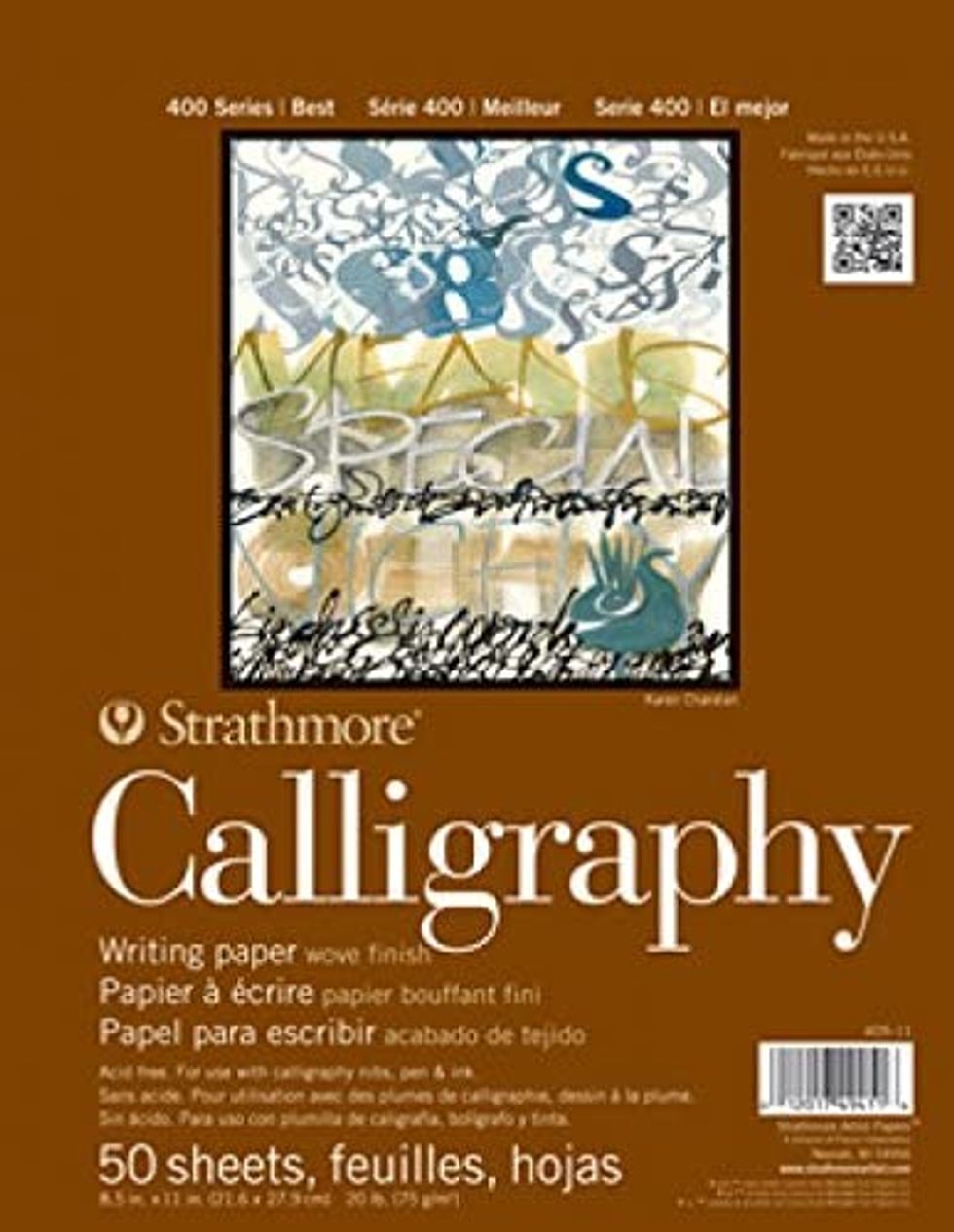 via: Amazon
The
Strathmore STR- 50 Sheet Tape Bound Calligraphy Pad
features natural white paper, providing an ideal surface texture for smooth ink flow. With 50 strong pages, this is exactly what you need to learn how to write calligraphy. By the end of the pad, it's safe to assume you'll be a pro.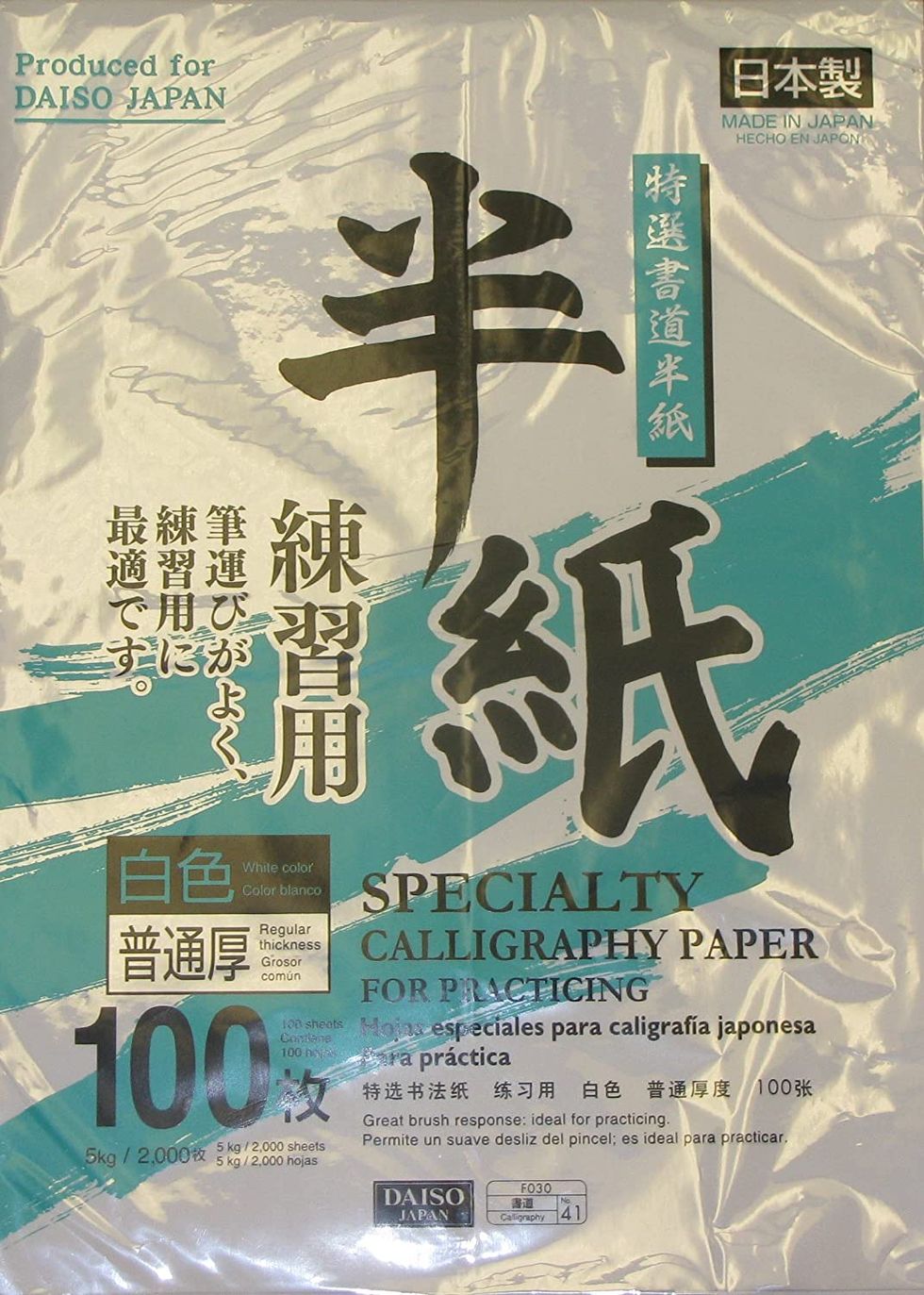 via: Amazon
Looking for a popular calligraphy paper bundle? This
DAISO Japanese Calligraphy Paper
is a favorite among Amazon shoppers. Packed with 100 sheets per order, get yourself three pads for just about $15 — which comes out to about $5 per 100 pages. You can't beat that kind of deal.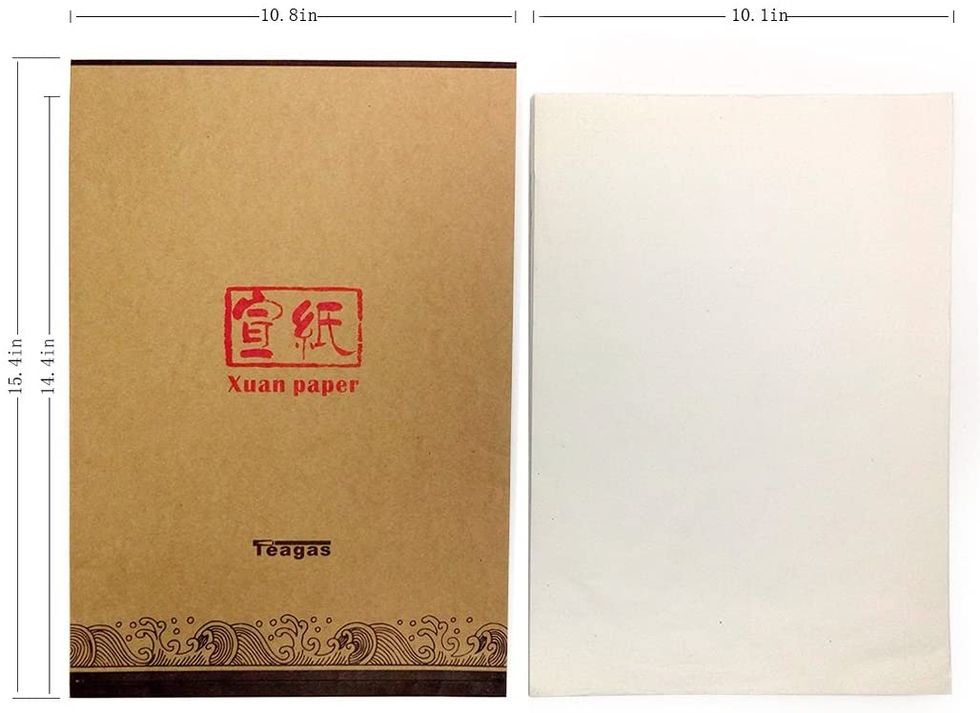 via: Amazon
The
Teagas Chinese Calligraphy Brush Ink Writing Sumi Paper
features a super-strong toughness, absorbing ink perfectly. Even better, this paper ensures ink won't penetrate through the back, resulting in unwanted lines. Made through a multi-layer process, each pack of this rice paper will get you one step closer to your calligraphy dreams.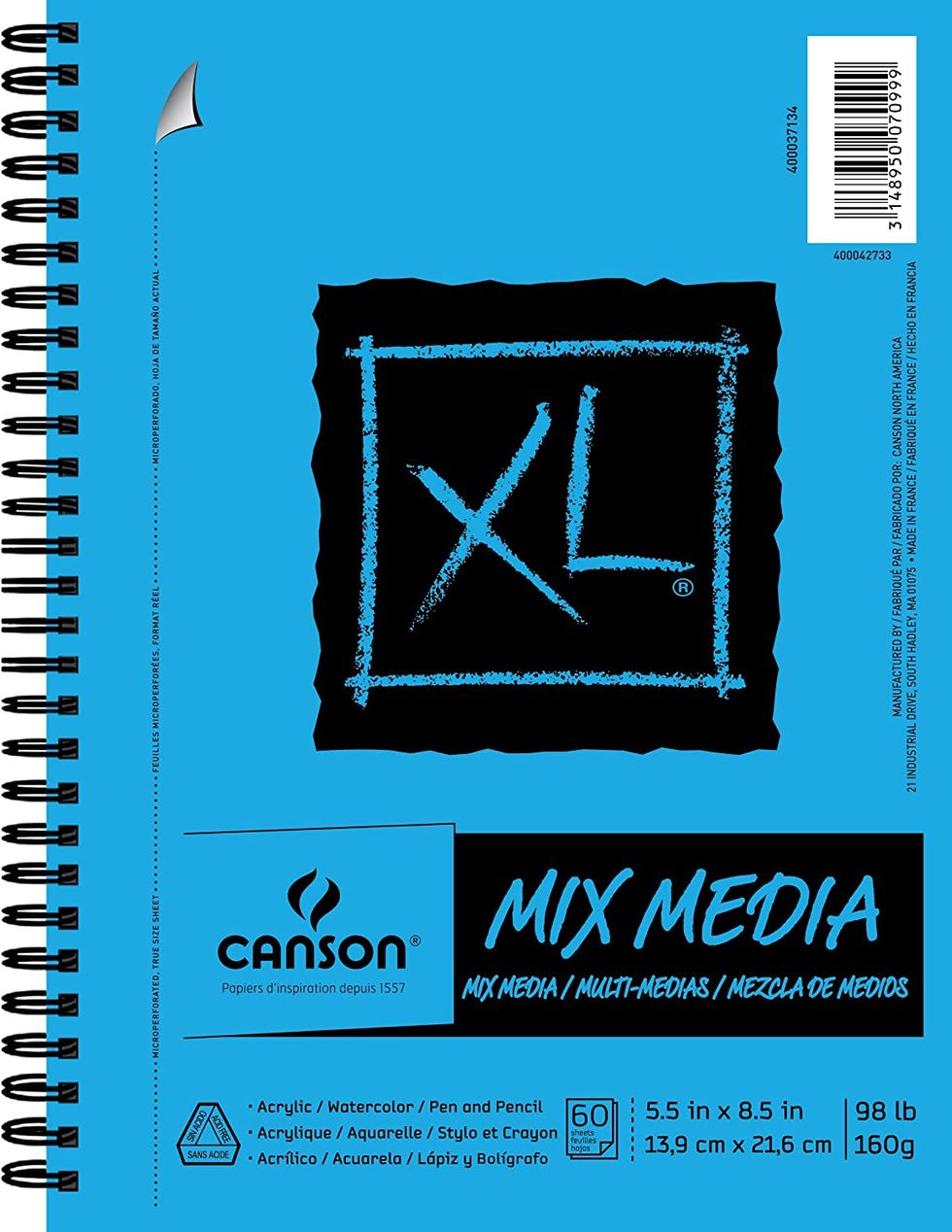 via: Amazon
With more than 10,000 five-star reviews, the Canson XL Series Mix Paper Pad is one of the best calligraphy paper packs on Amazon — by far. This paper can be used for sketching, drawing, light washes of ink and watercolor, and more. Even cooler, these pads were developed in consultation with art professors, combining performance with value for everyone who gets their hands on this product.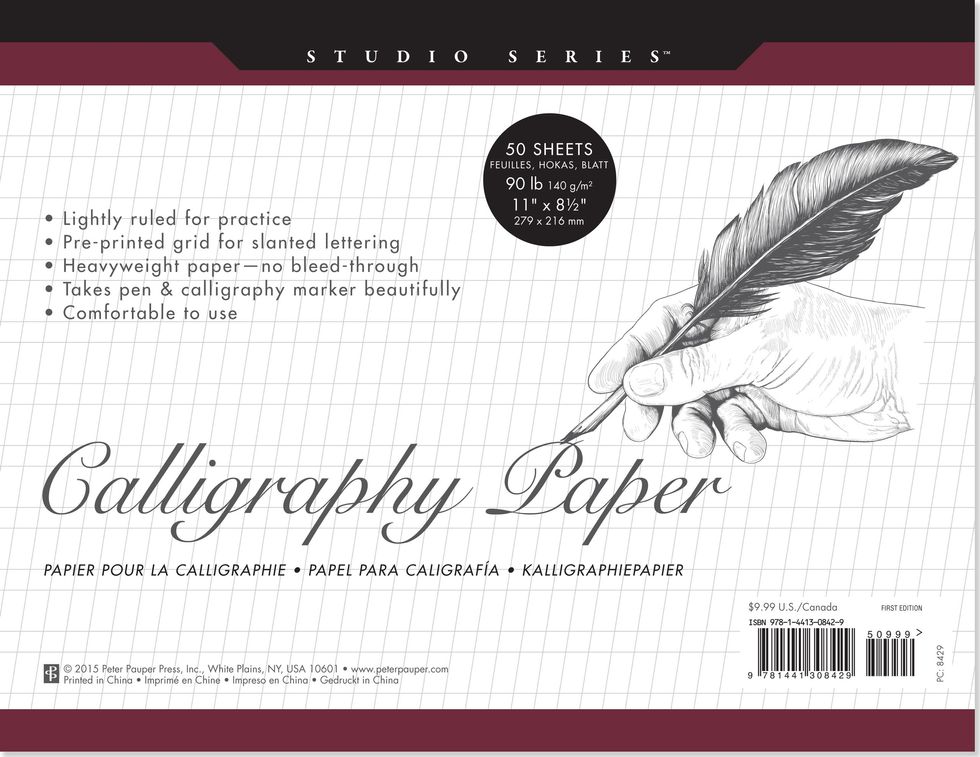 via: Amazon
Aspiring calligraphers can build skill and confidence by practicing their lettering on this
Studio Series Calligraphy Paper Pad
. This artist-grade product features a pre-printed grid for slanted lettering. Remember: Heavyweight paper means no bleed-through AKA you'll be safe to sketch, draw, and letter all you want.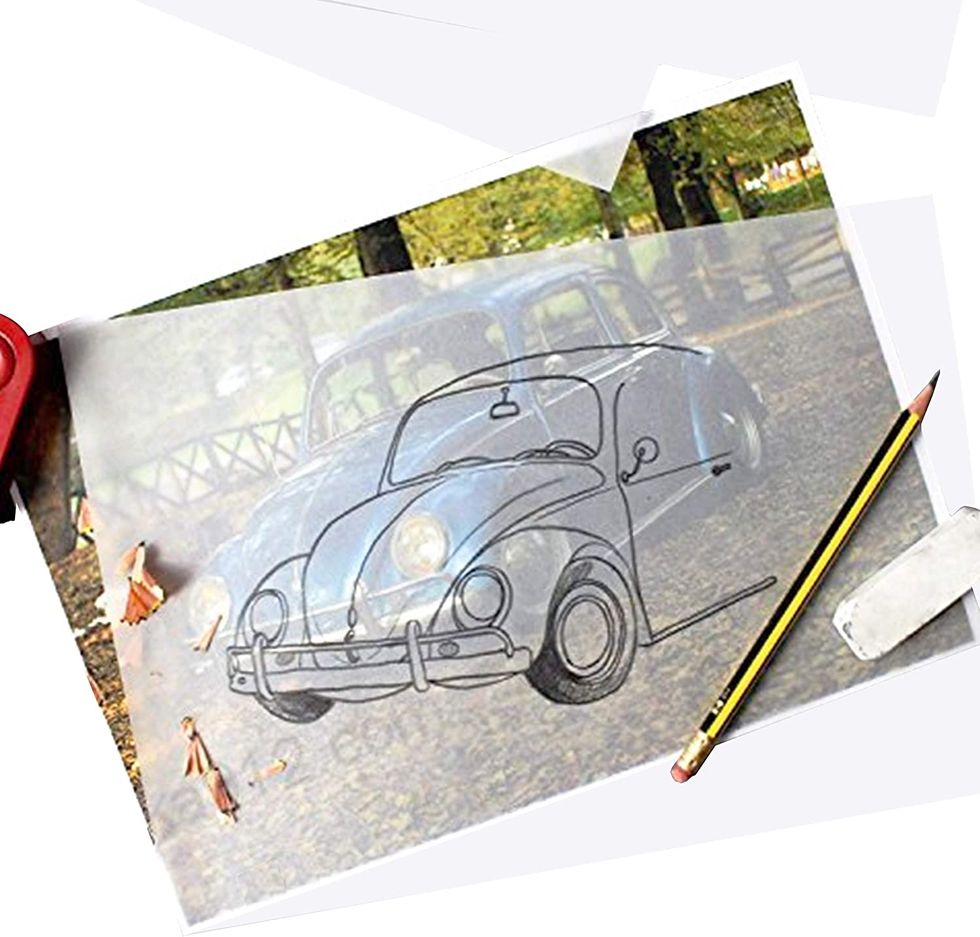 via: Amazon
This
A4 Size Artist's Tracing Paper
offers a smooth working surface for budding drawers. Thin and transparent, this paper pad is perfect drawings, sketches, and other creations. With 100 sheets of lightweight, medium surface translucent paper, it's excellent for sketching in a variety of mediums, including pencil, marker, and ink.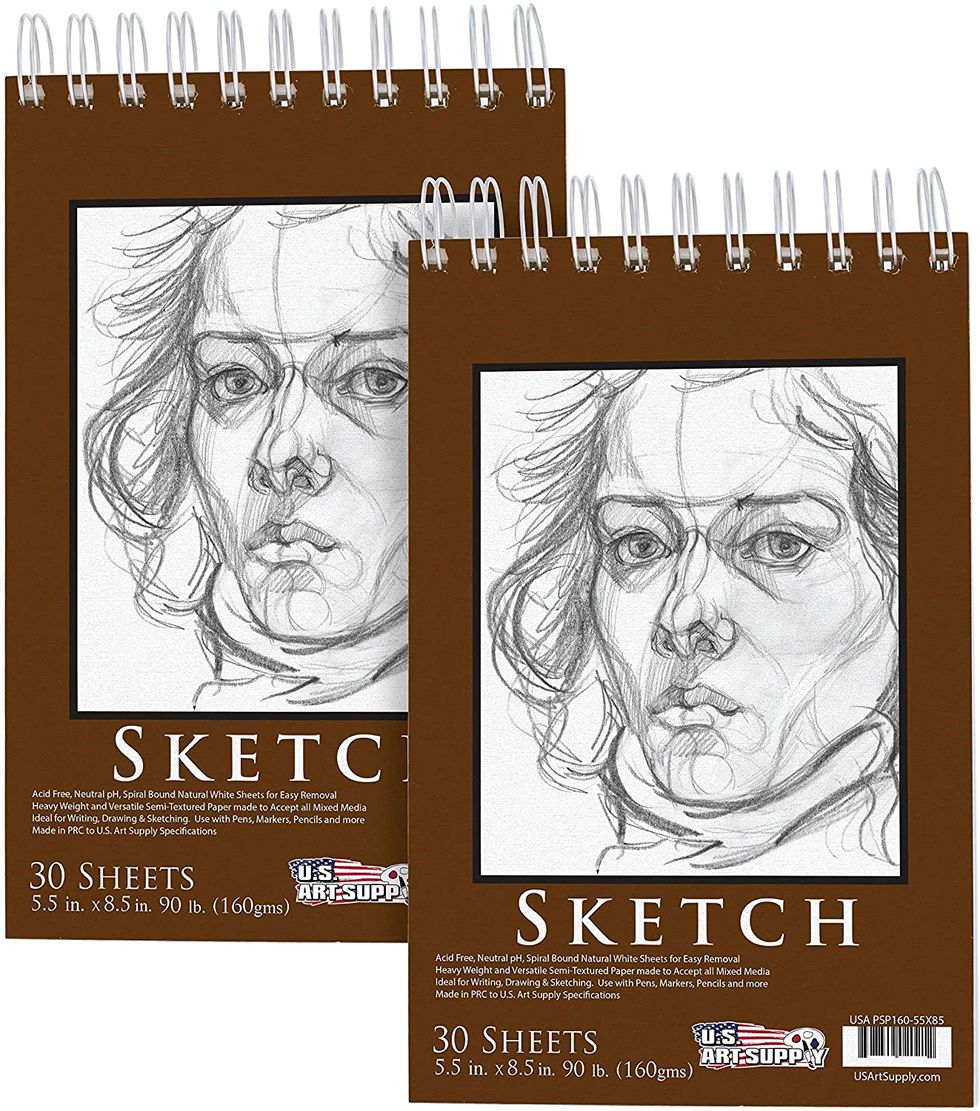 via: Amazon
This spiral-bound
U.S. Art Supply 5.5" x 8.5" Premium Heavy-Weight Paper
is ideal for writing, drawing, sketching, and calligraphy. Use with pens, markers, pencils, and more. With hundreds of positive reviews on Amazon, this heavy-weight and semi-textured paper is an all-around winner.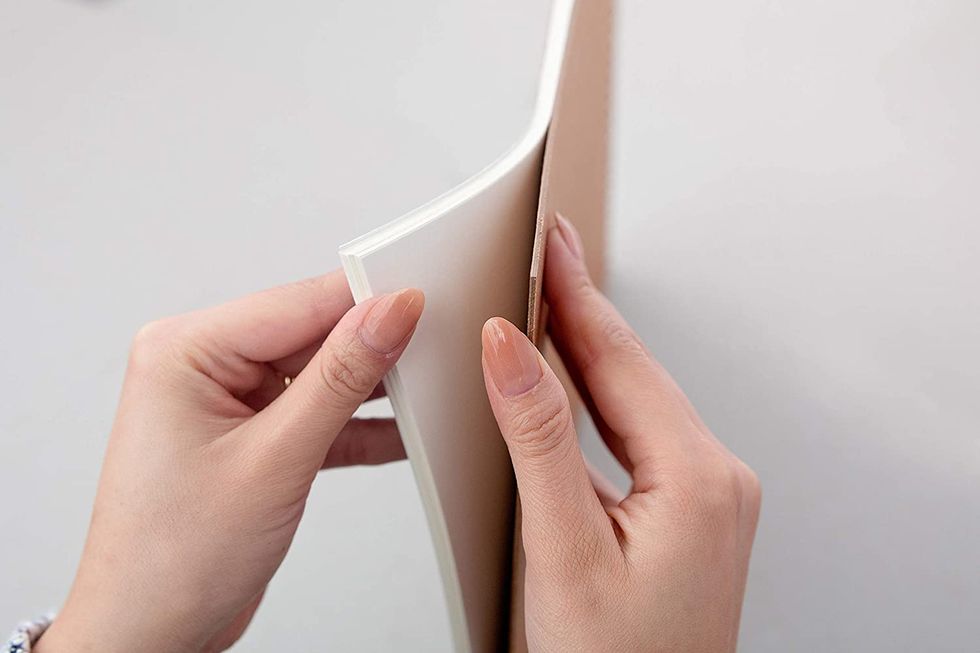 With thousands of great reviews, you can't go wrong with the
Strathmore Tracing Pad
. This transparent parchment tracing paper features a smooth surface, ideal for mastering tracing and calligraphy techniques. Plus, this product is available in a range of sizes, including 9x12, 11x14, 14x17, and 19x24.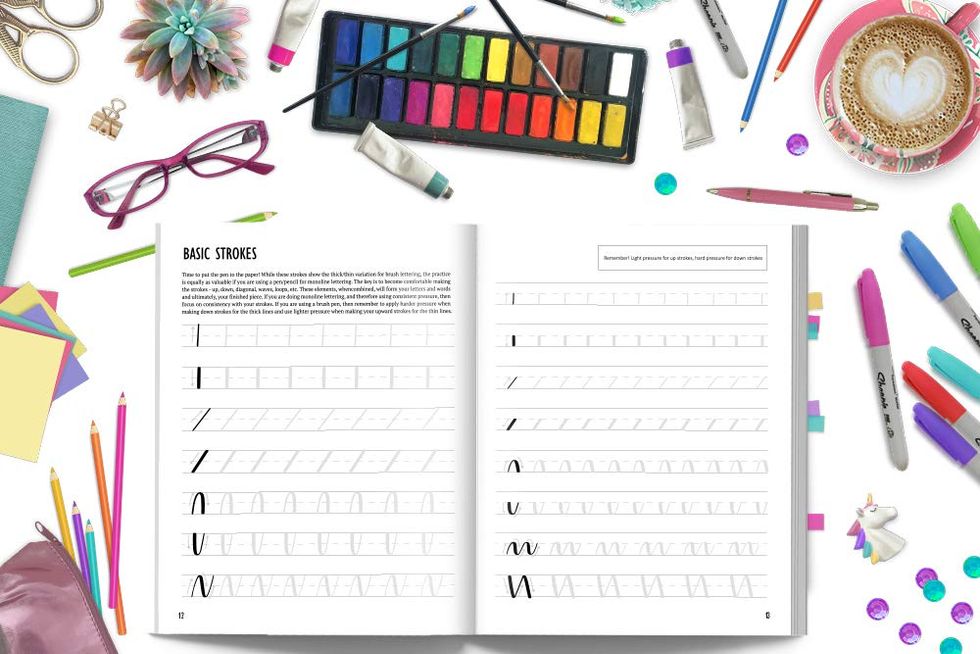 Want to become a calligraphy pro?
The Ultimate Guide to Modern Calligraphy & Hand Lettering for Beginner
is exactly what you should buy. For less than $10, consider this book the ultimate crash course to calligraphy writing. Expect a straightforward, easy-to-understand explanation of the process behind hand lettering.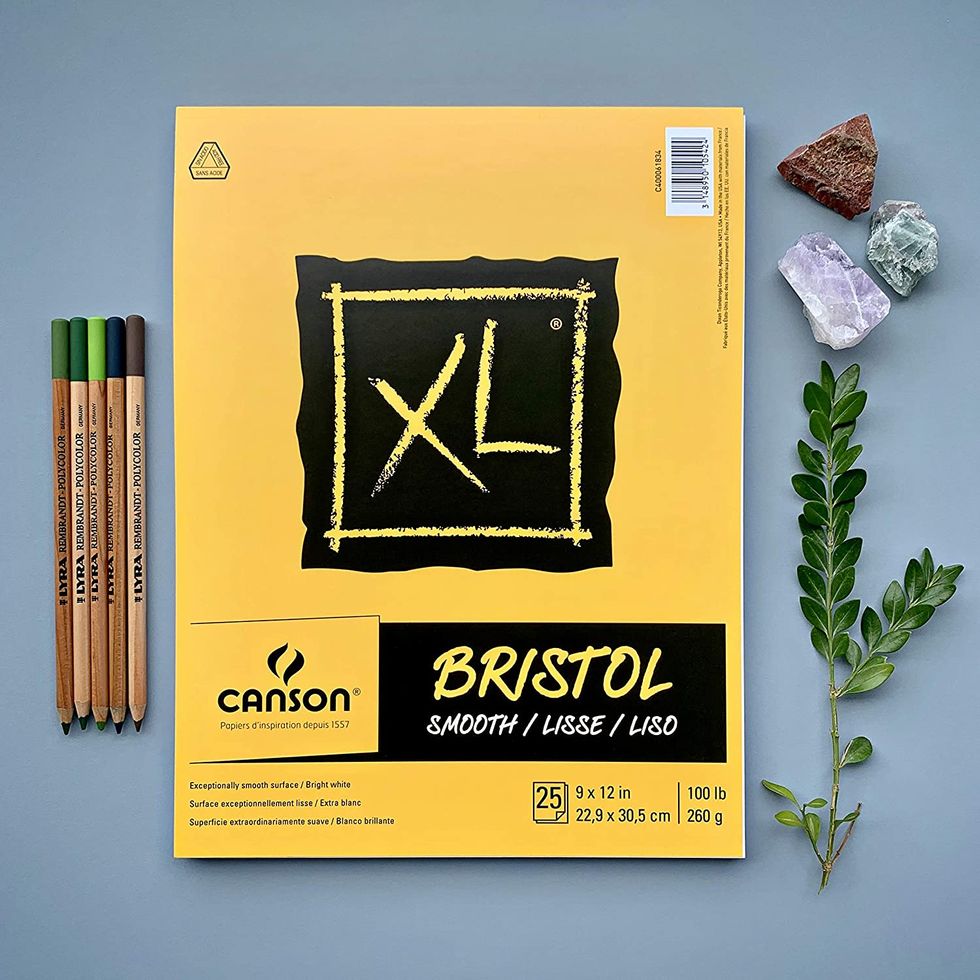 via: Amazon
A five-star Amazon's Choice product, the
Canson XL Series Bristol Pad, Heavyweight Paper
features hundreds of great reviews. Featuring h
eavyweight, bright white, Bristol paper, this pad is perfect for high contrast drawing with excellent erasability. It w
orks well with pen and ink, marker, pencil, colored pencil, and more.