What better way to relax and relieve some stress than have a spa night at your house? These days, going out to a spa isn't really an option, but that doesn't mean you can't have a great night at home. All you need are supplies for a few of your favorite spa treatments, and you can handle the details yourself. One thing that's always great for giving yourself the spa treatment is some luxurious hand lotion!
So, as you prepare for spa night, take a look at our list of Amazon's best hand lotions and creams. You don't need a spa to pamper yourself with these awesome goodies on hand. Keep scrolling, and you're bound to find a lotion that sounds exactly like your cup of tea. Get ready for extreme comfort!
We hope you find these products as awesome as we do. Just an FYI: We are a participant in the Amazon affiliate program, and may receive a share of sales from links on this page. Prices on Amazon fluctuate so anything mentioned below might change as soon we publish it!
We hope you find these handy products as awesome as we do. Just an FYI: we participate in affiliate programs, and may receive a share of sales from links on this page.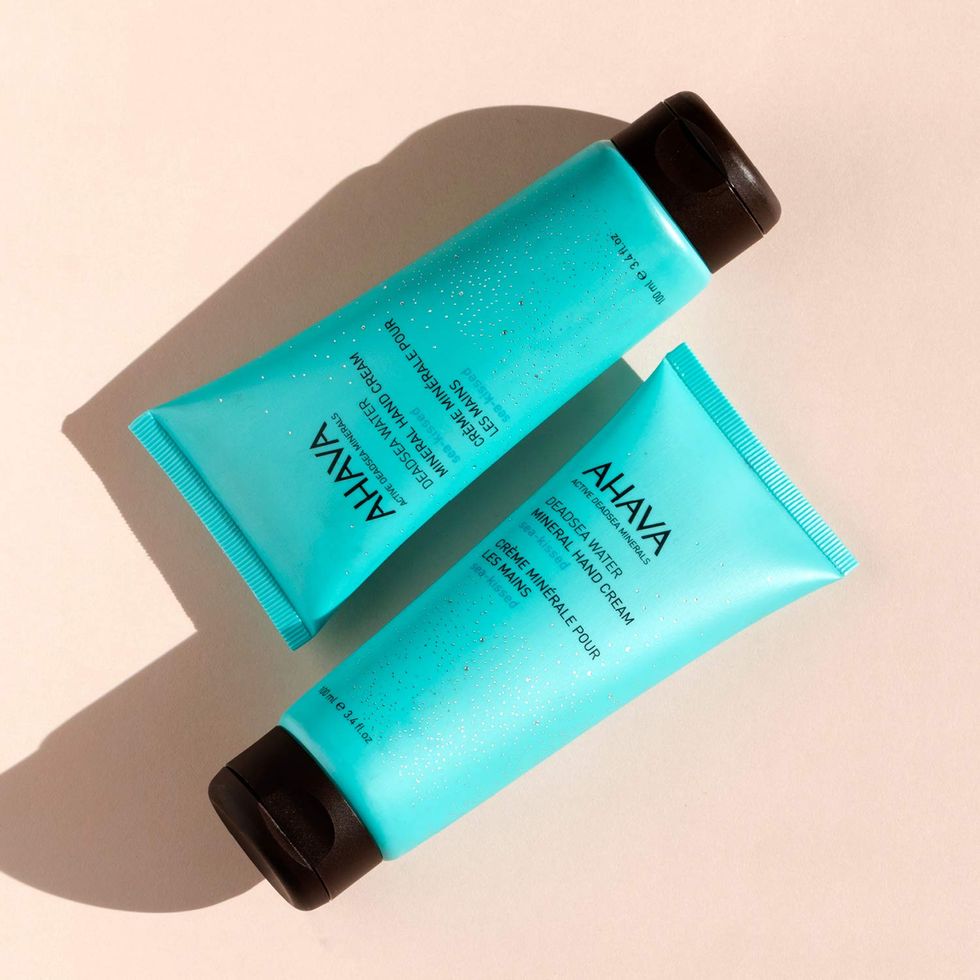 via: Amazon
Let's start with Amazon's choice for hand creams and lotions!
AHAVA's
signature hand cream is made with active Deadsea minerals, so it'll nurture and moisturize your hands with every use. It also comes in a variety of scents: original, cactus and pink pepper, sea-kissed, and spring blossom.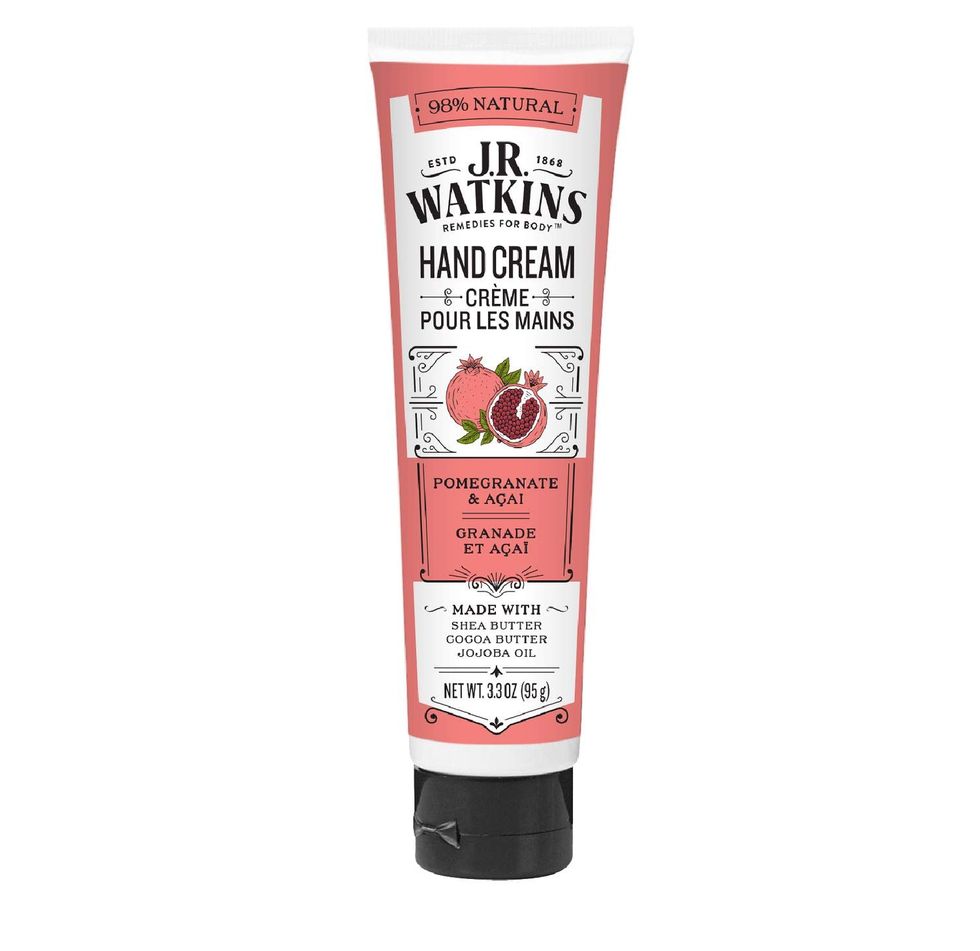 via: Amazon
This pomegranate and açaí hand cream from
J.R. Watkins
certainly has an unusual scent (but doesn't that sound amazing?!). It's made with shea butter, cocoa butter, and jojoba oil, mostly natural and entirely cruelty-free. Other scents include lavender, lemon, and aloe/green tea.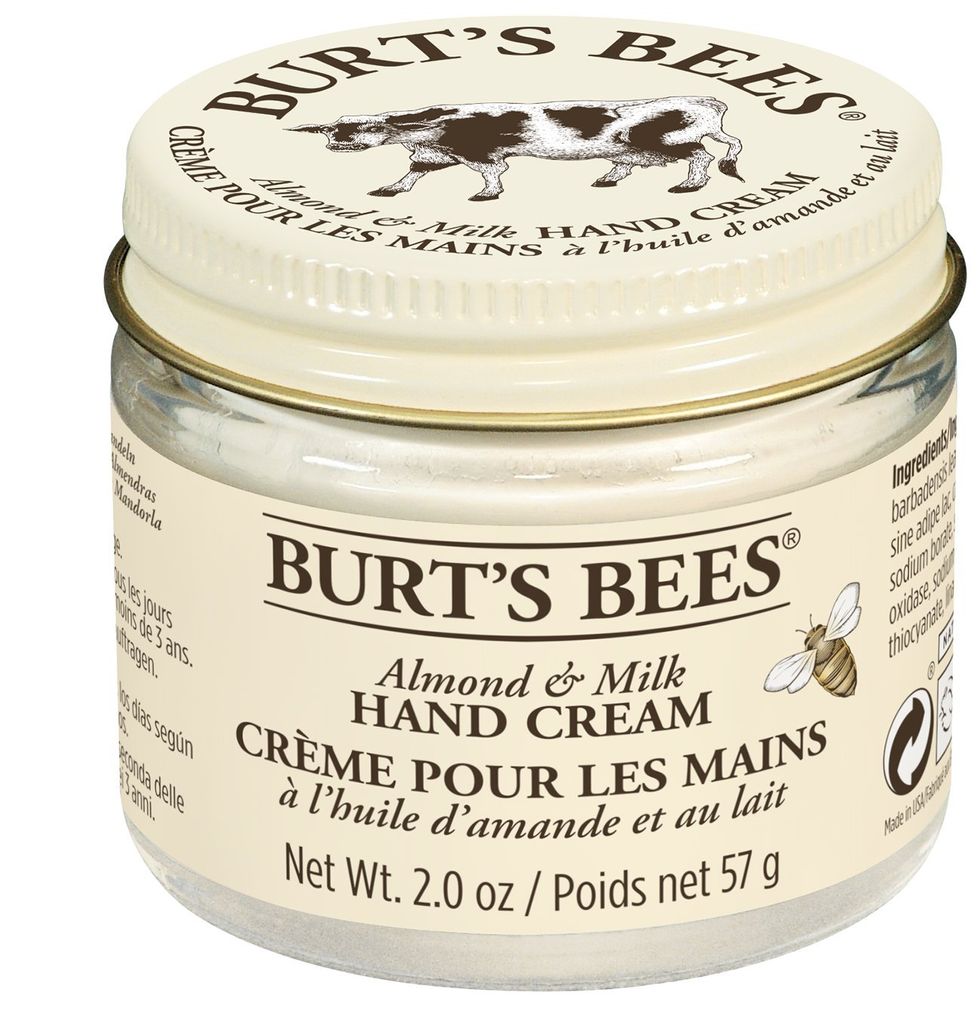 via: Amazon
Burt's Bees almond & milk hand cream
has an impressive 5-star rating (out of over 2,000 reviews) and its sweet almond oil and vitamin E will moisturize your dry hands with ease. It has a natural, nutty almond scent without any parabens or phthalates, so it's nothing but good things for you!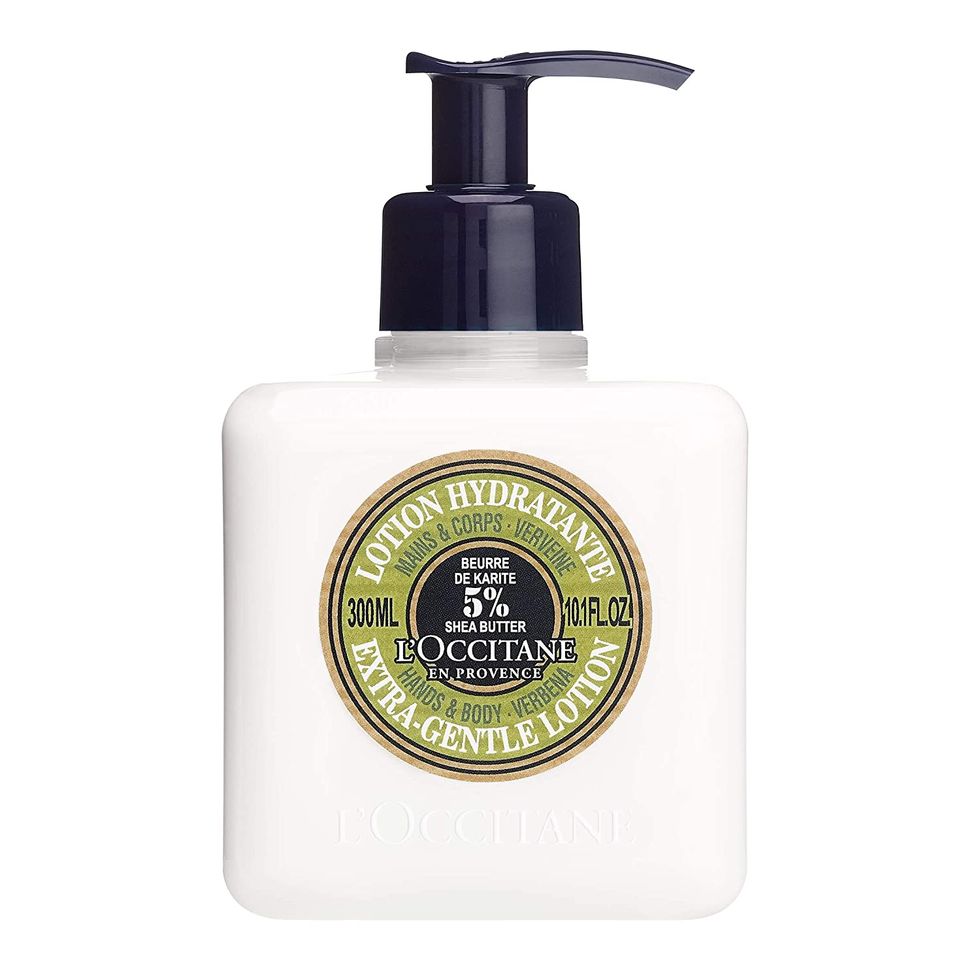 via: Amazon
The L'Occitane hand lotion's
status as Amazon's choice for luxury hand lotion makes it an impressive choice! This particular lotion has a sweet verbena scent, although there's also a bottle of lavender-scented lotion for those who prefer it.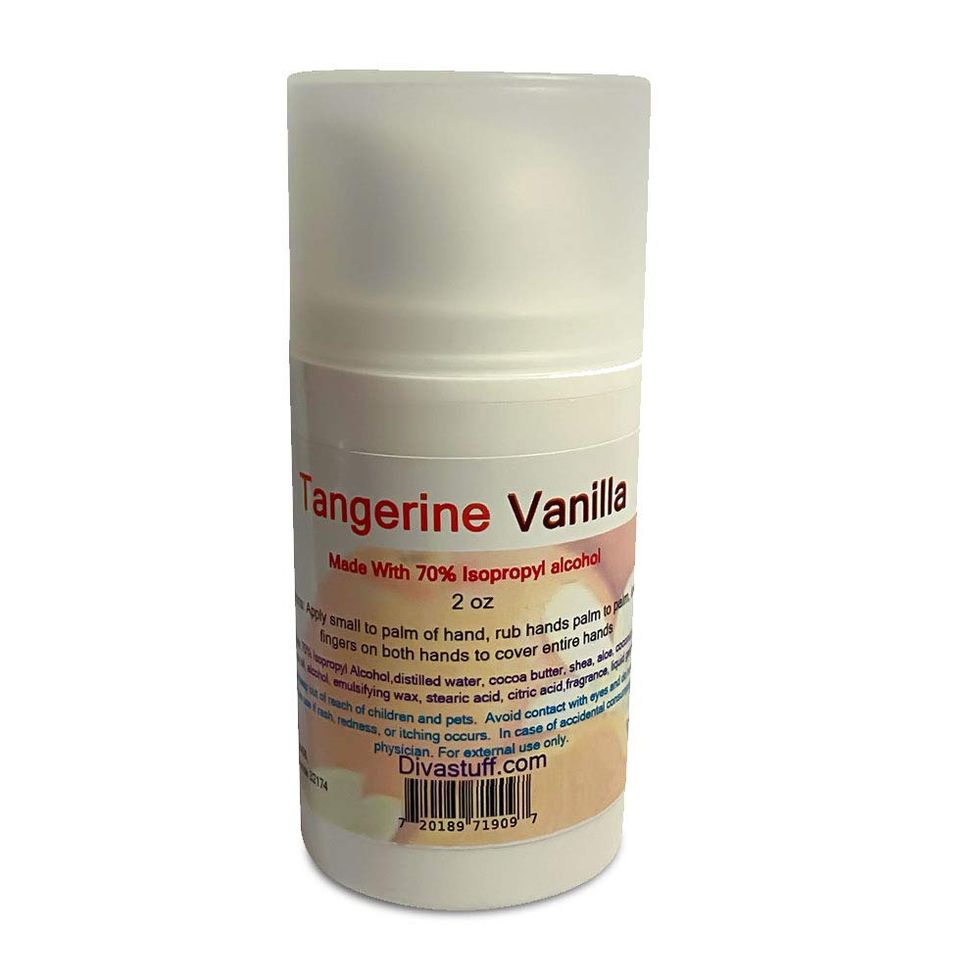 via: Amazon
Diva Stuff's
alcohol-infused hand cream boasts a lovely tangerine-vanilla scent (with other scents including raspberry lime and coconut breeze). It's certainly a unique sort of nourishing lotion, though it's still made with the cocoa butter and shea that'll treat your hands.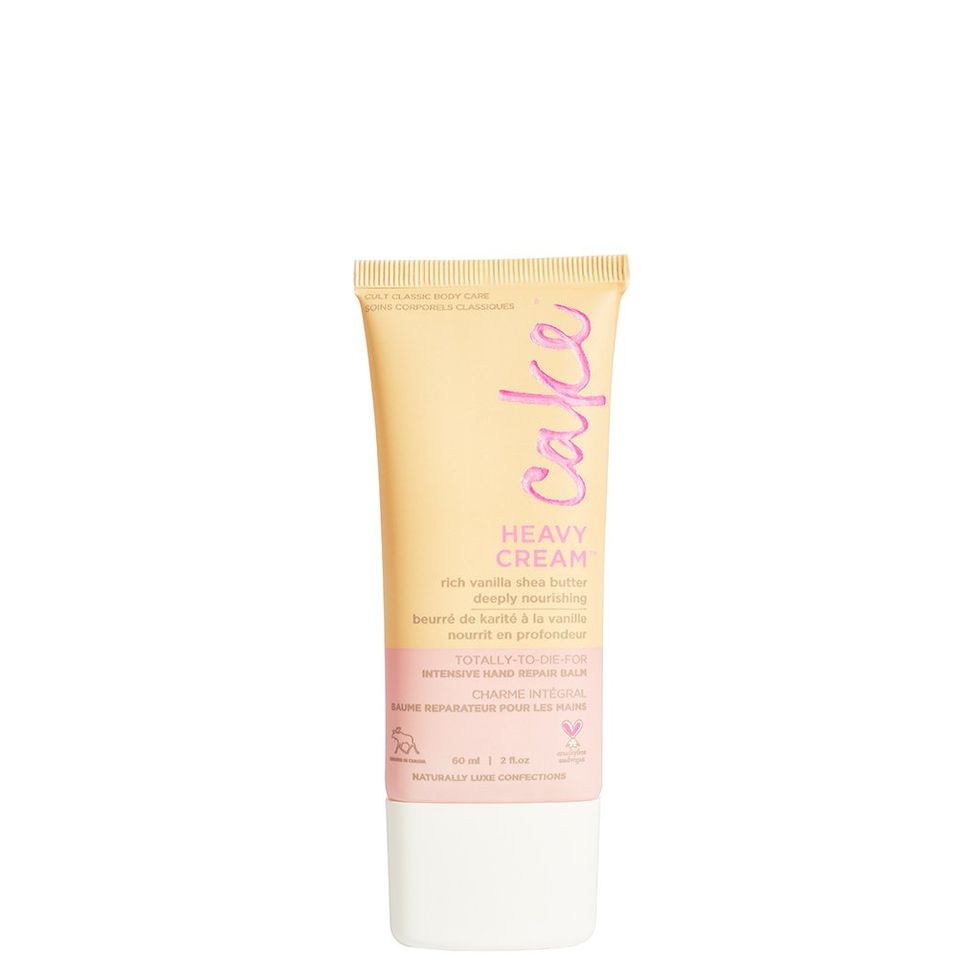 via: Amazon
Looking for a hand cream that'll provide extra relief to the relieve rough, chapped skin on your hands? Look no further.
Cake Beauty's
heavy-duty vanilla and shea butter hand cream is specially designed to heal your hands - and it's vegan, too!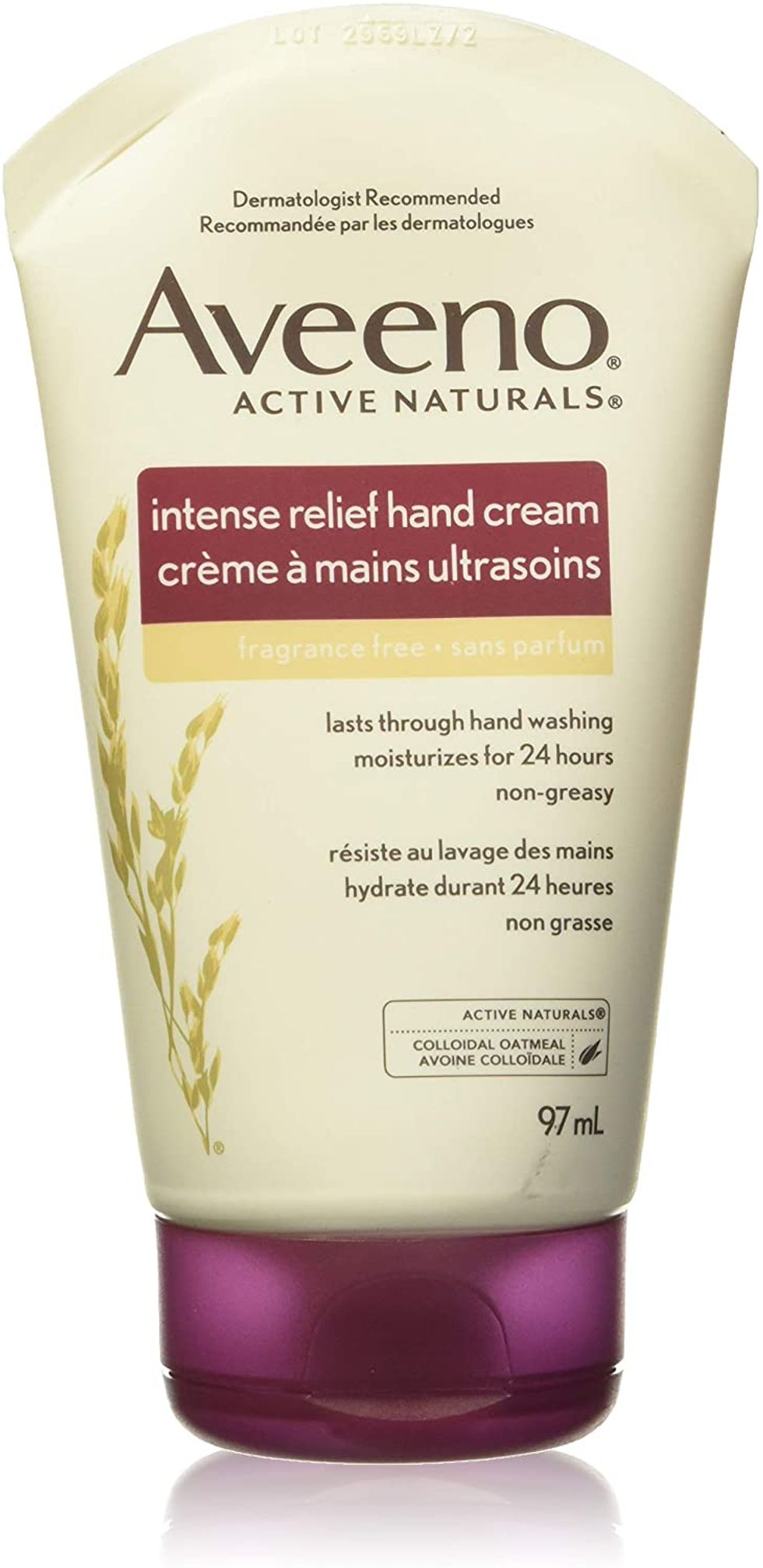 via: Amazon
Aveeno's
moisturizing hand cream helps heal dry skin and forms a protective barrier against the elements; it even lasts through washing your hands! It's also steroid-free and scent-free, so it's gentle enough for the most sensitive skin.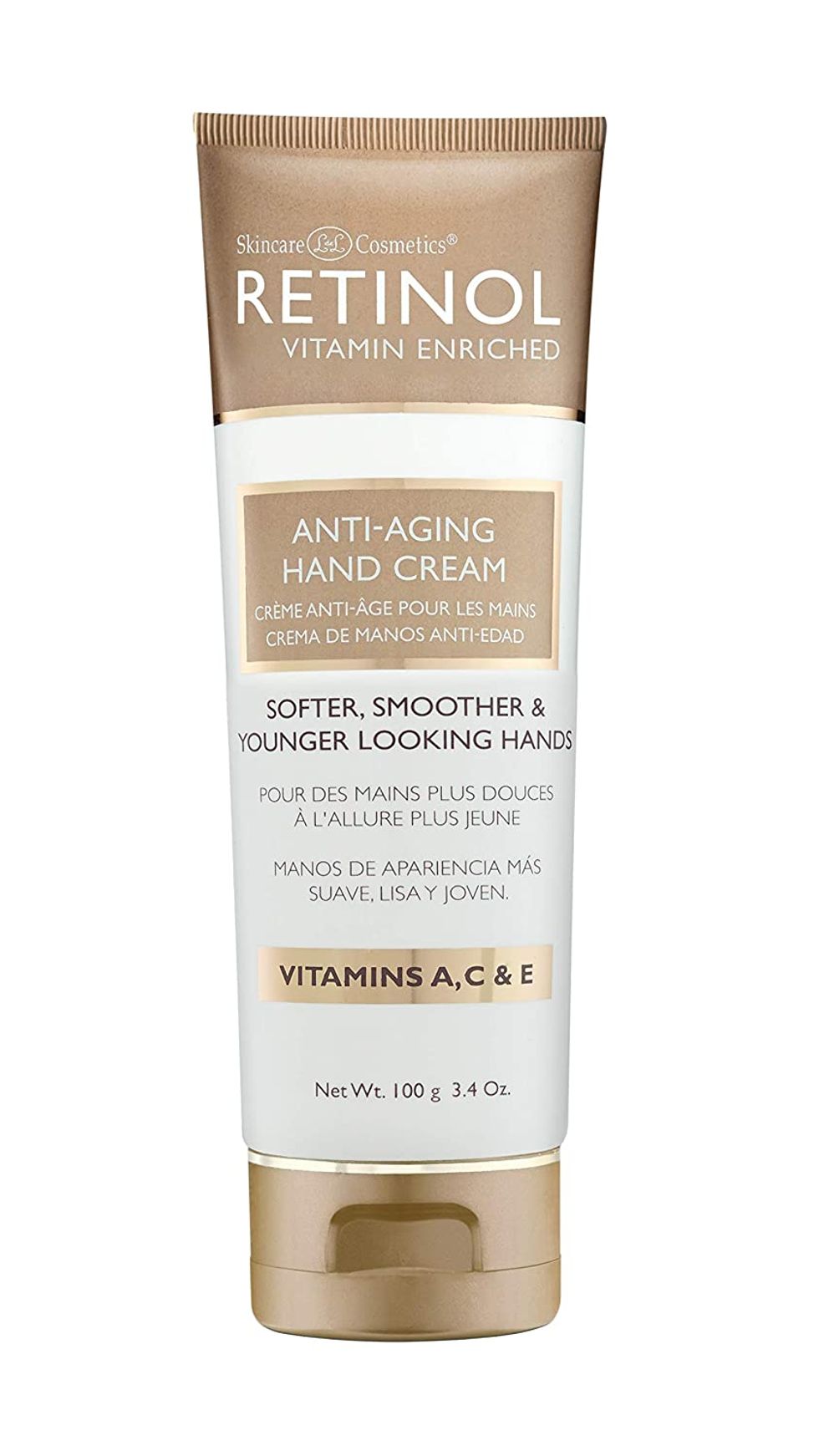 via: Amazon
Retinol's
anti-aging hand cream isn't only great for healing the skin on your hands; it'll also protect your nails and cuticles, so make sure to cover your whole hand with it! If you're treating yourself to a spa night, this is an ideal way to pamper your hands.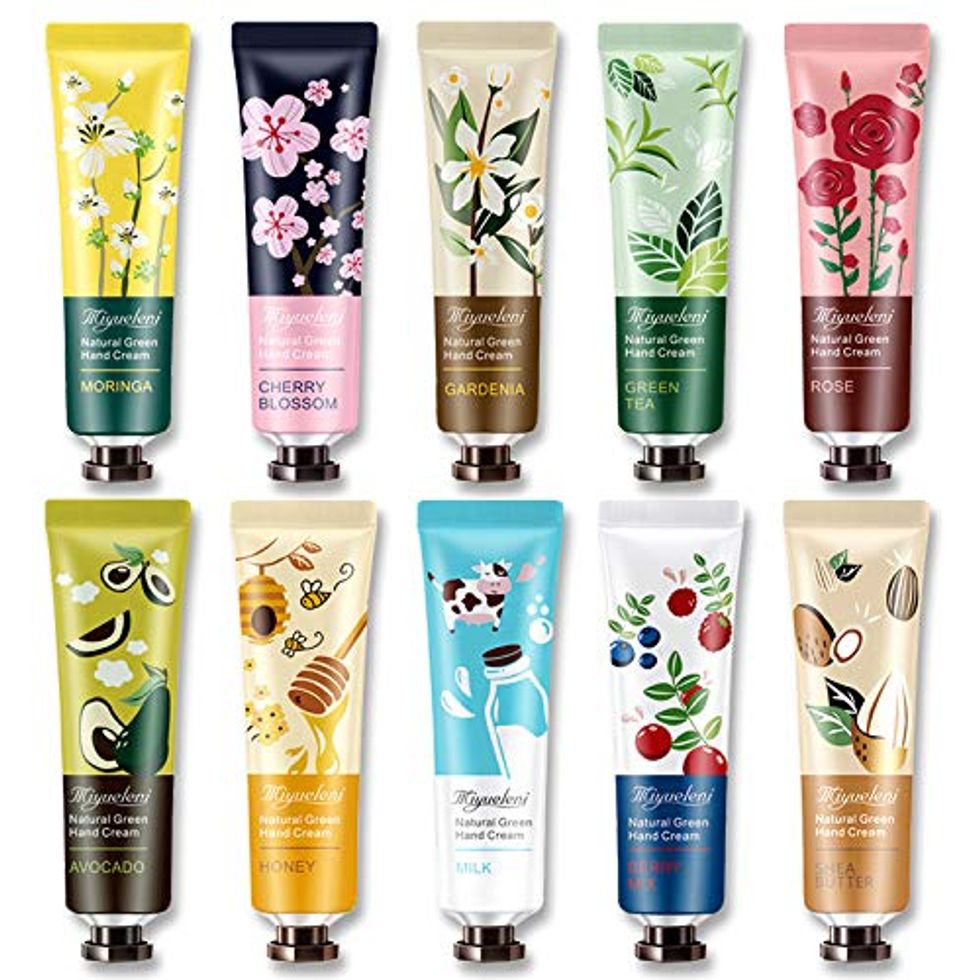 via: Amazon
Need to moisturize on the go? Or maybe you'd just like a variety of sweet, floral scents without having to buy whole large bottles of the stuff. Either way, these
travel-sized
bottles of moisturizing hand cream will hydrate and nourish all skin types.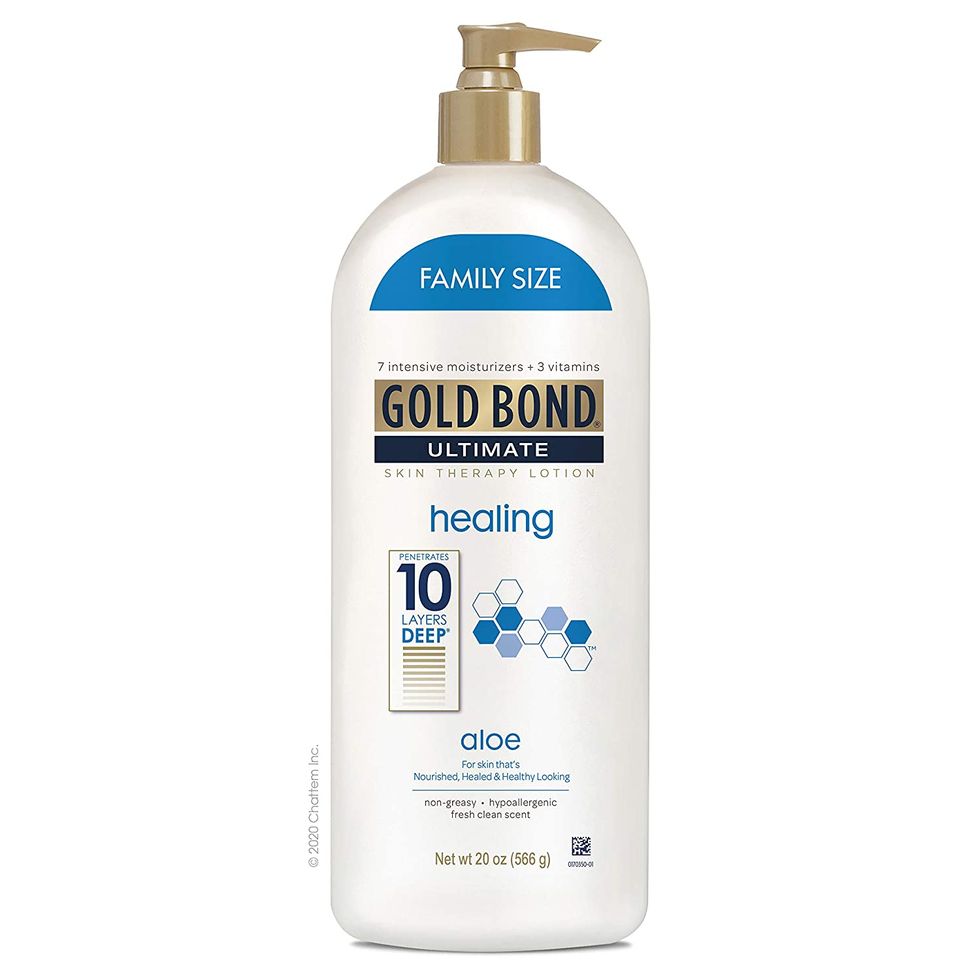 via: Amazon
Want more moisturizing lotion for less?
Gold Bond's
ultimate healing skincare lotion is another impressive 5-star product, and this particular family-size bottle is still priced at $10. This rich lotion offers a 24-hour moisturizing, and the bottle size will keep you covered for a long time.