Nothing ruins an outdoor gettogether faster than mosquitoes . They're annoying, difficult to get rid of, and leave painful bumps that sting and itch like crazy. If you want to be able to enjoy your time in the great outdoors without having to worry about these pesky critters, it's time to take matters into your own hands. Here's how to prevent mosquito bites from itching and even stop them from showing up in the first place.
From balms to sprays to a citronella candle that smells amazing and keeps bugs at bay, here are the 10 best products that prevent mosquito bites from itching. These nifty tools might just make you decide to eat all of your meals al fresco from now on.
We hope you find these products as awesome as we do. Just an FYI: We are a participant in the Amazon affiliate program, and may receive a share of sales from links on this page. Prices on Amazon fluctuate so anything mentioned below might change as soon we publish it!
We hope you find these products as awesome as we do. Just an FYI: We participate in affiliate programs and may get a share of the revenue from your purchase.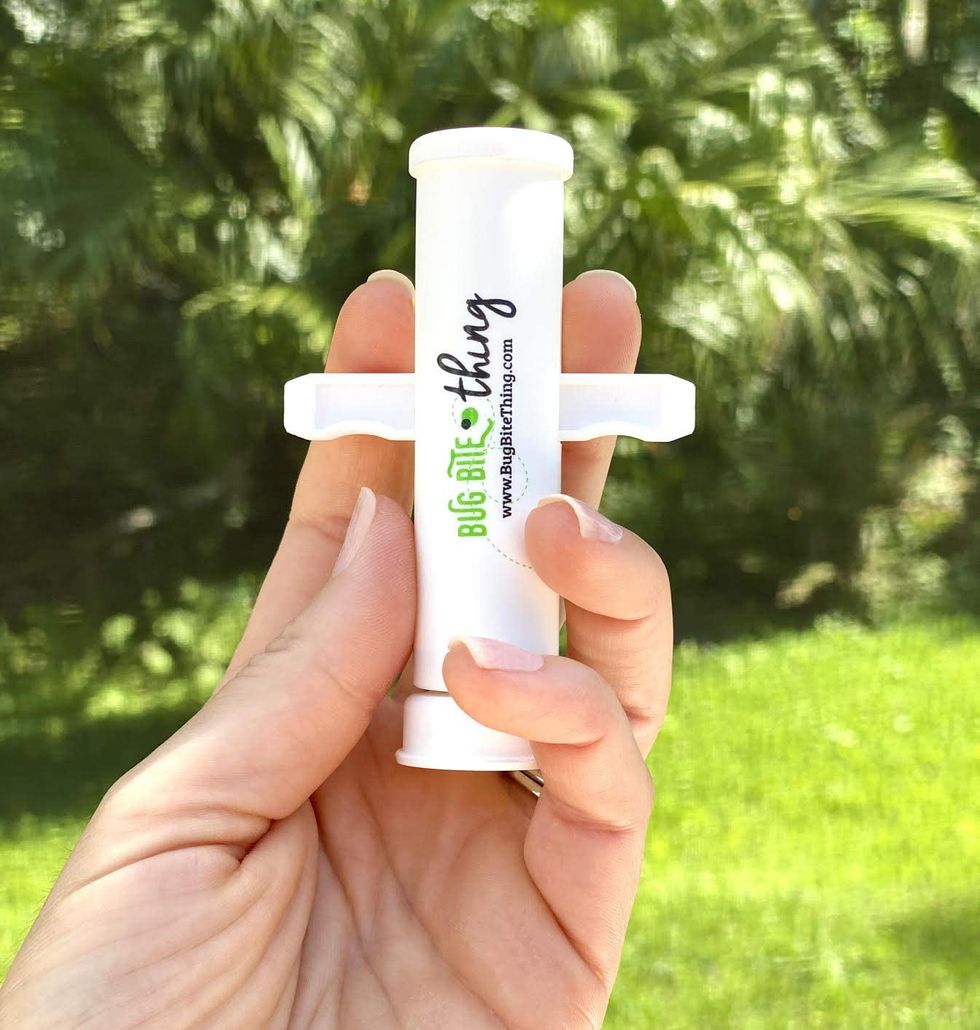 via: Amazon
This
Bug Bite Thing Suction Tool
will change the way you think about bug bites. It's a nifty little gadget that sucks the poison and saliva out of bites so they're no longer itchy or painful. The reusable design means you can rinse it off and use it over and over again.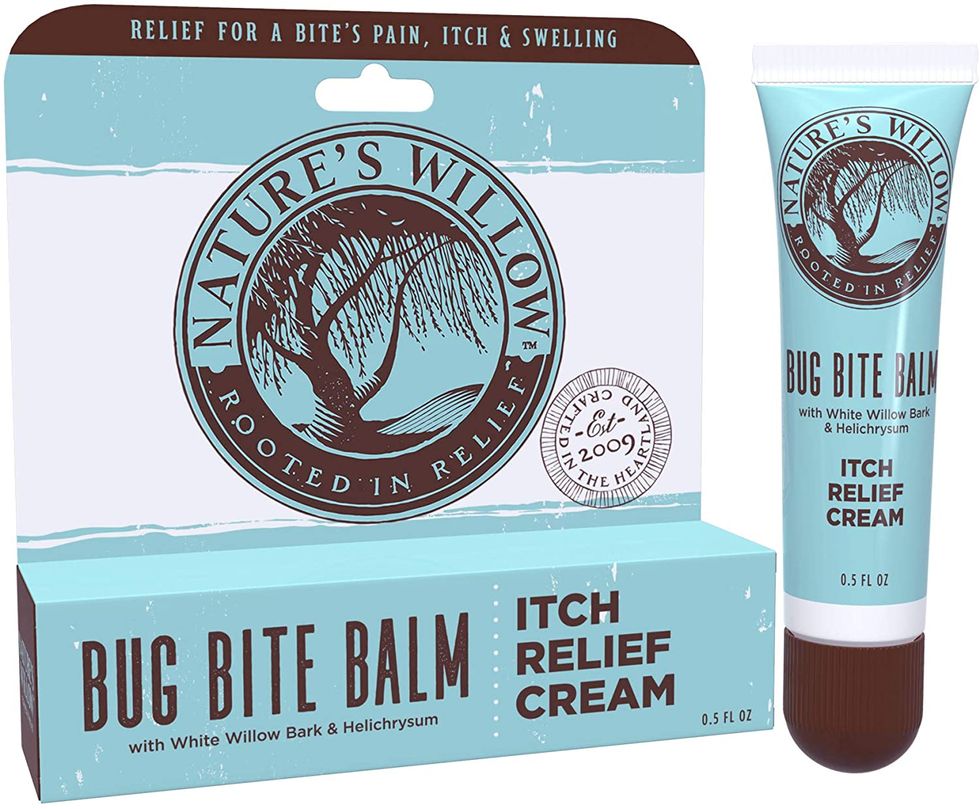 via: Amazon
If you like your products to be as all-natural as possible, this
Nature's Willow Bug Bite Balm, Natural Insect Bite Pain & Itch Relief
is right up your alley. It features ingredients such as white willow bark and essential oils that soothe the itch and numb pain. Plus, it comes in a super portable squeeze tube.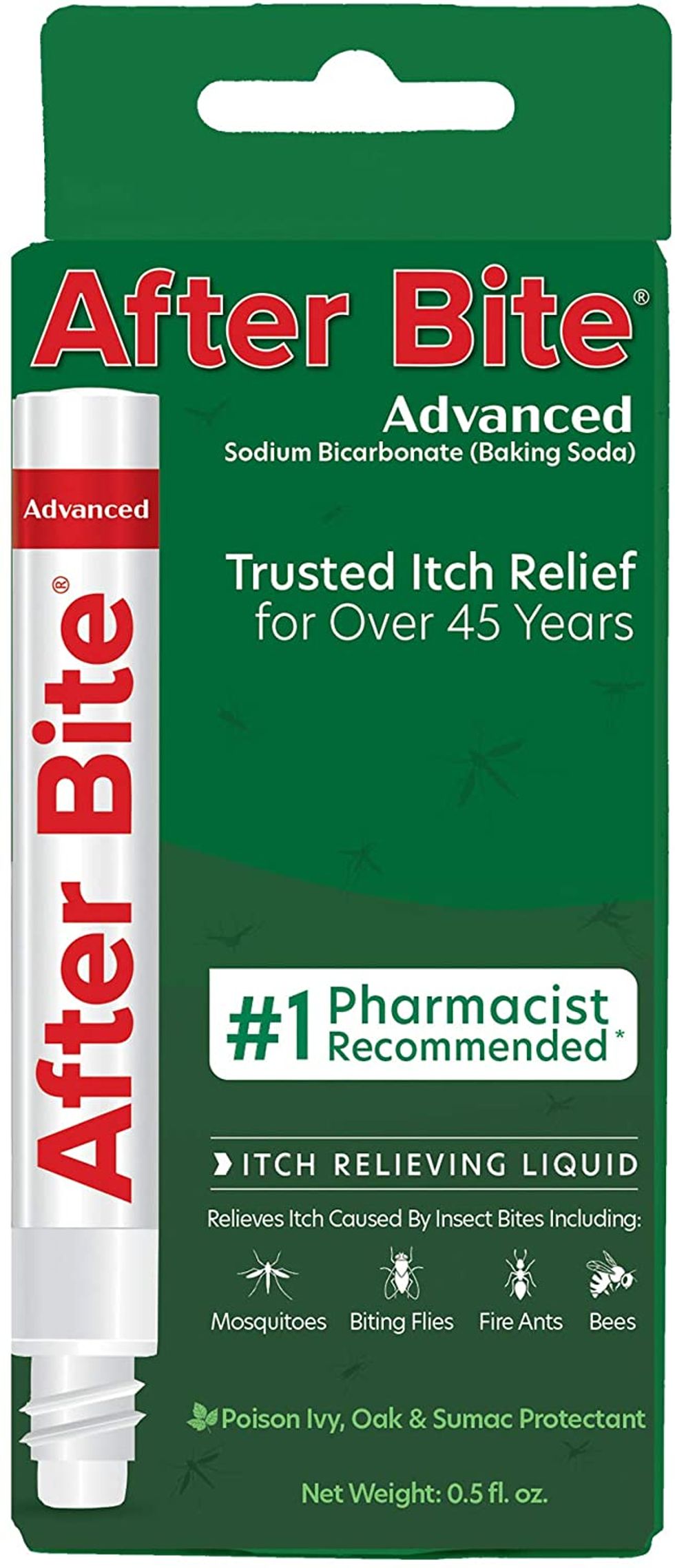 via: Amazon
This
After Bite Pharmacist Preferred Insect Bite Treatment
has received more than 2,000 positive reviews on Amazon, and it's not hard to see why. The pharmacist-recommended formula works quickly to ease bug bite discomfort, and the versatile design is great for a variety of bugs as well as poison ivy, oak, and sumac.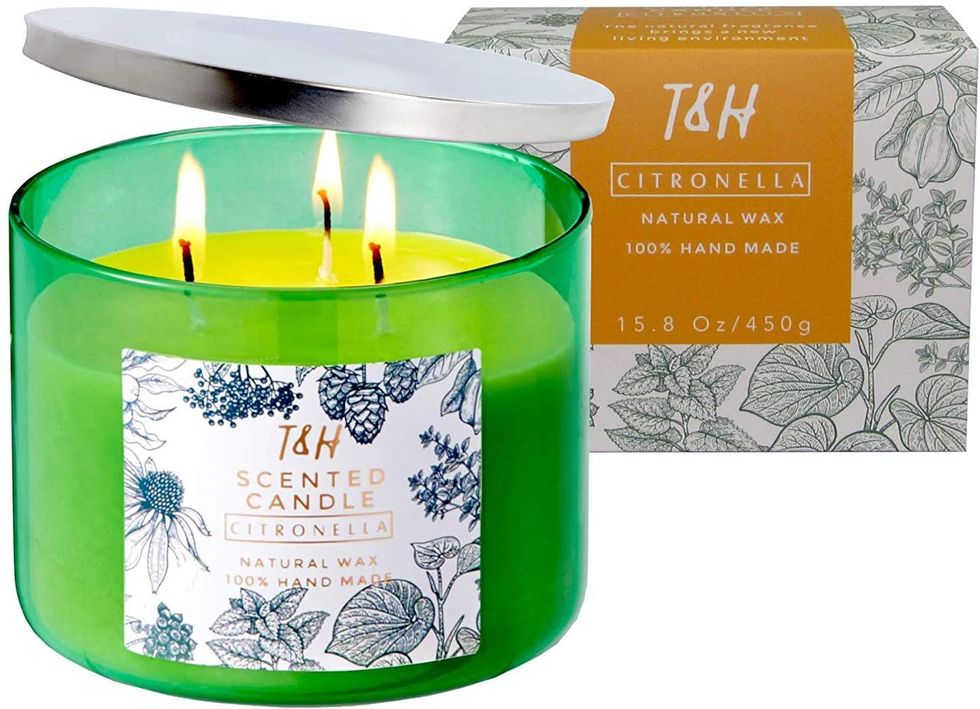 via: Amazon
An outdoor candle adds an inviting touch to your backyard patio, and this
T&H Citronella Candles Outdoor Indoor Large Pure Soy Wax 3-Wick Scent Candle
has an added feature that you'll love: it sends bugs packing. This three-wick candle has an 80-hour burning time so you can enjoy it all summer long.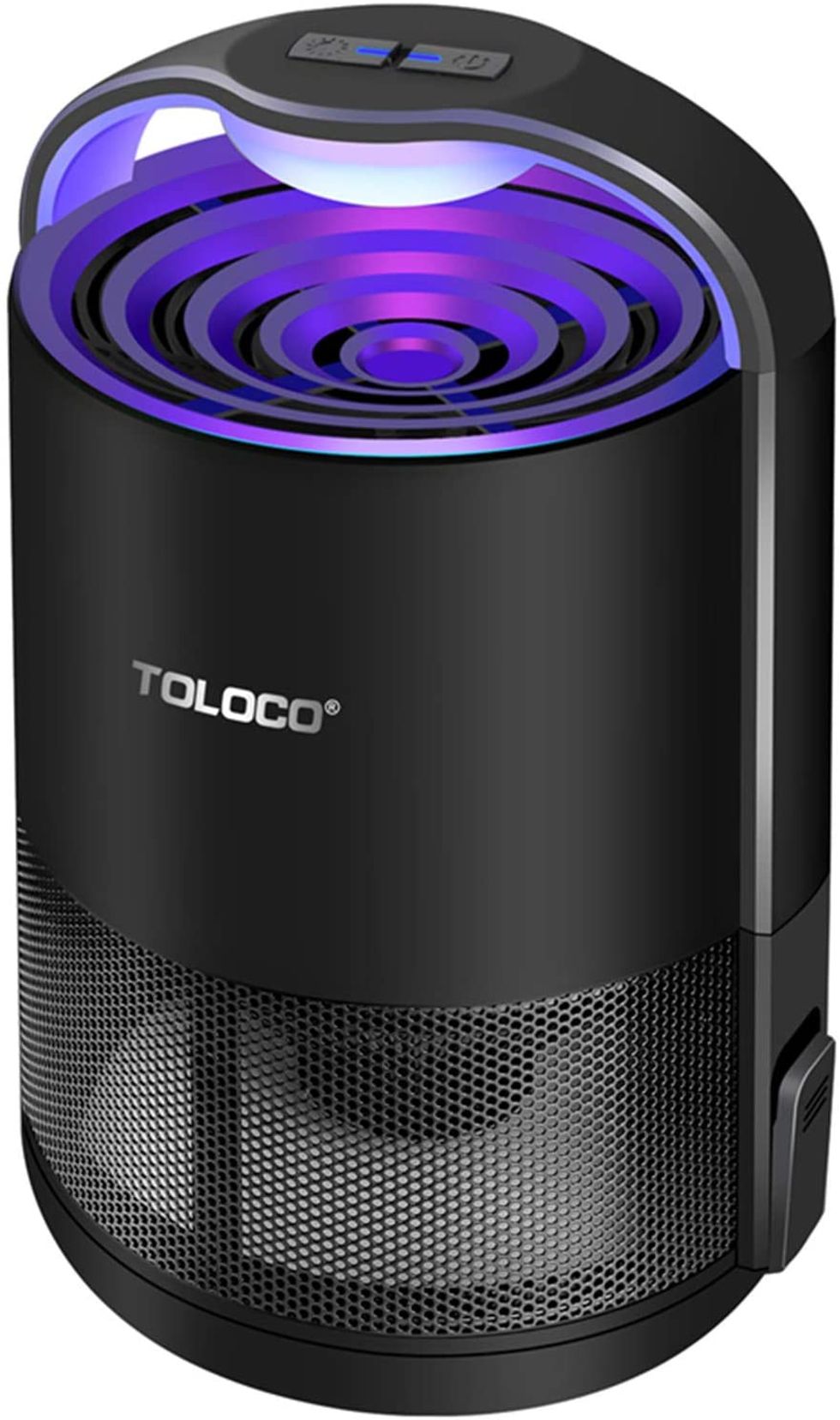 via: Amazon
This
Mosquito Gnat Moth and Mosquito Trapper
puts a sleek and modern spin on the traditional bug zapper. It simulates human body heat to attract mosquitoes and has 10 sticky glue bands that hold onto critters and easily release for simple cleanup. It also comes in two color options: black and white.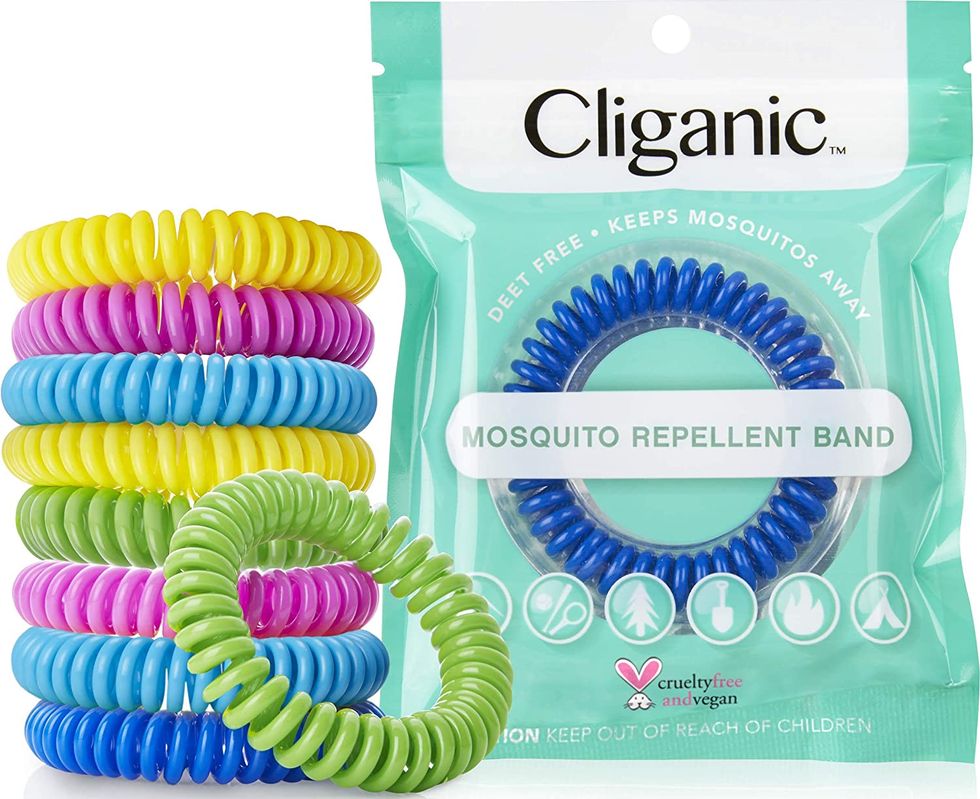 via: Amazon
If you've never heard of mosquito-repelling bracelets, prepare to have your mind blown. These
Cliganic 10 Pack Mosquito Repellent Bracelets
are the easiest way to avoid mosquitoes wherever you go. The DEET-free and waterproof design keeps you protected all day long and gives you peace of mind.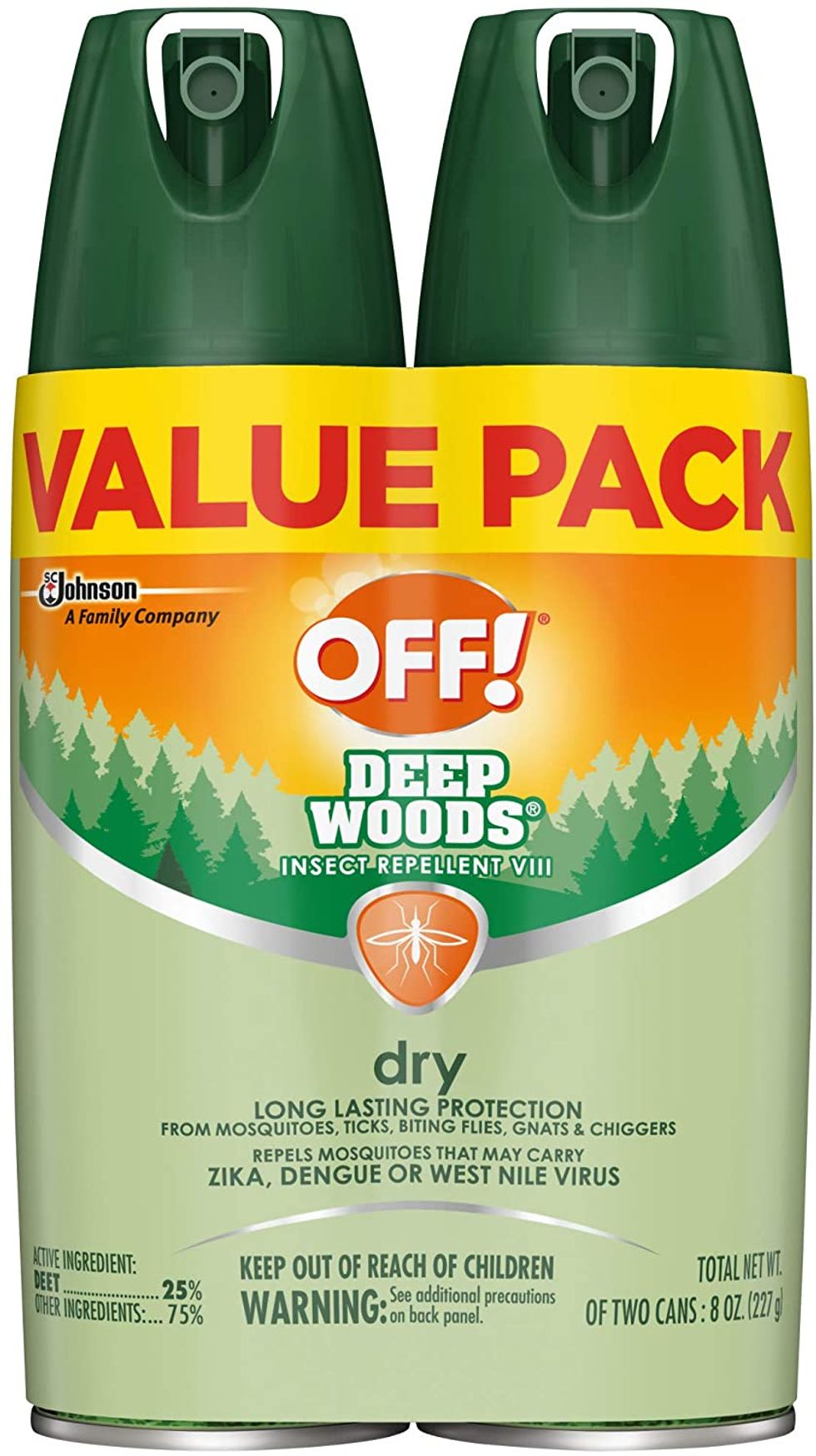 via: Amazon
You've probably been using this
OFF! Deep Woods Insect & Mosquito Repellent
for years already, so why not stock up with this two-pack? The powder-dry mist offers protection without making you feel sticky, and the heavy-duty protection keeps you safe from mosquitos that carry the Zika, Dengue, or West Nile viruses.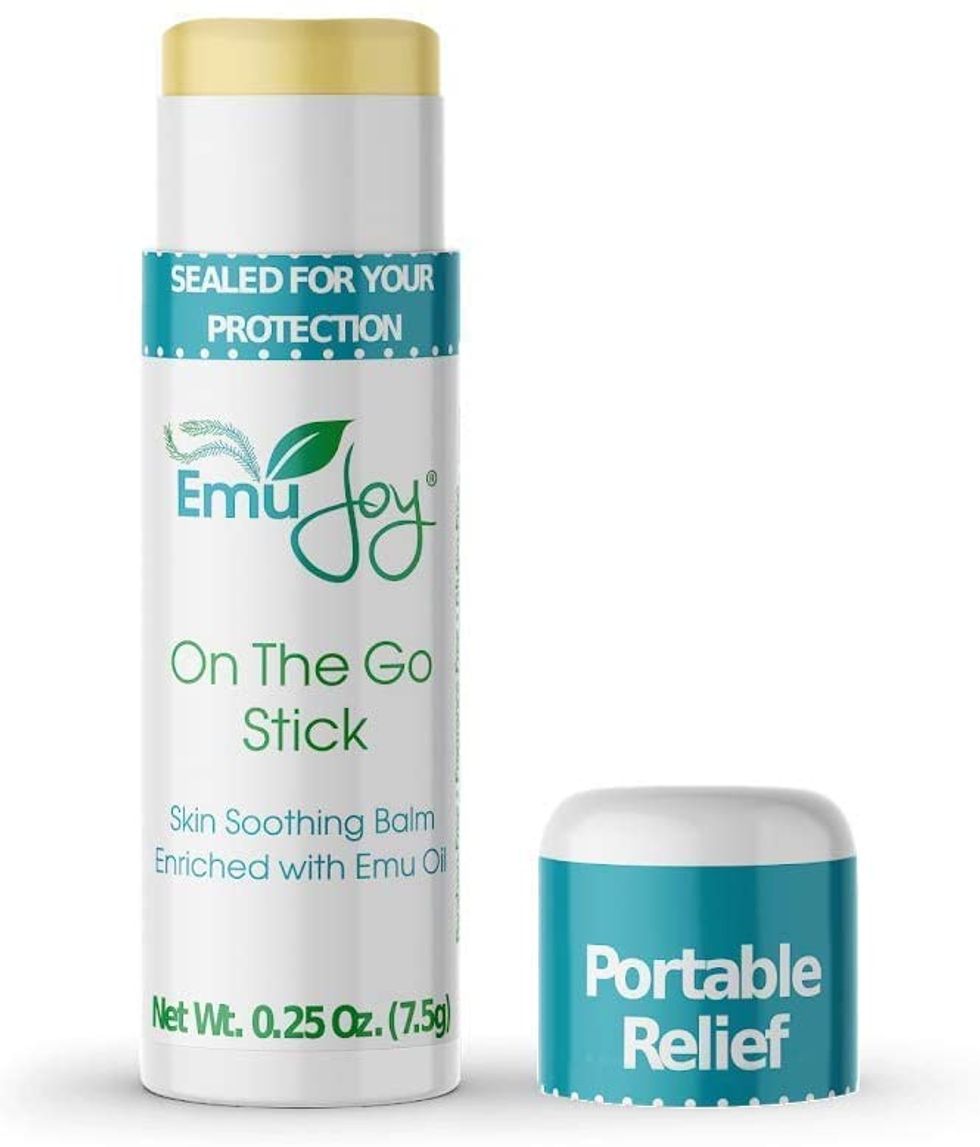 via: Amazon
This
Mosquito Bite Bug Bite Itch Relief Anti Itch Treatment On The Go Stick
is roughly the same size and shape as a tube of lip balm, which makes it easy to throw into your bag and forget about until you really need it. The all-natural ingredients make it safe to use on kids and infants.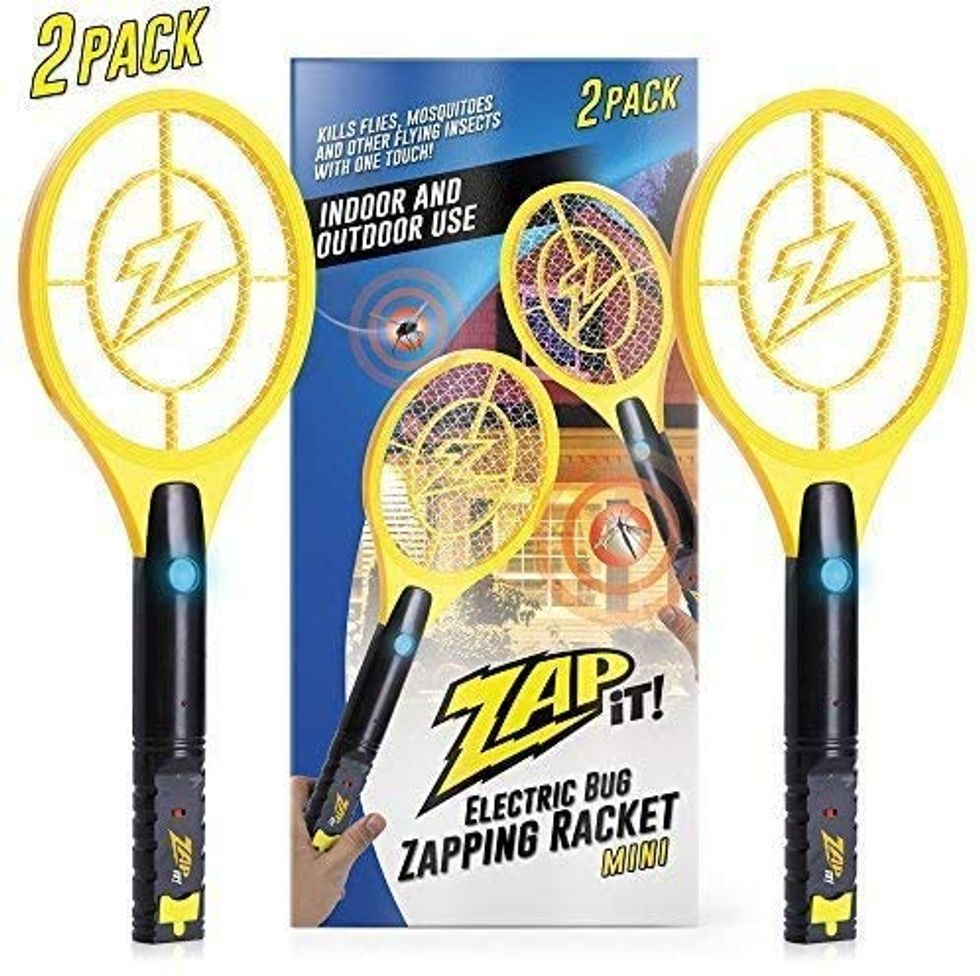 via: Amazon
Looking for a fun outdoor activity that will entertain the whole family? Pick up some of these
ZAP IT! Bug Zappers
and get zapping! These racket-shaped zappers have 4,000-volt grids, so even the biggest bugs are instantly pulverized. Who knew pest control could be so much fun?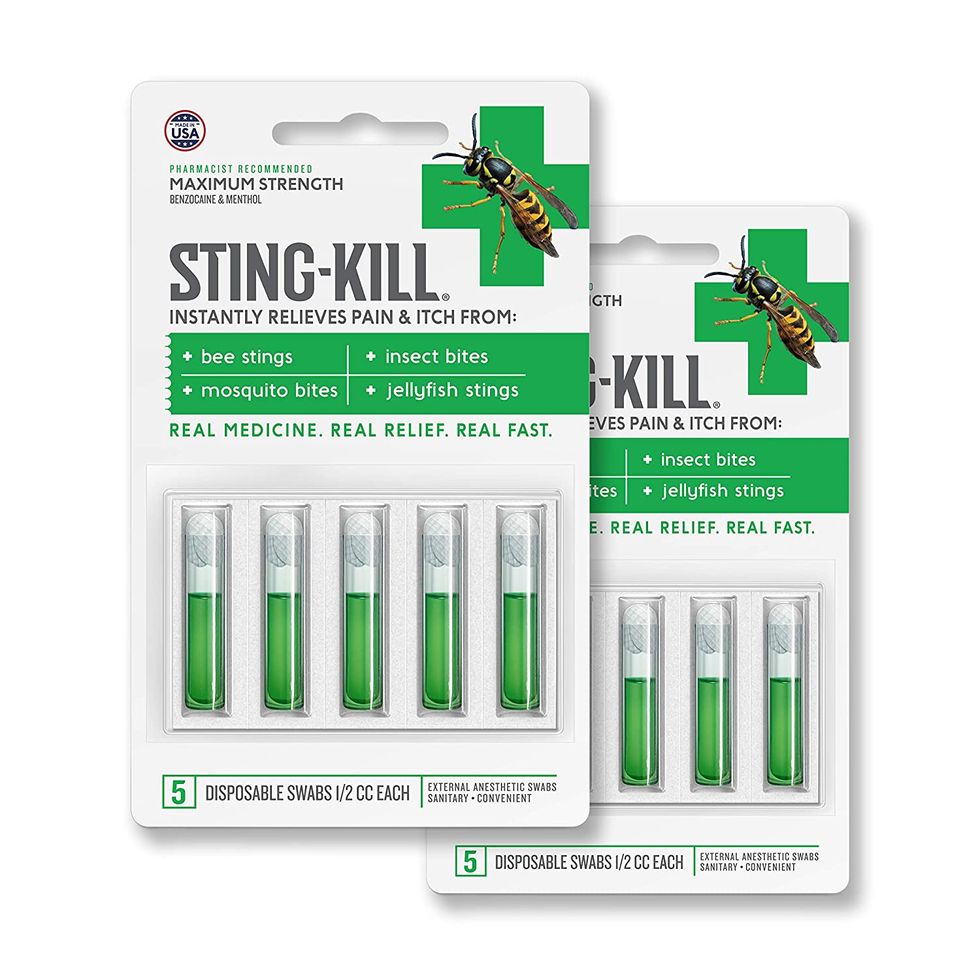 via: Amazon
These
Sting-Kill First Aid Anesthetic Swabs
are a must-have addition to your summertime survival kit. Each pack comes with a set of five swabs that deliver a tough itch-and-pain-fighting formula that targets bug bites for instant relief. They even work on jellyfish stings!