This is a really sweet hack to get your kids in the Christmas spirit.
Amazon's Alexa really has outdone itself with this latest addition to the program.
I mean, as if Alexa doesn't do enough already!
Continue scrolling to discover how you can get your Alexa to get into "Santa mode."
Alexa has become part of the family...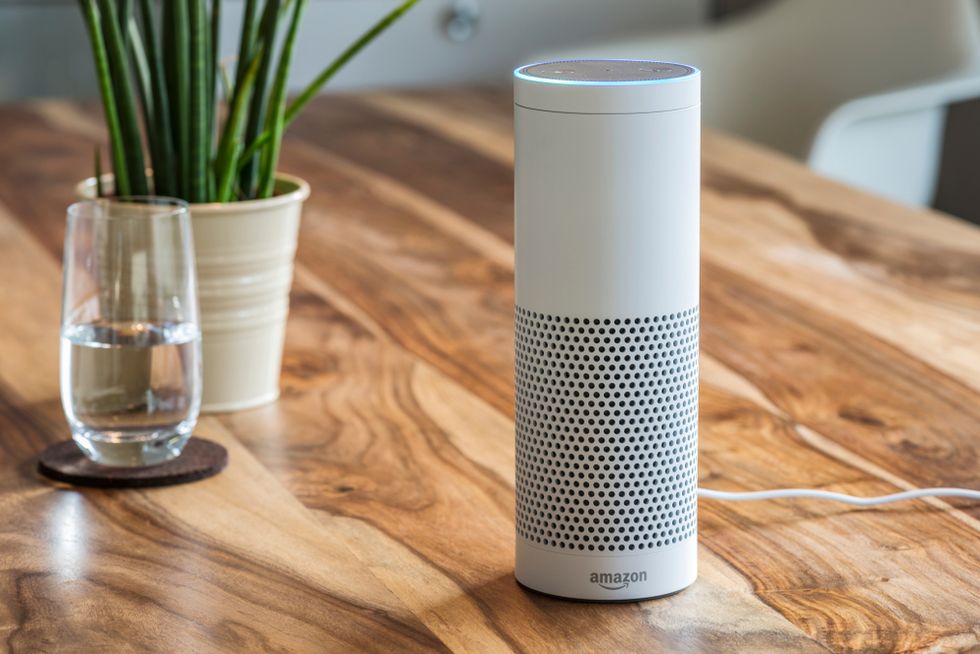 via: Shutterstock
Or at least, part of the furniture.
It's good to respect your Alexa...
I mean, I'm not saying she's going to take over the world, but the Alexa sure is one smart machine.
I mean, Alexa is not that advanced yet...
It's not like she can deliver us a peanut butter and jelly sandwich.
But she might be able to make your Christmas wishes come true...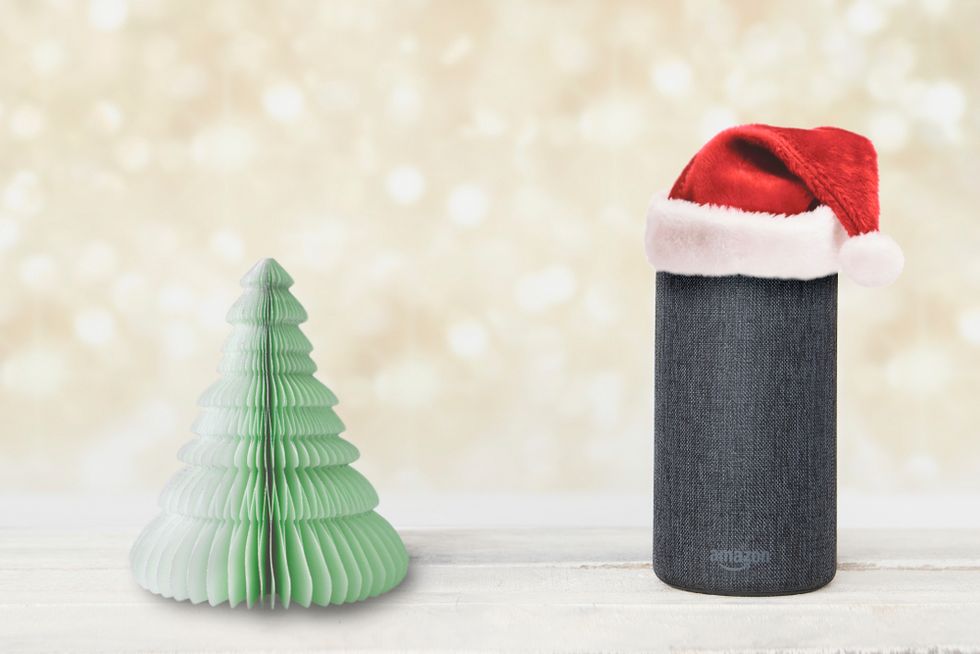 via: Shutterstock
Or at least, make your children's Christmas wishes come true... Which I guess could be the same thing?
But first, a warning...
As sweet as this new Alexa Christmas feature is, cynics like me are, well a little cynical about it.
So what's the feature?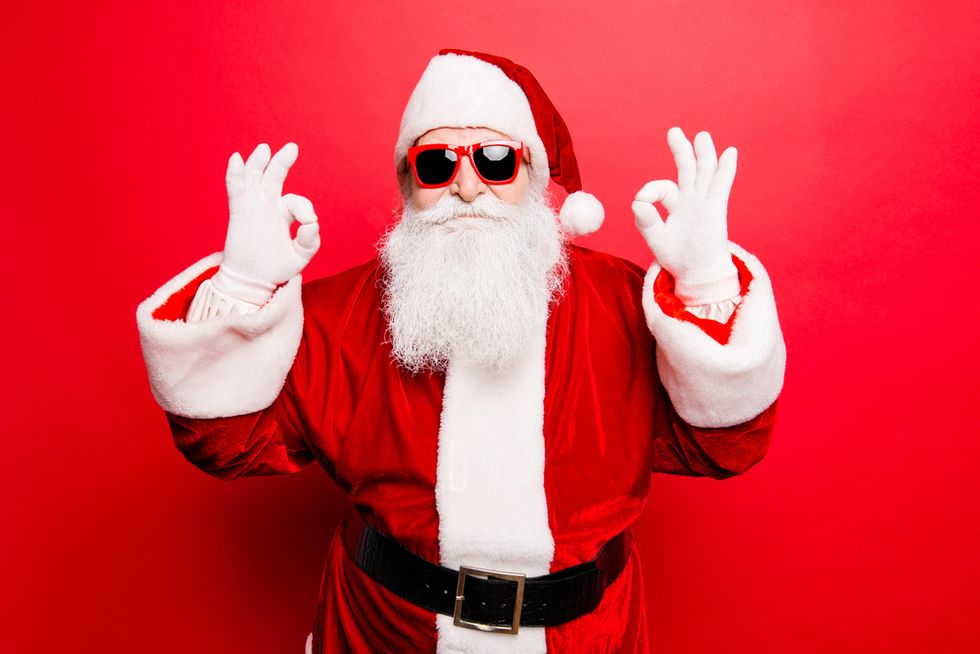 via: Shutterstock
Well, I guess you could say Santa has joined the modern age. Forget letters to the North Pole, kids can now contact Santa via their Alexa.
How much do you talk to your Alexa?
Do you ask the odd question, only use her to play music or do you find yourself getting deep, talking about the real important things that matter to you most?
Not everyone chinwags with their Alexa.
There are still many people that feel weird talking to their Alexa. It doesn't feel natural, right? Kids are the most comfortable chatting to Alexa because they are growing up with it.
How long is an acceptable amount to talk to Alexa?
Just found myself taking to Alexa for about 10 minutes! I now know what a panda and a panther sound like, how many… https://t.co/CTXo4w1X7B

— ELLIE (@ELLIE) 1574975063.0
It seems this Twitter user found herself feeling weird after engaging in a ten-minute convo with the device...
Alexa will connect your kids to Santa.
Over the Christmas period, Alexa will put your kids through to Santa if you say the magic words. Each day Santa will update your kids with what he's up to and how he's preparing for the big day along with the help of Mrs. Claus and all the elves at the North Pole.
Who knew Jeff Bezos was such a Christmas fan?
But you see, I have a feeling the CEO of Amazon might have had an ulterior motive when creating this latest feature. Here what I imagine Bezos and his team intend to happen...
"Hi, Santa."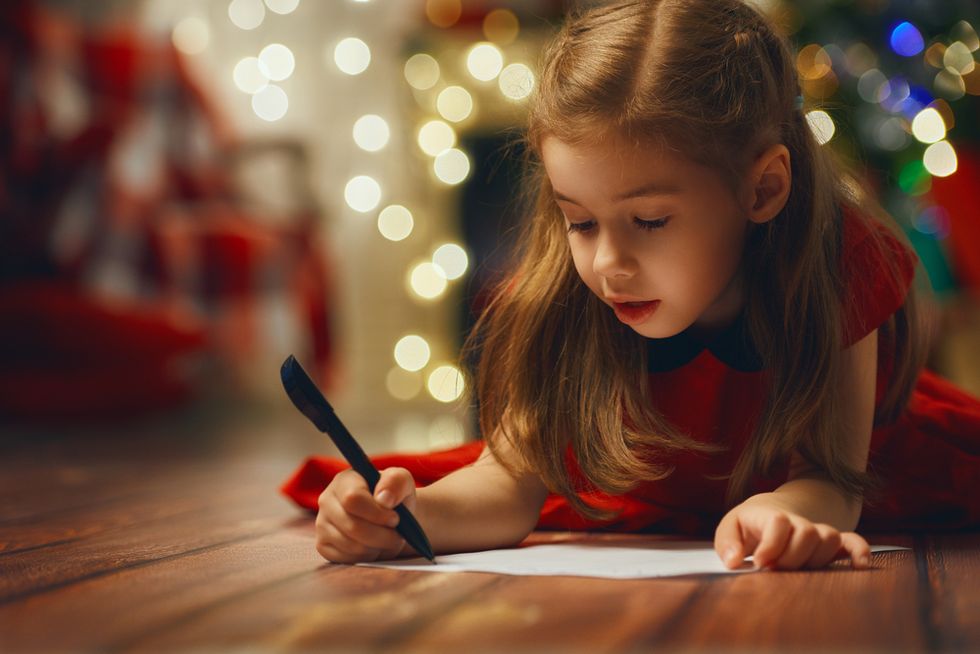 via: Shutterstock.
Kids up and down the country will be talking to Santa through their Alexa. But what do kids like to talk to Santa about? Why what they want for Christmas of course!
"You will get that Nintendo Switch."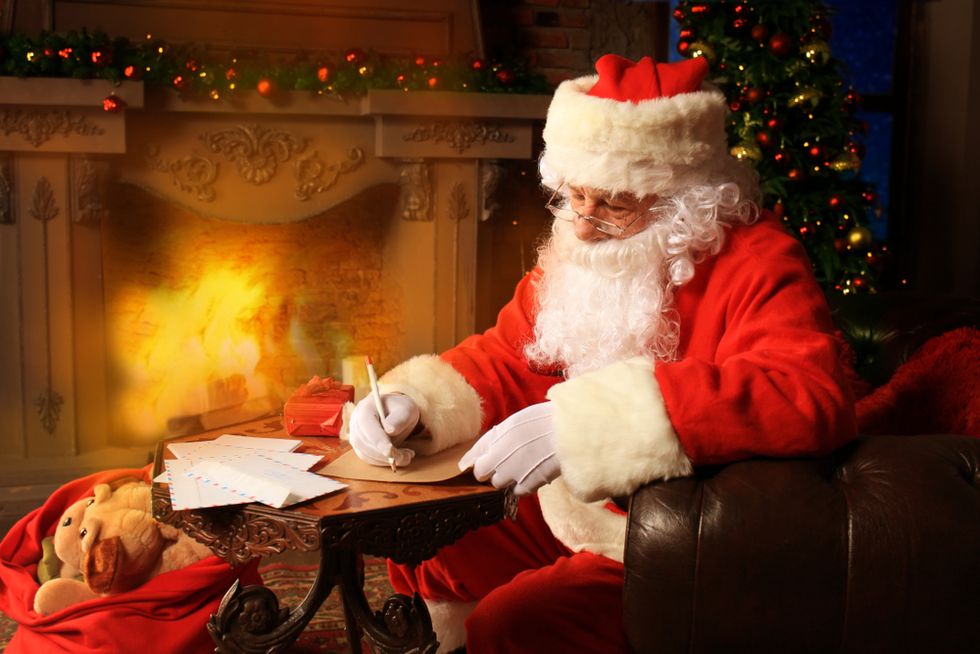 via: Shutterstock
..."Because I, Santa Claus will inundate your parent's inbox and target their ads to ensure they do not forget that is what you want."
"Hi, Santa!"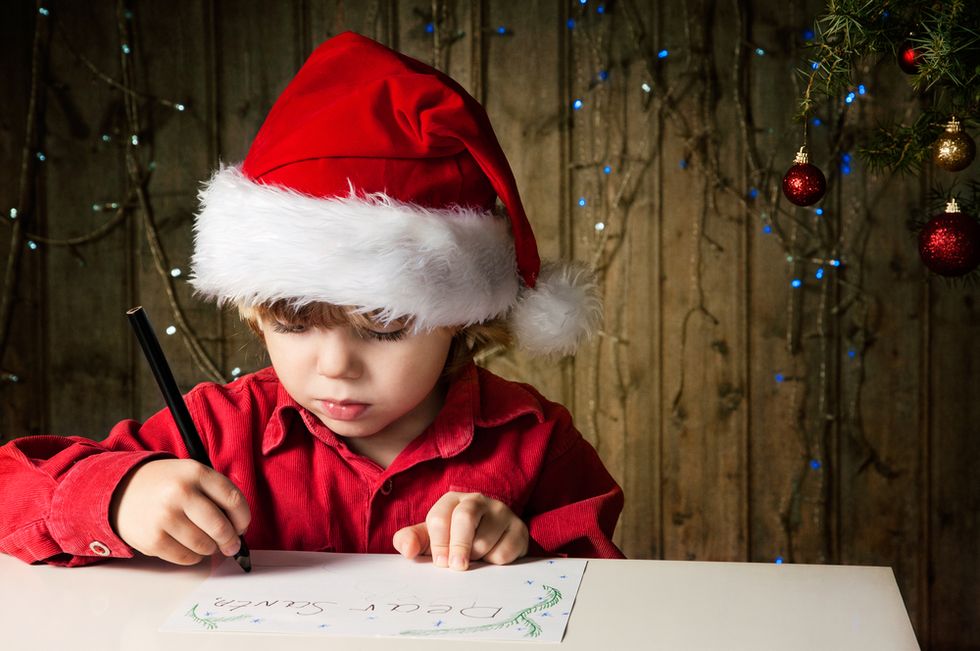 via: Shutterstock
"I'm not asking for anything this year because my mom's just lost her job and she said we can't afford to do anything big this year. I'll wait for my next birthday to ask for a new bike."
"You will get that bike."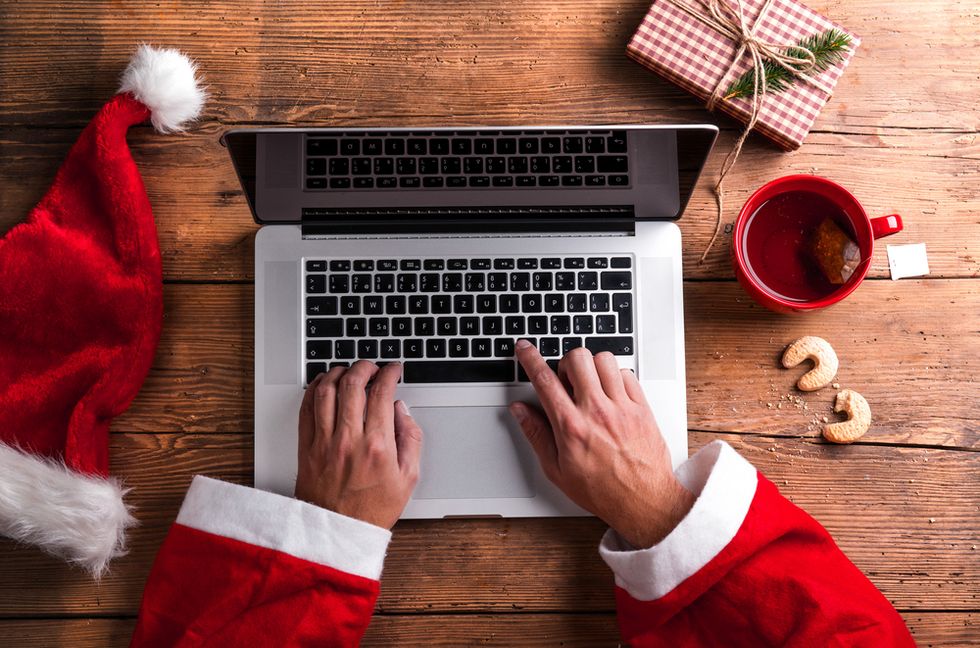 via: Shutterstock
"Now I am aware of your family's financial situation I can tailor adverts to your mother regarding her pay-day loan scheme options. I will make sure she knows all about Amazon credit...Thanks, Timmy."
"How many sleeps...?"
Ask Alexa how many sleeps til Christmas and get a message from Santa. We've been doing this every day and it's lush… https://t.co/M6LBy1r4Zw

— JJ Barnes 🦋 (@JJ Barnes 🦋) 1545629435.0
In order to get the Santa messages all you or your kids need to do is ask Alexa how many sleeps there are until Christmas, she will then ask if you want to be put through to Santa.
It's not necessarily a marketing tool...
I mean hey, maybe I am being a little too cynical. Perhaps this really is just a sweet feature to help families celebrate Christmas.
Plenty of people are already enjoying the new feature.
So whether you're a kid or just an adult that loves Christmas, you may well get some joy out of Alexa's Santa-mode. If this is your kind of thing, then continue scrolling, where you can learn all about the brand new Alexa compatible Christmas tree.