In some very bad stock market news, Apple has been hit hard.
Apple are one of the biggest technology companies in the world.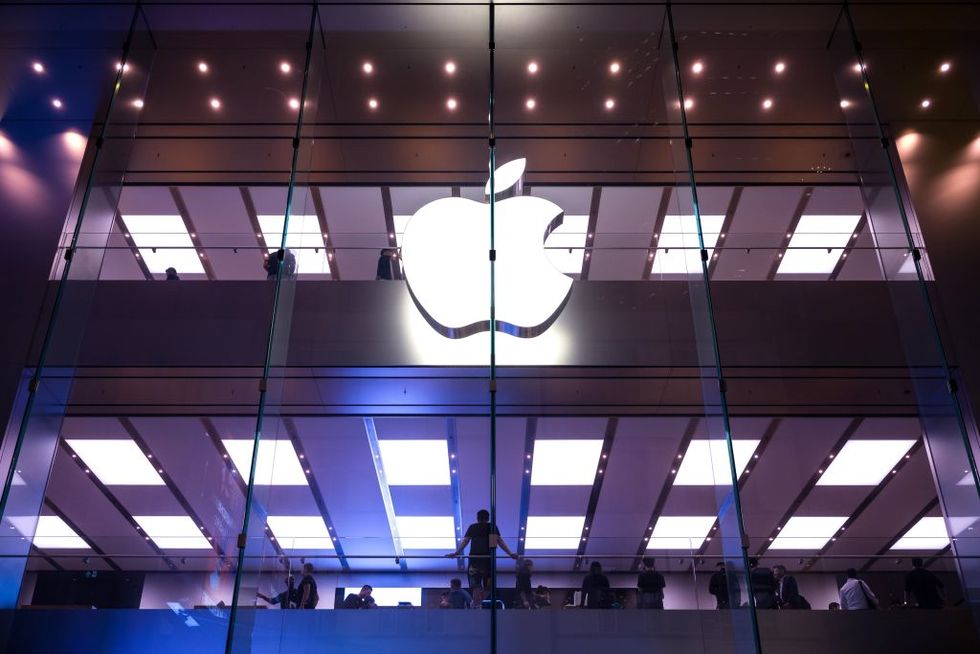 via: Getty Images
But that doesn't mean they are immune from the shifts of the modern world.
And recent times have been tough.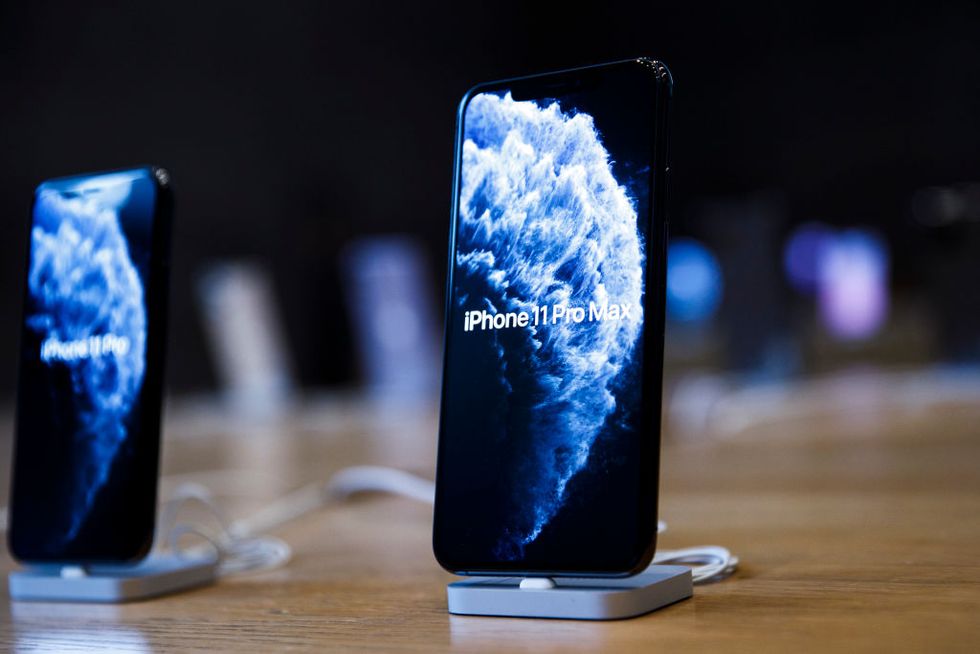 via: Getty Images
The pandemic has changed the economy in ways previously totally unforeseen.
Apple is considered the best of the best...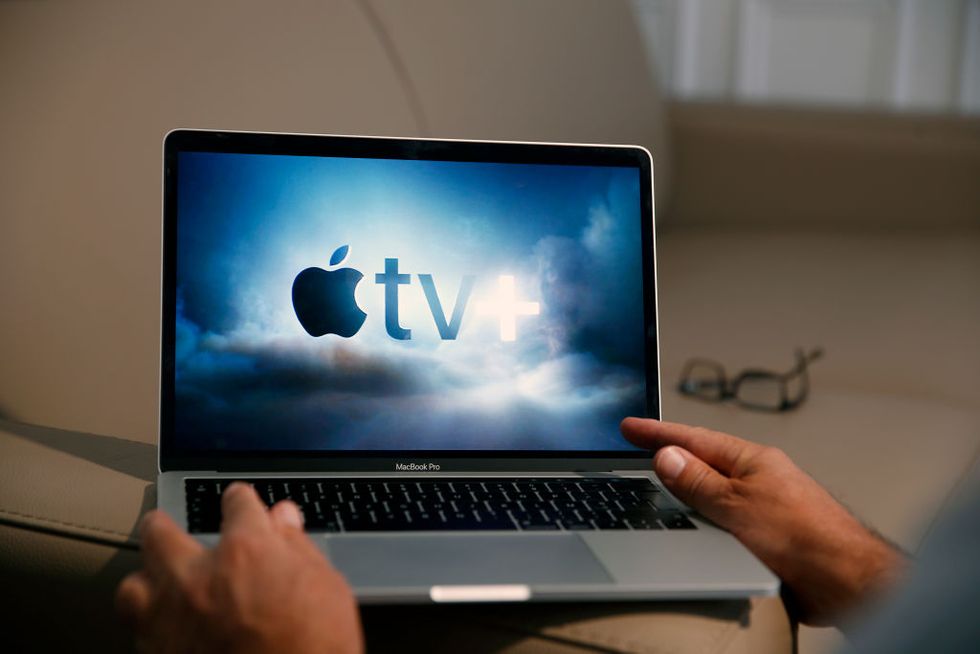 via: Getty Images
And their products certainly live up to their high expectations...
and prices!
But in spite of this popularity, things aren't looking so great for Apple right now.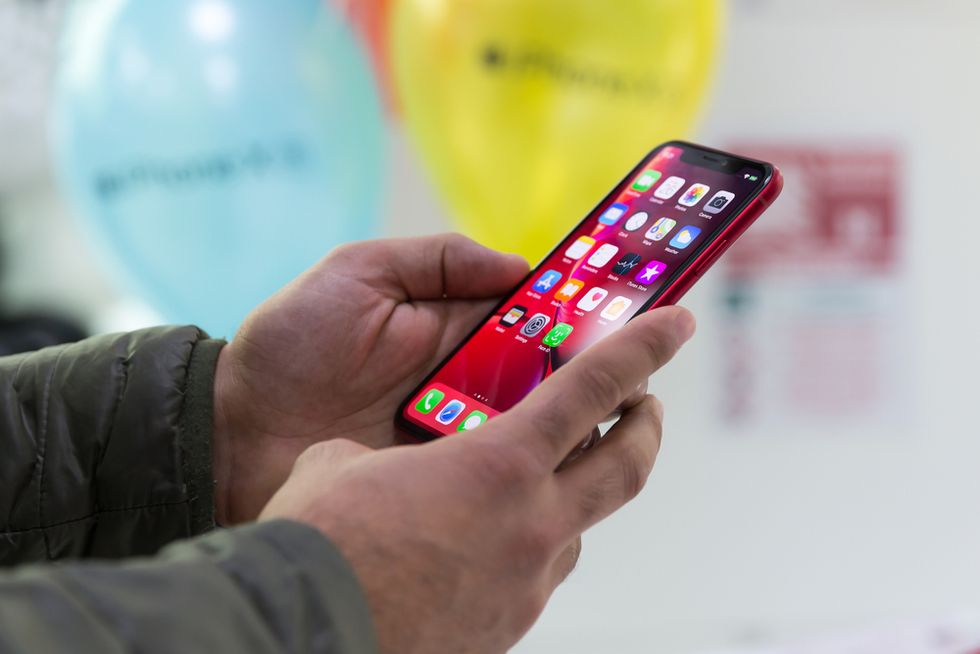 via: Shutterstock
As the company has just received an accolade no company would want.
The biggest company loss of money in a single day.
That's gotta hurt.
There have been twelve generations of iPhone since the first release in 2007.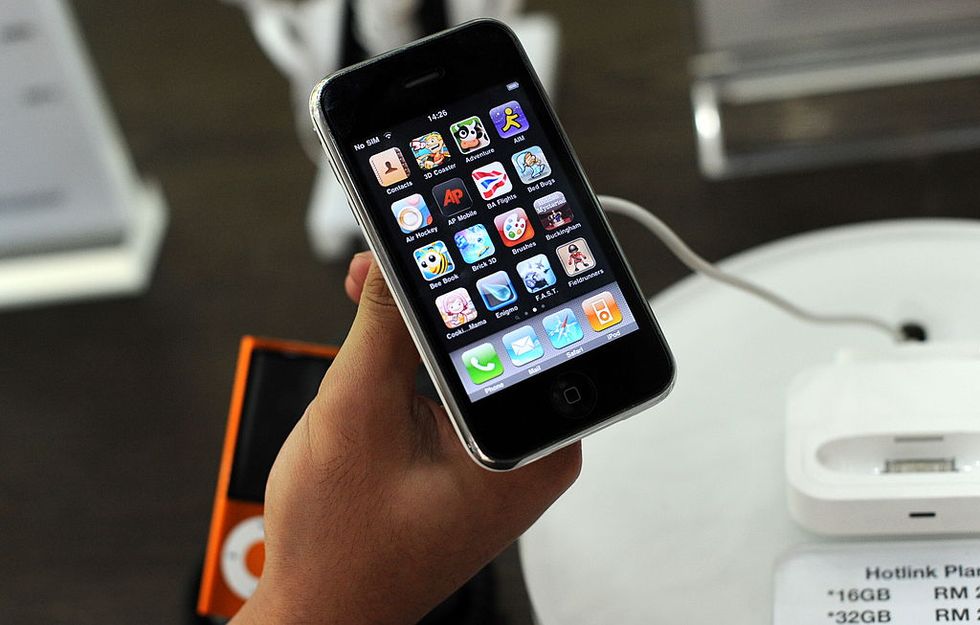 via: Shutterstock
Who remembers the iPhone 3G? Now
that's
a walk down memory lane...
The most recent iPhone model was released in September of last year...
The iPhone 11 and the 11 Pro Max were unveiled and, despite them holding a lot of similarities to the iPhone XR, they hold a few new and very special features.
It's a pretty sophisticated piece of kit...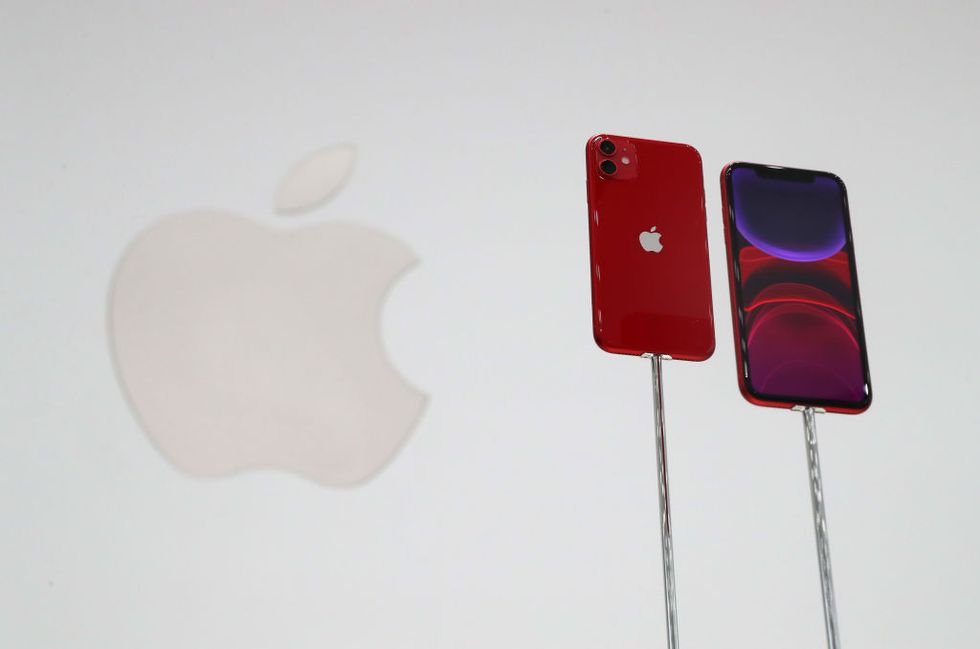 via: Getty Images
The iPhone 11 features a dual-lens rear camera, with the Pro Max having 3 separate camera shutters, a 6.1" liquid retina display, a night-mode option, a much more durable glass display to avoid cracks and smashes, and Dolby Atmos.
Millions of people around the world were desperate to get their hands on one...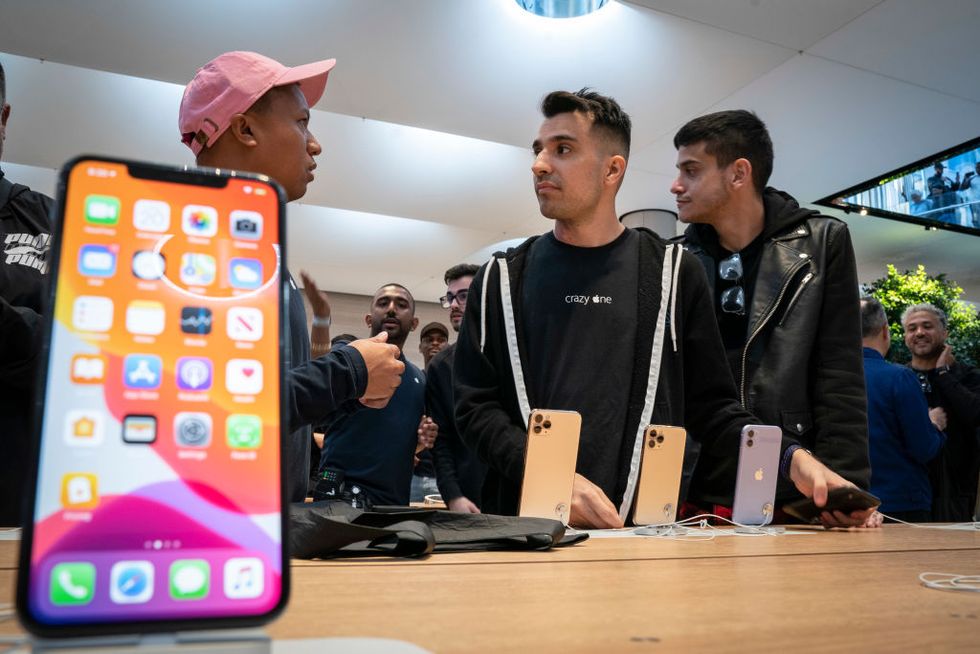 via: Getty Images
And fast-forward to today,
a lot
of people are now up to date with their Apple lifestyle.
But there is something that a lot of people have noticed when Apple releases a new model...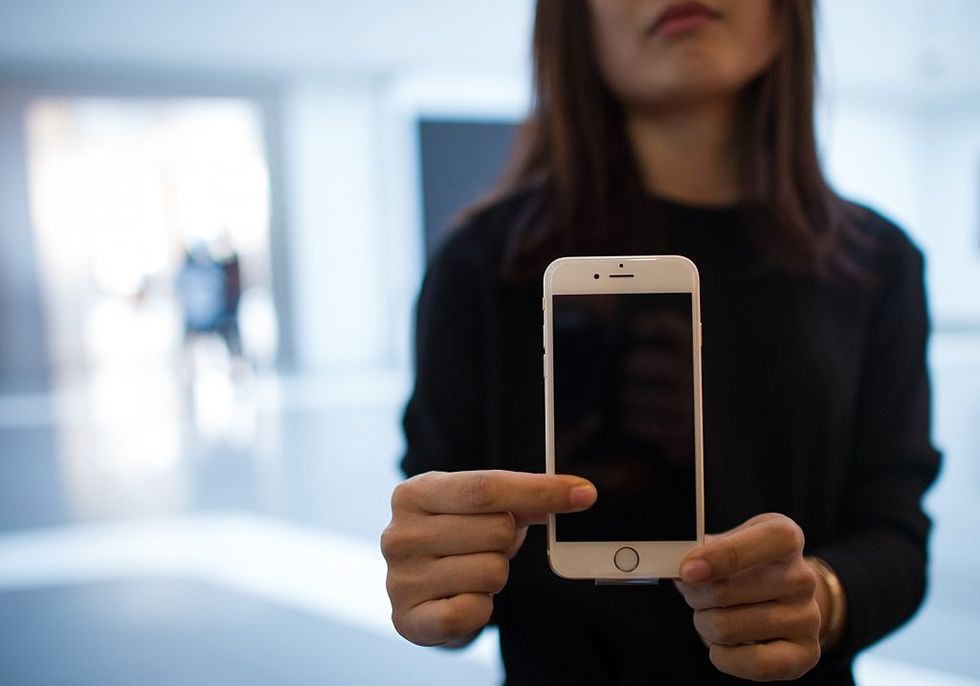 via: Getty Images
And that's how slow the older models suddenly become...
overnight.
This is certainly no coincidence...
Because in 2017, Apple confirmed that they actually slow down older iPhone models as they age... but only because battery performance reduces over time.
At first, Apple offered battery replacements for $79 apiece...
But in 2018, this was reduced to a much more affordable price of $29... because come on.
Following this scandal, Apple recovered well.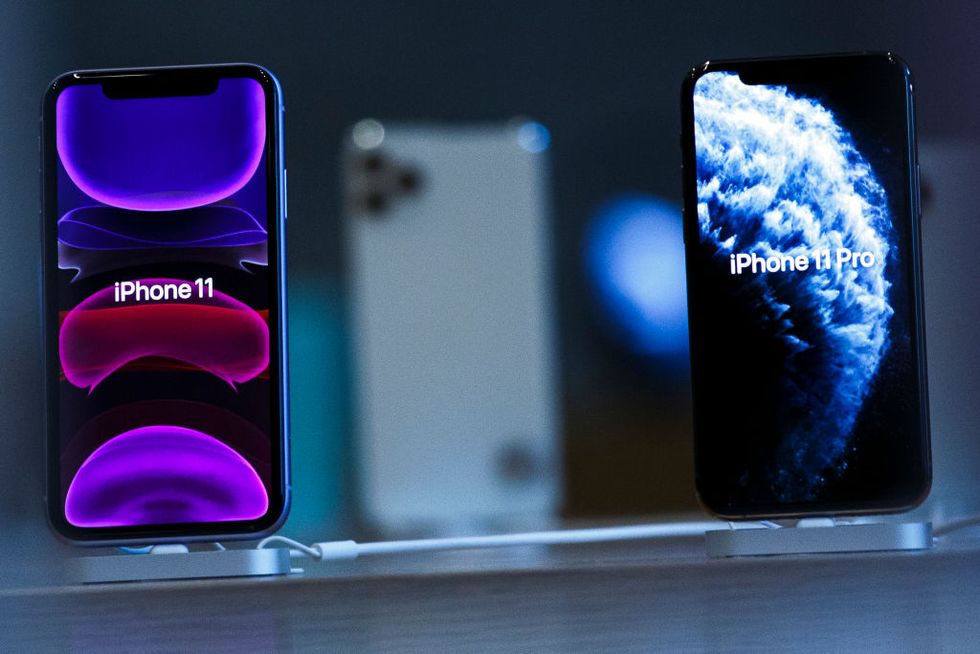 via: Getty Images
For the majority of the pandemic, big companies like Amazon, Facebook, Apple and Microsoft have fared very well.
But there's been a shift.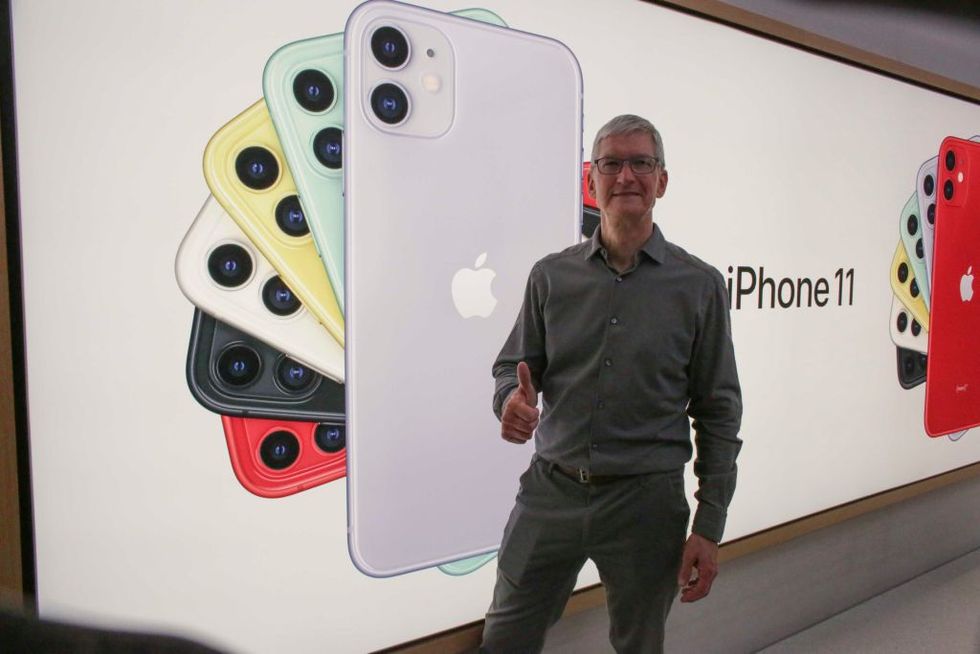 via: Getty Images
As the reality of the recession sinks in, many companies are now facing problems.
With Apple at the top of the list.
Ok, it's not all bad.
Apple is still up by 65% from January.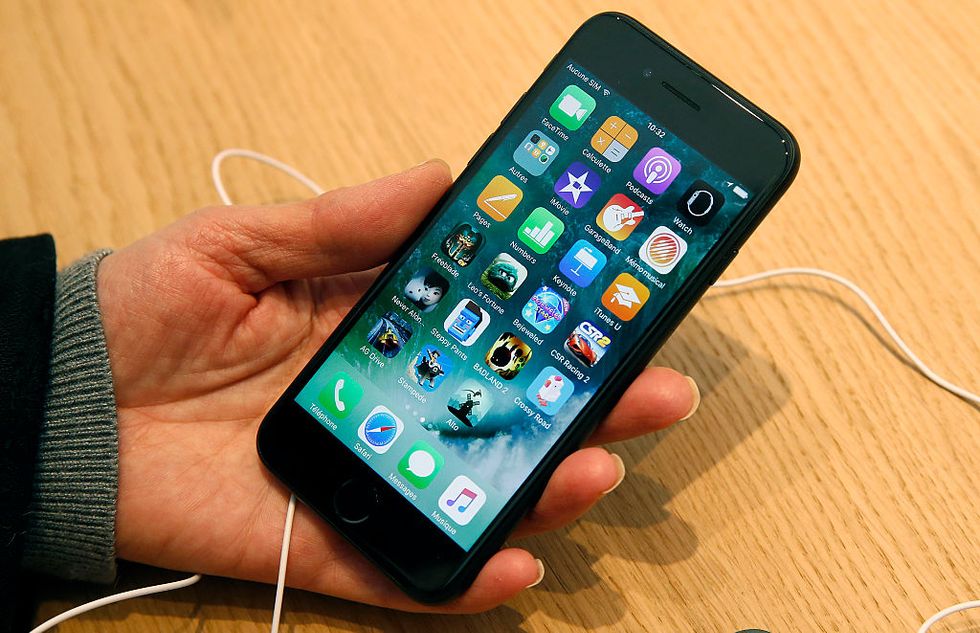 via: Getty Images
Even more staggering? They've come up 127% since this time last year.
But what comes up must come down.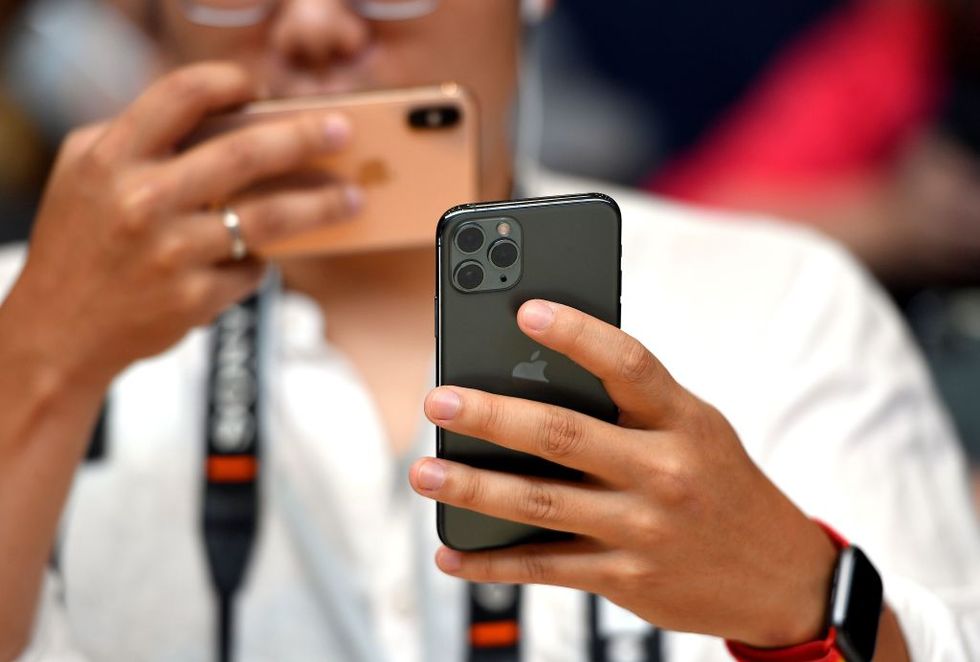 via: Getty Images
And yesterday saw the worst individual day for any company, ever.
Apple lost $180 billion yesterday.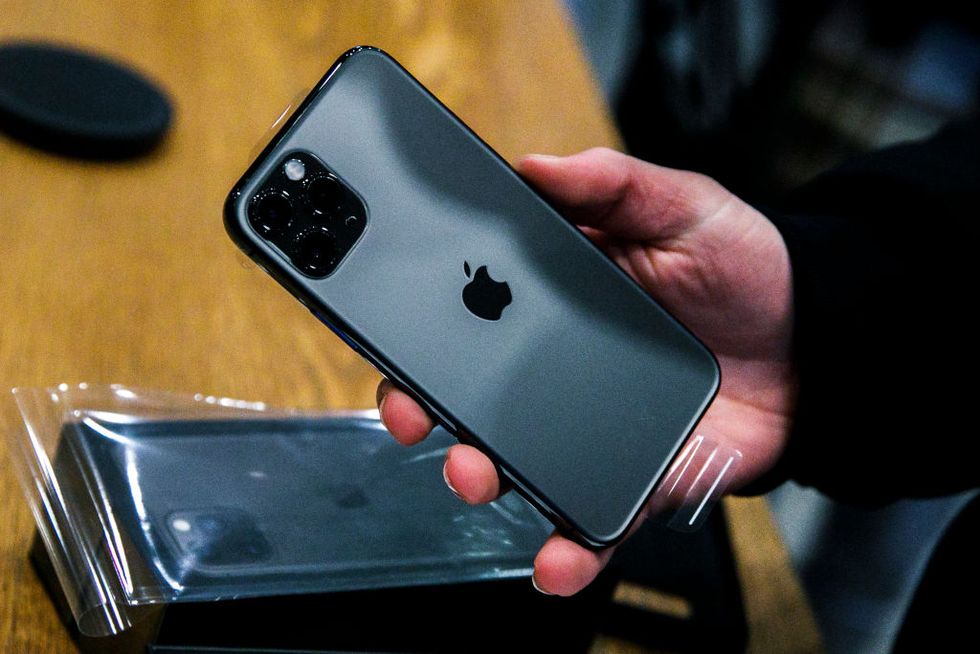 via: Getty Images
An amount that truly makes you feel sick to your stomach.
But honestly, it's not quite as bad as all that.
The company is still worth over an unfathomable $2 trillion, so this is really a drop in the ocean.
Will they make a comeback from this?
Let's just say it's highly likely. Want more tech controversy? Scroll on ...