Since the iPhone 11 was released a few months ago, the world has gone into a complete frenzy over the new and very advanced piece of technology.
It's the most impressive iPhone yet, and despite it having features that a lot of other smartphones already have, it's the most in-demand phone on the market right now.
But the release of the newest iPhone model has caused people to notice their older models drastically slow down, and that is no coincidence.
Keep scrolling to learn about the huge settlement that Apple has agreed to pay...
Apple are one of the biggest technology companies in the world.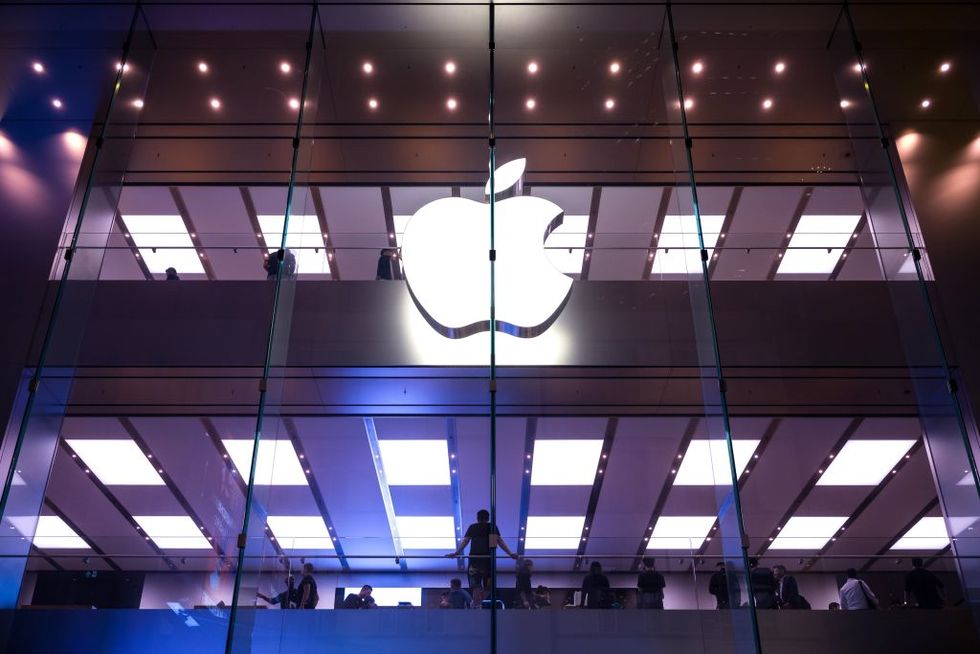 via: Getty Images
In 1976, Steve Jobs and Steve Wozniak created the first-ever Apple computer.
Fast forward forty-three-years...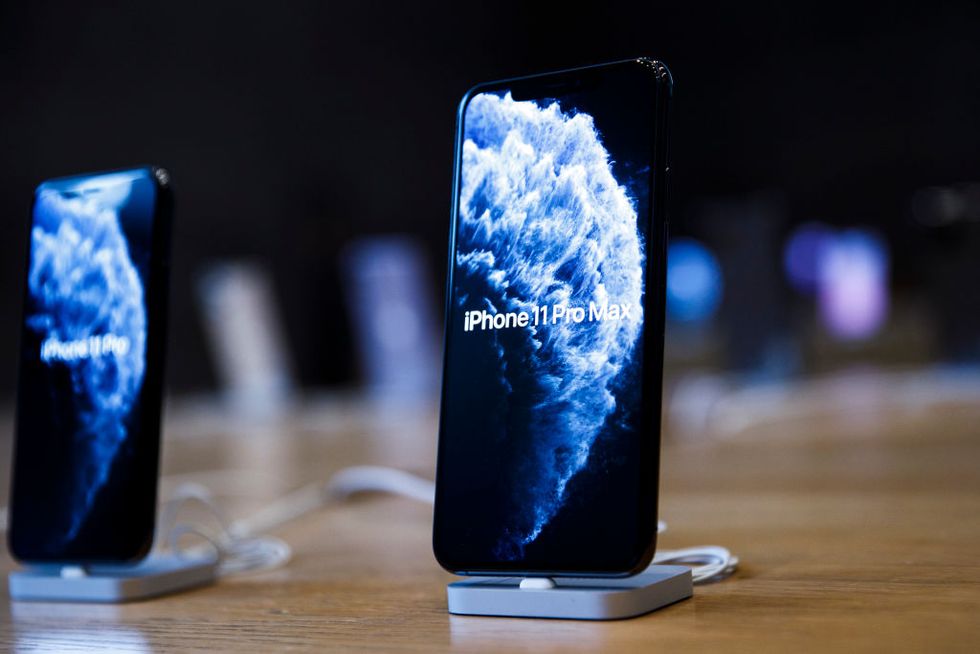 via: Getty Images
And Apple is one of the best technology companies in the world, offering a range of high-standard computers, laptops, mobile phones, tablets, earphones, and even watches.
Apple is considered the best of the best...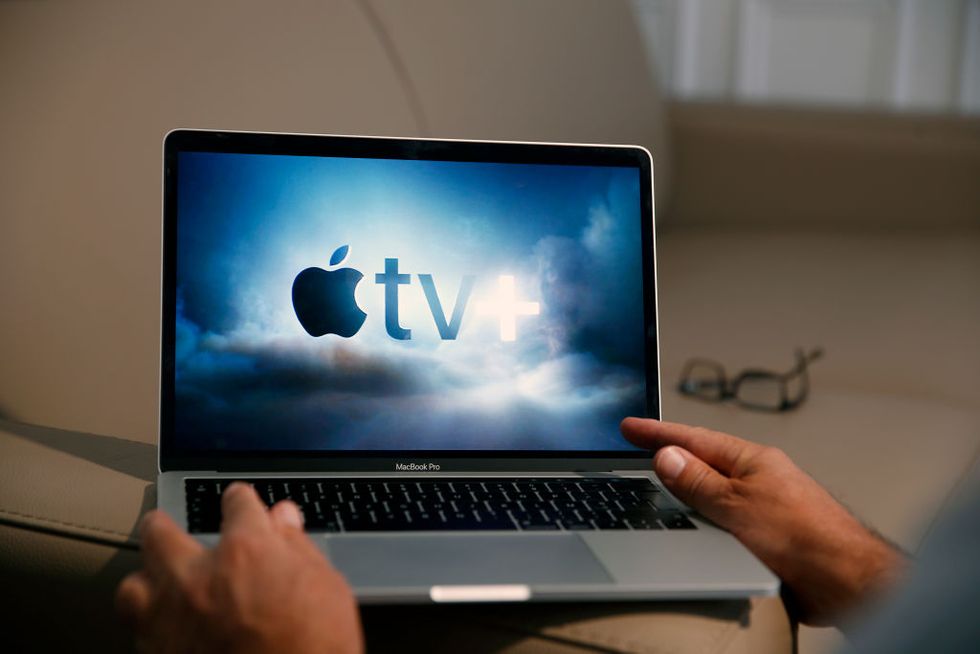 via: Getty Images
And their products certainly live up to their high expectations...
and prices!
The iPhone is arguably their most popular product.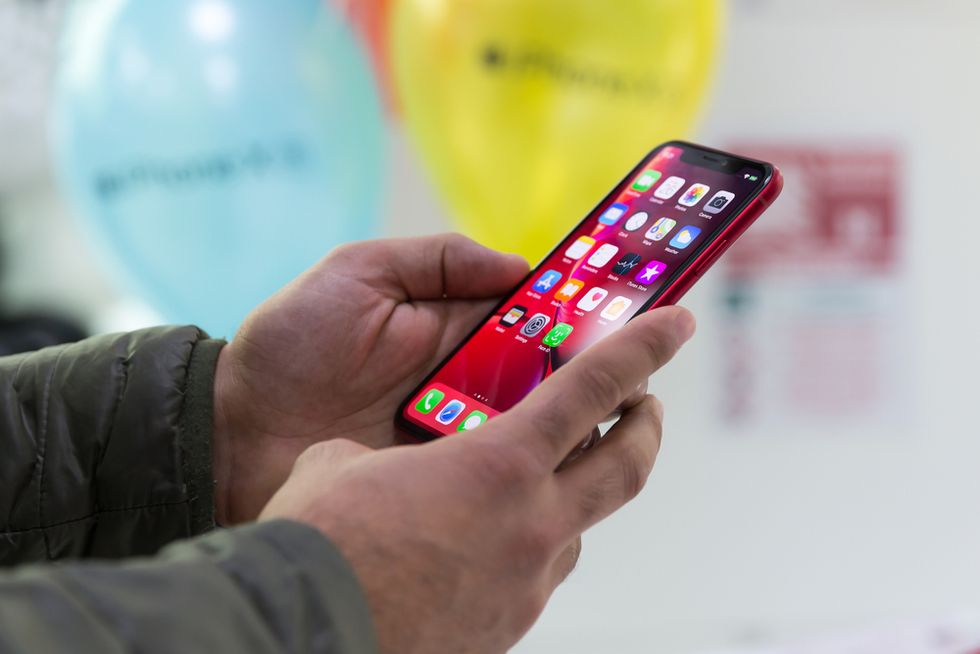 via: Shutterstock
It seems that everyone has an iPhone nowadays, and it's easy to see why.
Their simple and easy-to-use software works well with everyone.
The Apple iPhone is an easy-to-navigate yet sophisticated piece of technology, and it has to be said that they're definitely the most attractive smartphone on the market.
There have been twelve generations of iPhone since the first release in 2007.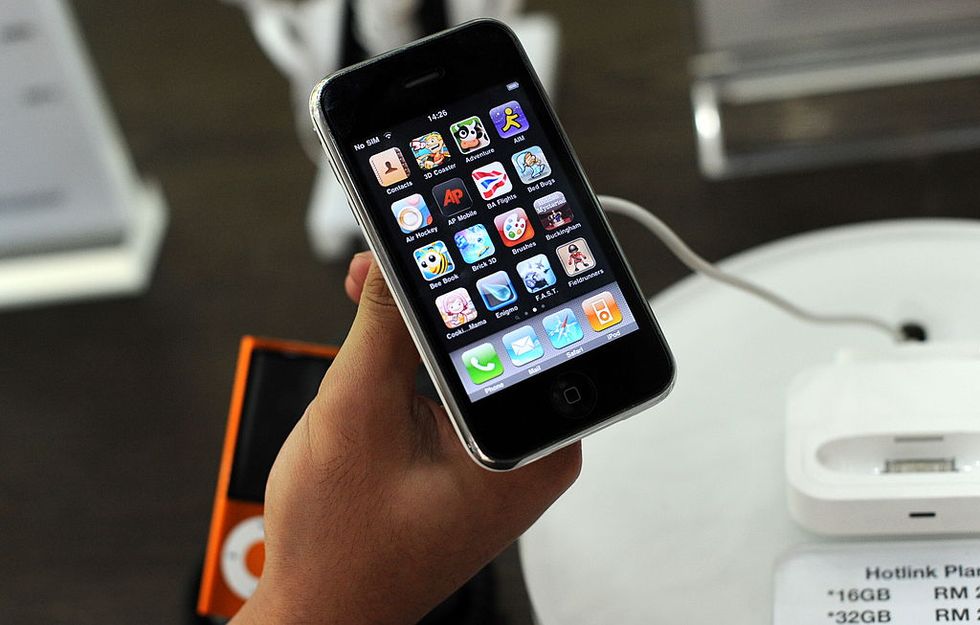 via: Shutterstock
Who remembers the iPhone 3G? Now
that's
a walk down memory lane...
The most recent iPhone model was released in September of last year...
The iPhone 11 and the 11 Pro Max were unveiled and, despite them holding a lot of similarities to the iPhone XR, they hold a few new and very special features.
It's a pretty sophisticated piece of kit...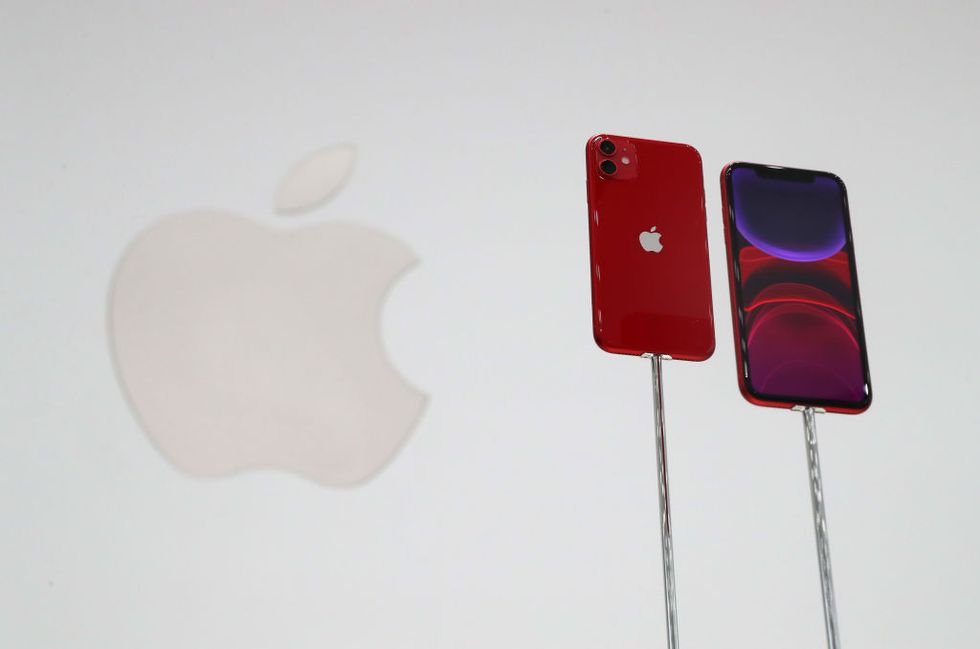 via: Getty Images
The iPhone 11 features a dual-lens rear camera, with the Pro Max having 3 separate camera shutters, a 6.1" liquid retina display, a night-mode option, a much more durable glass display to avoid cracks and smashes, and Dolby Atmos.
Millions of people around the world were desperate to get their hands on one...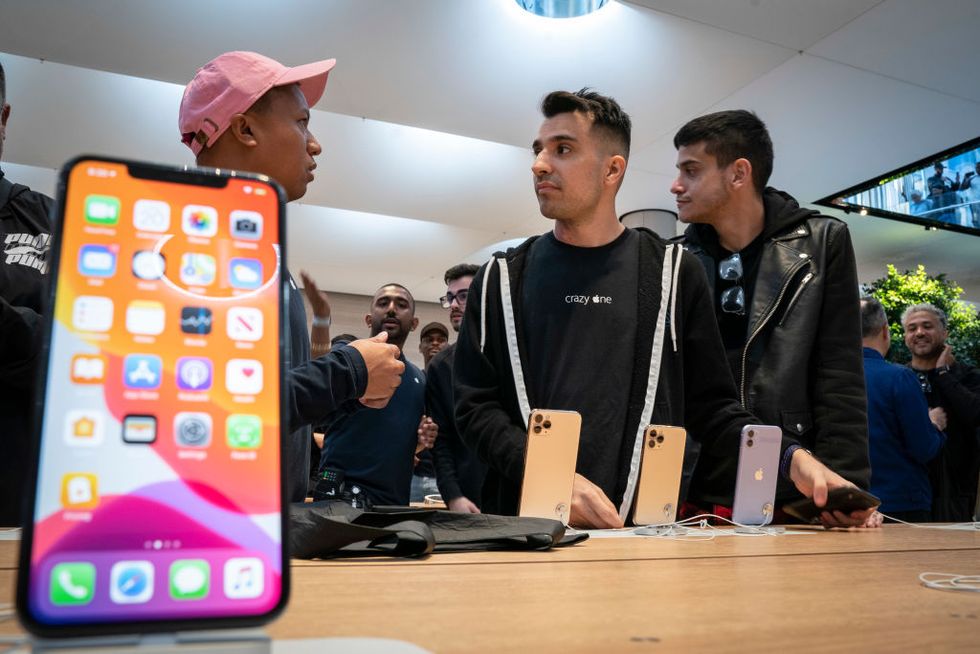 via: Getty Images
And fast-forward to today,
a lot
of people are now up to date with their Apple lifestyle.
But there is something that a lot of people have noticed when Apple releases a new model...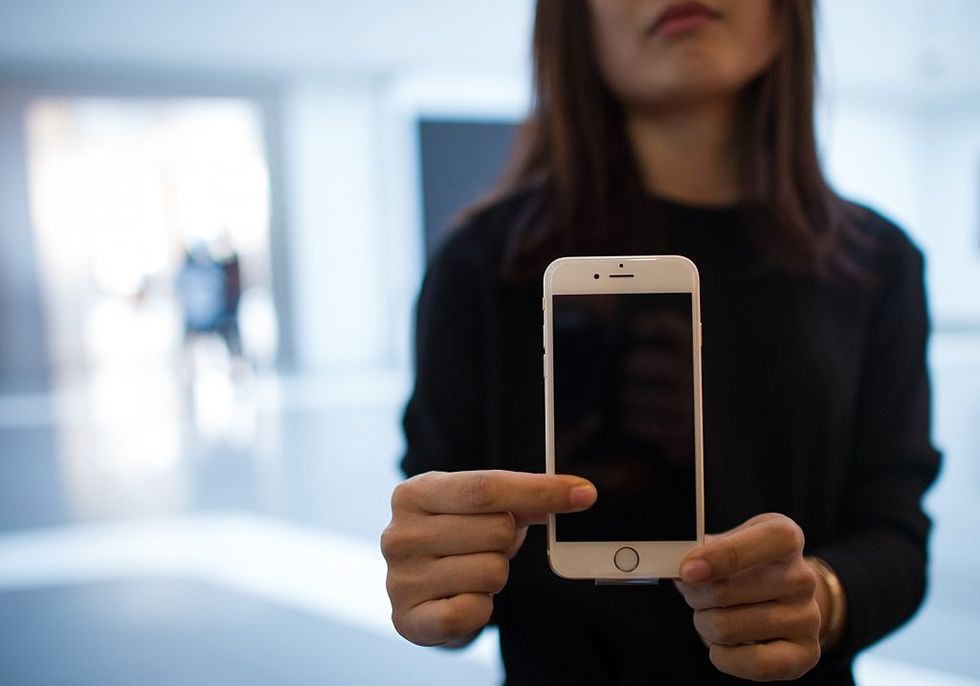 via: Getty Images
And that's how slow the older models suddenly become...
overnight.
This is certainly no coincidence...
Because in 2017, Apple confirmed that they actually slow down older iPhone models as they age... but only because battery performance reduces over time.
At first, Apple offered battery replacements for $79 apiece...
But in 2018, this was reduced to a much more affordable price of $29... because come on.
However, offering a battery replacement isn't quite good enough...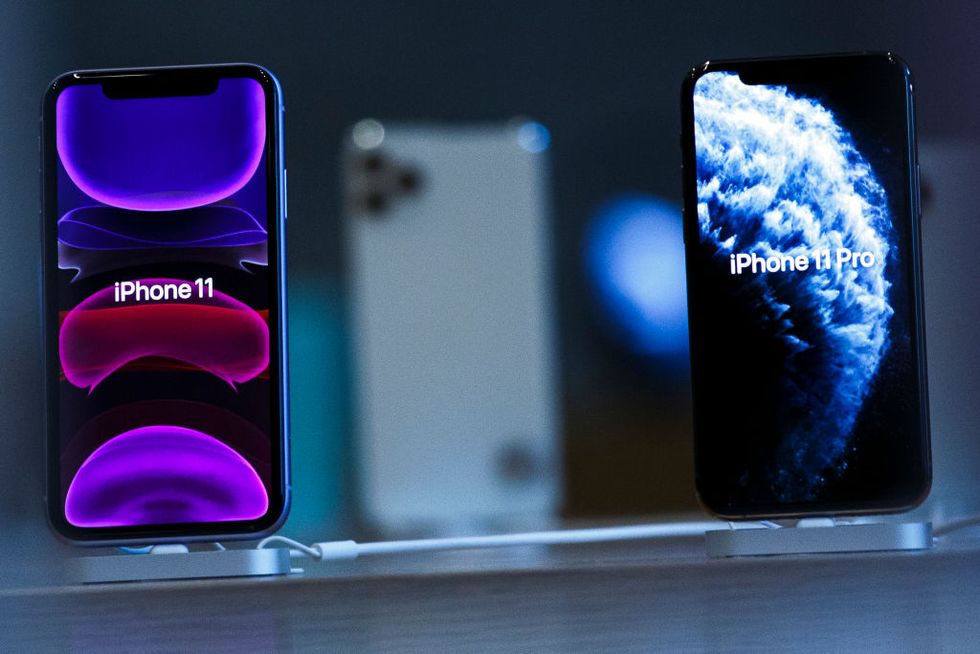 via: Getty Images
And the US District Court decided that the multi-billion dollar company needs to pay a settlement.
Apple owe a lot of money...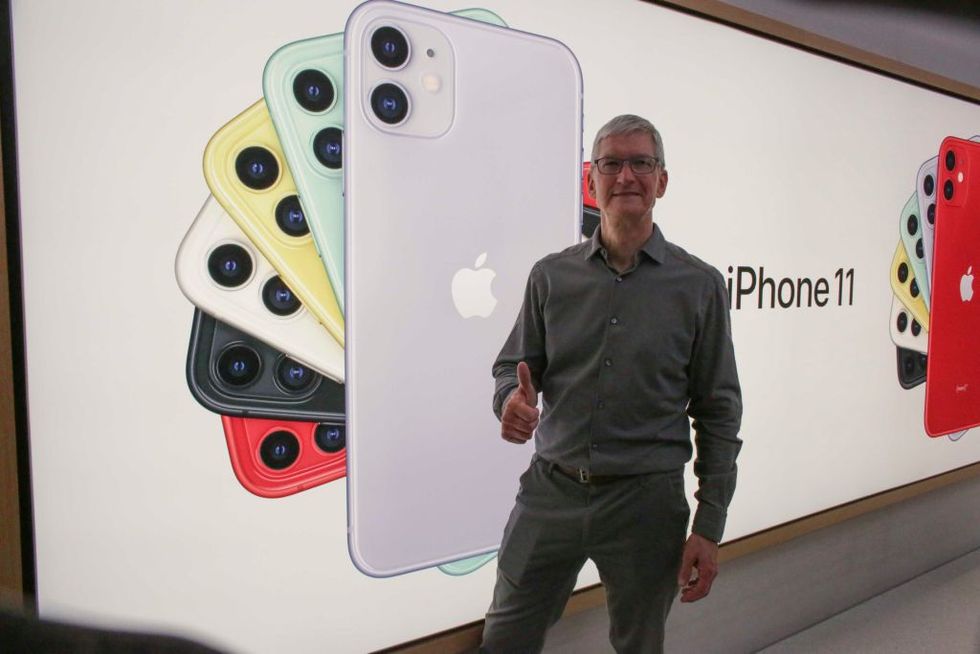 via: Getty Images
They stated that Apple needs to pay each iPhone user with an affected model $25 each, which was ultimately calculated to amount to a minimum of $310 million and a maximum of $500 million.
The settlement is still subject to approval, of course...
And it will be considered by a judge on April 3rd.
There's a condition to receiving payment, however...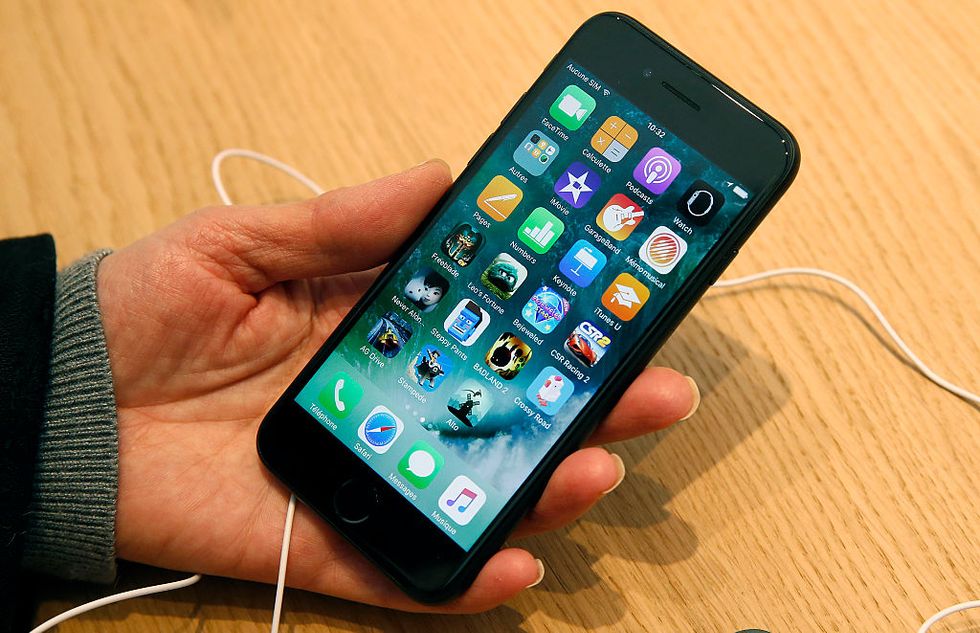 via: Getty Images
iPhone users here in the United States are all entitled to a payment of $25 if they owned an iPhone 6, 6 Plus, 6S, 6S Plus, 7, 7 Plus or SE device
bought before
December 21, 2017.
This isn't the first time this issue has landed Apple in hot water...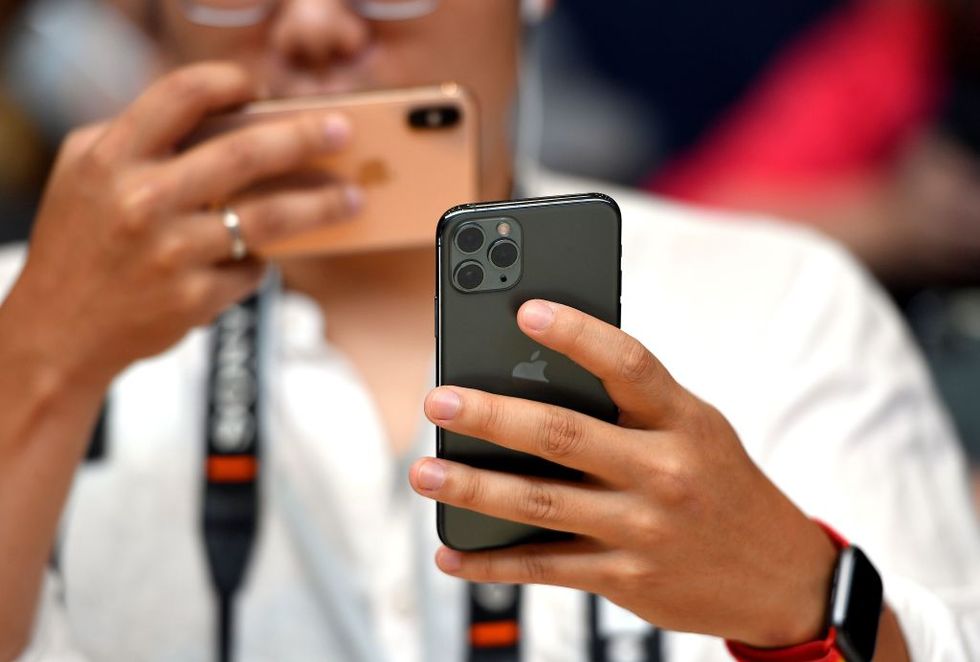 via: Getty Images
Last month, Apple received a fine of €25 million ($27 million) from France's consumer watchdog, the Directorate-General for Competition, Consumer Affairs and Fraud Prevention (DGCCRF), for the same issue.
It seems that Apple have gotten away with meddling with old models for a long time now...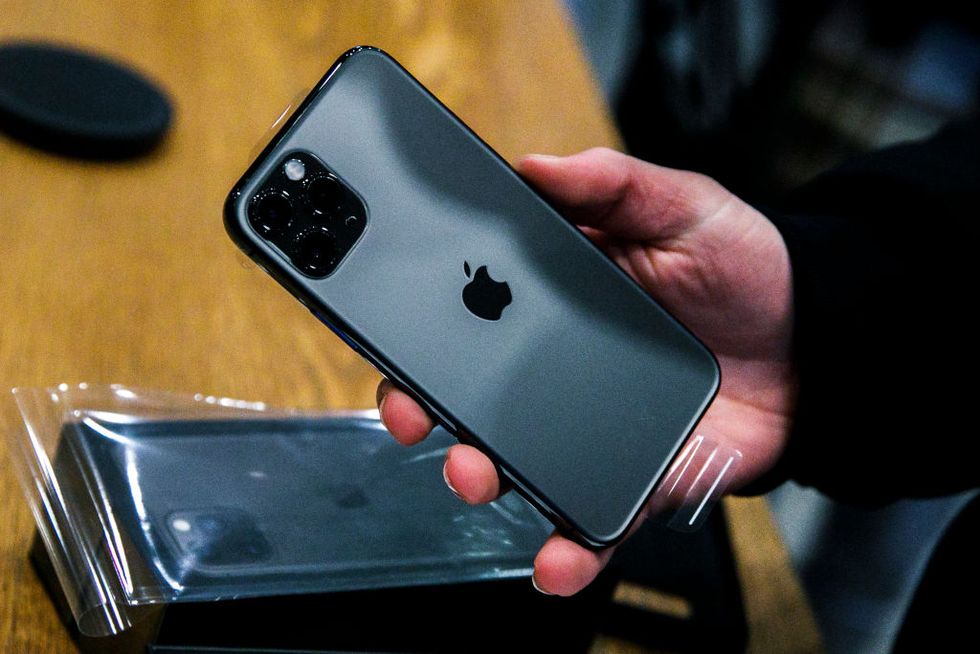 via: Getty Images
And let's face it, we
highly doubt
that the biggest technology company in the world will put a stop to these issues all while it's making them more money. Keep scrolling to learn about how Android phones had the iPhone 11 features
way before
it was released...