If you love shopping on Amazon as much as I do, you'll be glad to hear that Amazon Prime Day 2020 is here! After all that we've been through this year, knowing that those sweet, sweet sale prices are just a click away is a major mood-booster.
Prime Day is two days only, TUESDAY AND WEDNESDAY, October 13th and 14th. Get your thumbs ready—you're gonna have to move fast if you want to snag these deals before they sell out.
After donning my journalism outfit (a fedora, obv, complete with trench coat), I began combing the Internet for the best Prime Day finds and deals. So keep reading, because this is the the best place to learn about the hottest deals and can't-miss prices. I don't know about you, but I can't wait to treat myself to some excellent bargains.
We hope you find these products as awesome as we do. Just an FYI: We are a participant in the Amazon affiliate program, and may receive a share of sales from links on this page. Prices on Amazon fluctuate so anything mentioned below might change as soon we publish it!
We hope you find these Prime Day deals as awesome as we do. Deals go quick and prices will change as they do. All prices below are as of time of writing. Just an FYI: we participate in affiliate programs and may receive a share of sales from links on this page.
[prime_day limit="100"]
What is Amazon Prime Day?

Amazon Prime Day began in 2015 in honor of the company's 20
th
anniversary. The idea was to reward Prime members with a day of special deals on popular products, especially pricy electronics that don't often enjoy deep discounts. The shopping event was designed to overtake Black Friday in sales--and boy, did it work! Over the past five years, the event has expanded to last 48 hours and has increased sales every year. In fact, Amazon moved an amazing 175 million items during Prime Day 2019, generating about $7 billion in sales. This year's Prime Day is actually 2 days! October 13th and 14th! Read on for some great deals we think will show up and some history of the day.
What will be the best deals during Prime Day 2020?

During the 5-year history of Amazon Prime Day, the sweetest deals have fallen into a few major categories: Amazon-branded tech, electronics, household products, luxury beauty, and pet items. Below, you'll find some of the top sellers from 2019 Prime Day with links to the current prices, as well as predictions for products likely to hit this year's sale. These are a good starting point for your wish list!
This Instant Pot Went for Half Off Last Year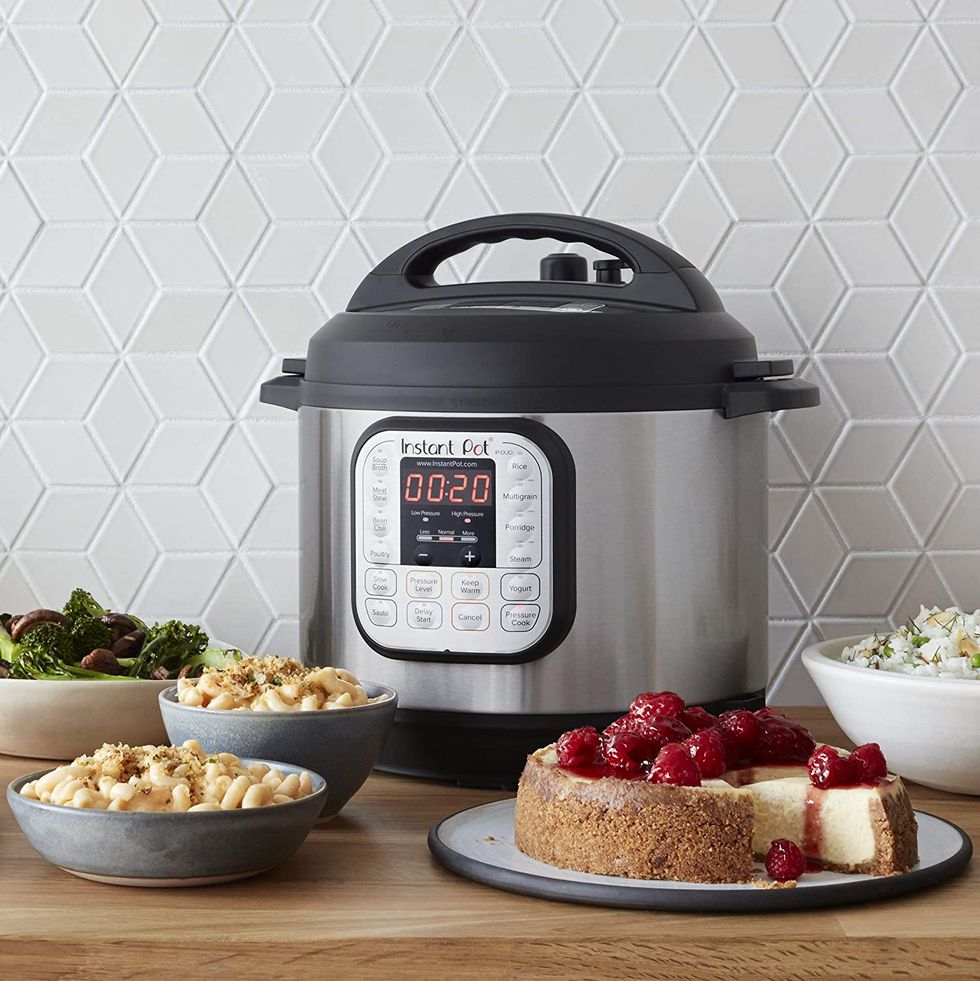 via: Amazon
It seems like every other friend of mine already has an
Instant Pot
, but I haven't jumped on board yet. If Amazon discounts a model for this year's Prime Day, I might finally take the plunge! Last year, it was featured at a 50% discount--a substantial savings on this big-ticket item for the kitchen. I'm adding it to my wish list now so I can track the price.
This Alexa Smart Plug Sold for a Jaw-Dropping Price Last Year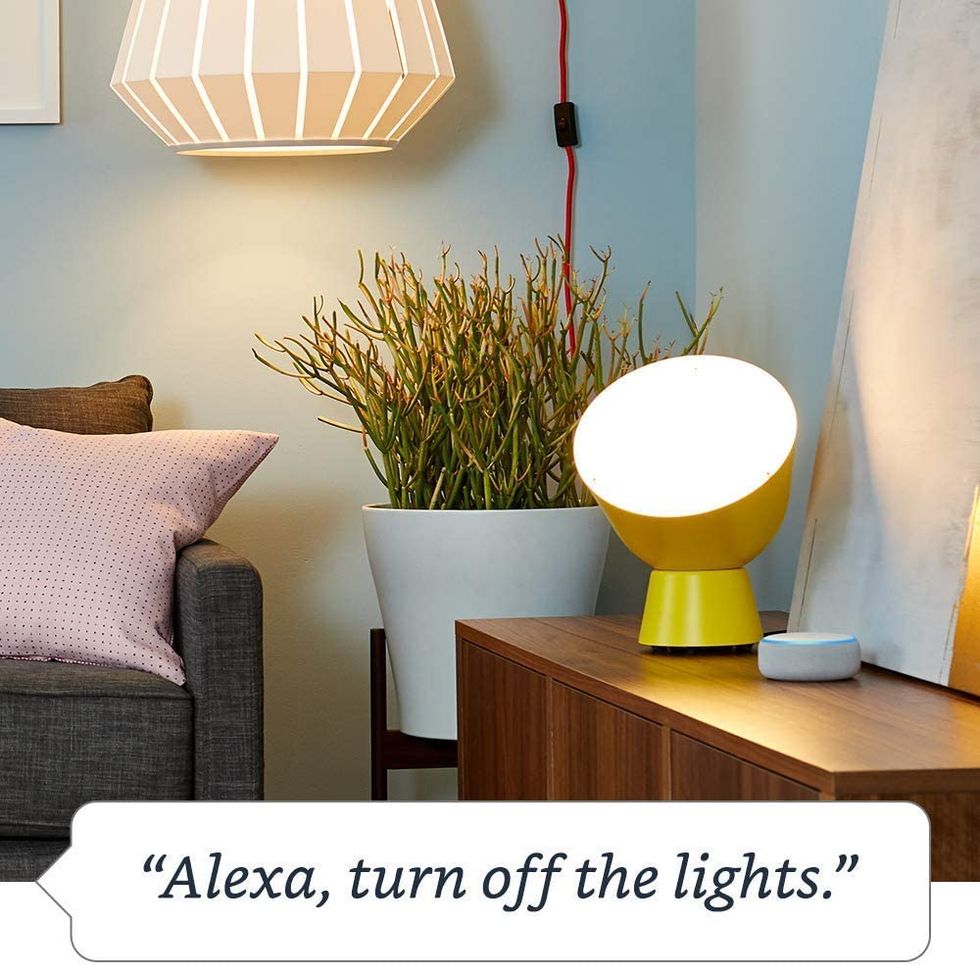 via: Amazon
Smart Plugs are getting me one step closer to living in the Jetsons house of the future. While I'm still waiting for my robot housekeeper and flying car, at least I can turn off lights or activate the coffee maker without getting up. Normally,
Alexa Smart Plugs
are kind of pricy, but during 2019 Prime Day they were discounted a whopping 80%, from $25 to a measly $5 each. Fingers crossed that this year's Prime Day has a similar deal!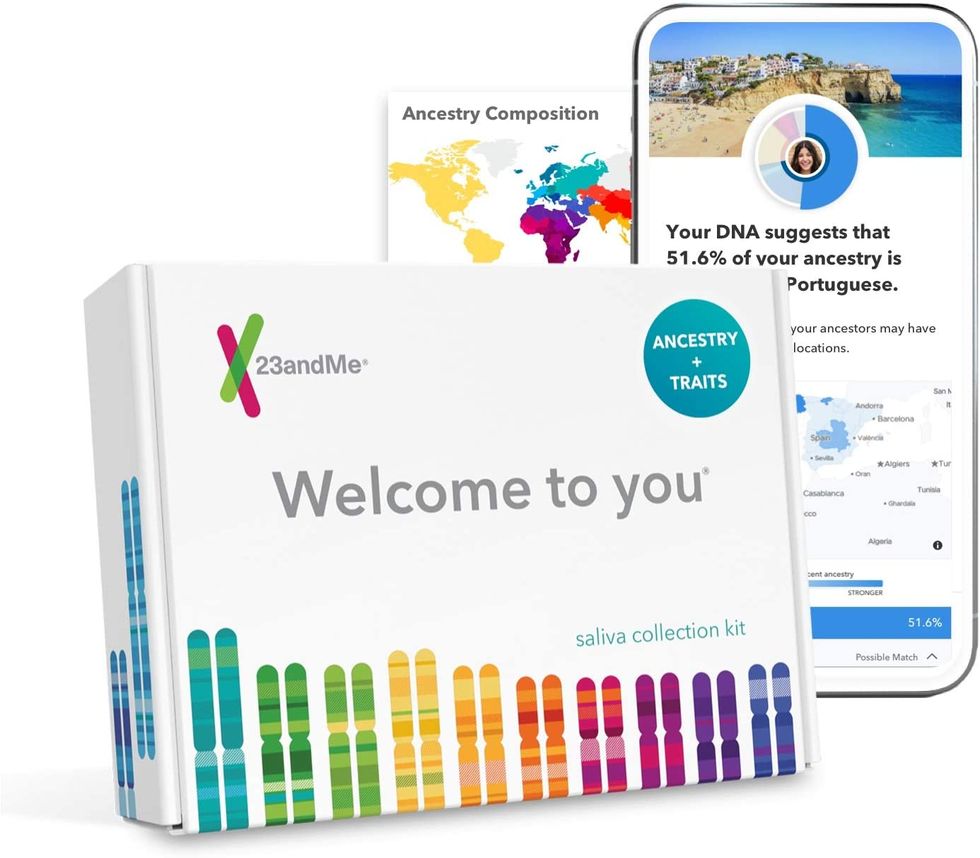 via: Amazon
I was an early adopter of
23andMe
, and it's been fascinating to see how the genetic information has grown and expanded over the years. Finding out I'm nearly 4% Neanderthal was definitely a highlight! If you want to investigate your own genetic quirks or purchase kits for family members, keep an eye on the price. We think it might be discounted for Prime Day like it was last year.
This Fire TV Stick Was Discounted from $40 to $15 Last Year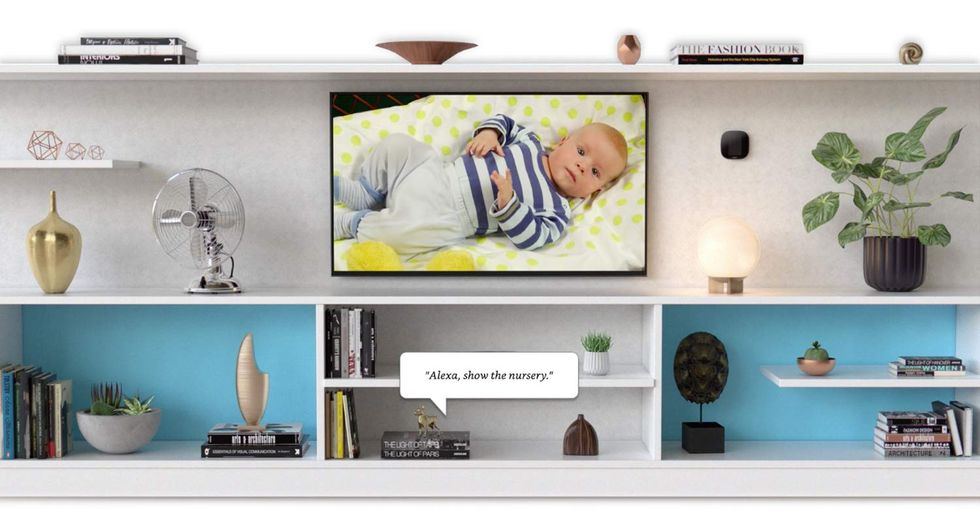 via: Amazon
Is it just me, or is streaming TV way more complicated and expensive than boring cable TV was just a few years ago? I'll set aside that rant for now and tell you that if I
must
grapple with the complexity of streaming, at least the
Fire TV Stick
makes it a bit easier to manage. You can even do voice commands with Alexa to search for movies or show the video feed from connected devices. Last year, Prime Day gave a really nice discount on the Fire TV Stick, so watch the price if you're interested.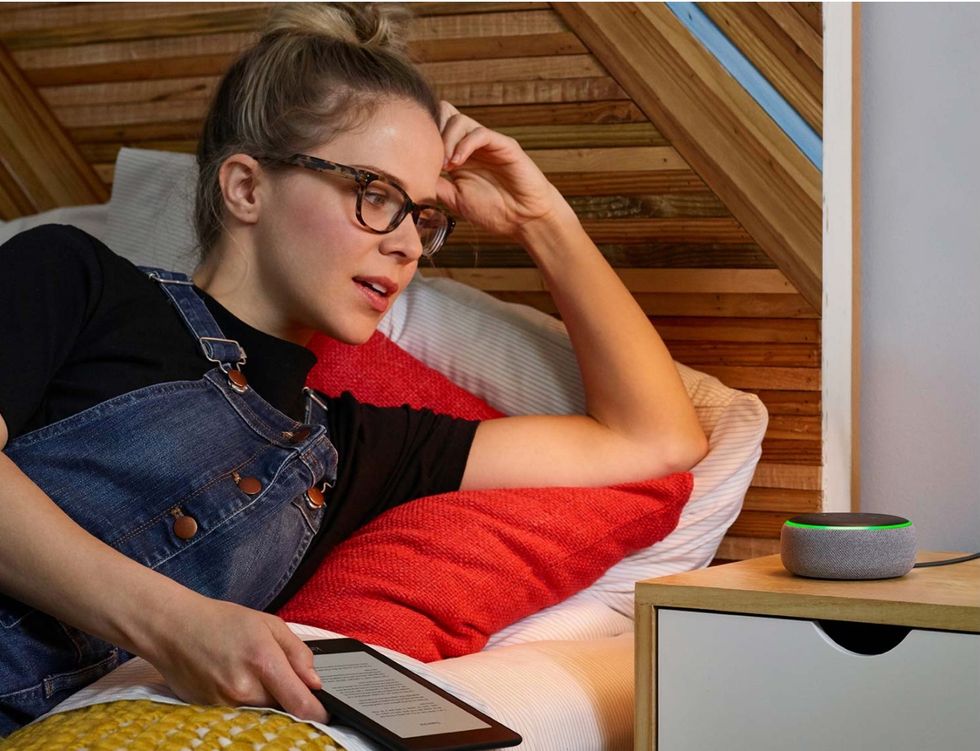 via: Amazon
One of the best features of the
Echo Dot
is its price--even on a regular day, it's quite affordable compared to many smart speakers. So if you're itching to set up Alexa without delay, go ahead and buy now. But, if you're counting every penny, it's worth it to delay and see if Amazon lowers the price for this year's Prime Day. Our guess is that your patience will pay off with a nice savings.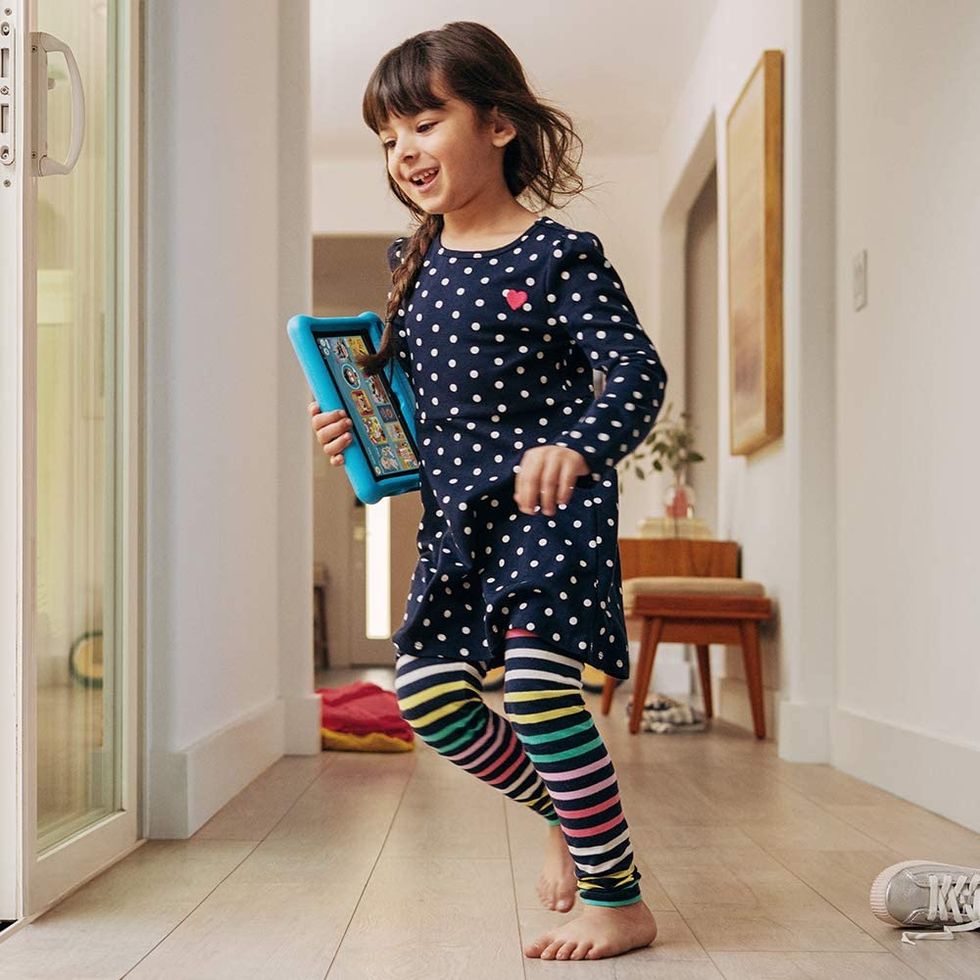 via: Amazon
How many parents have handed over their phone or iPad to a restless child to earn a few minutes of peace...only to regret that decision when it ends up with a cracked screen? Or a deleted app? Or worse?! (Ask me about the time my daughter read a gossipy text message from my friend and proceeded to repeat it to
her
friends. On second thought, please don't ask me about that.) Solve that problem by getting kids their very own
Fire Kids Tablet
, which was designed with kids in mind for safety, durability, and parental controls. I'm impressed by Amazon's everyday price on this tablet, and hoping we might even see a special discount at this year's Prime Day.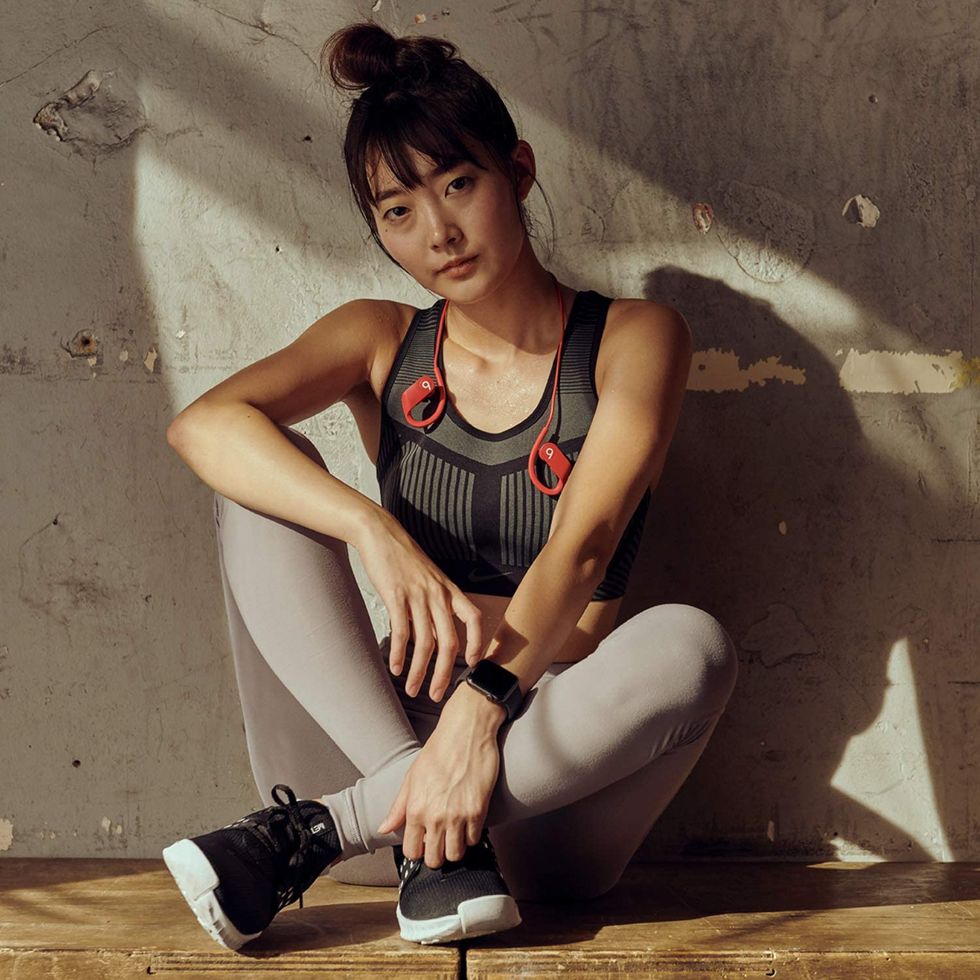 via: Amazon
No promises on how long this deal will last, but these
Beats wireless earphones
are currently selling at a nice discount. Other models of Beats headphones have been featured during Prime Day in the past, so it's a good bet that we'll see at least one model on sale during the 2020 sale. If you don't want to wait, this is a good price for these highly rated in-ear headphones.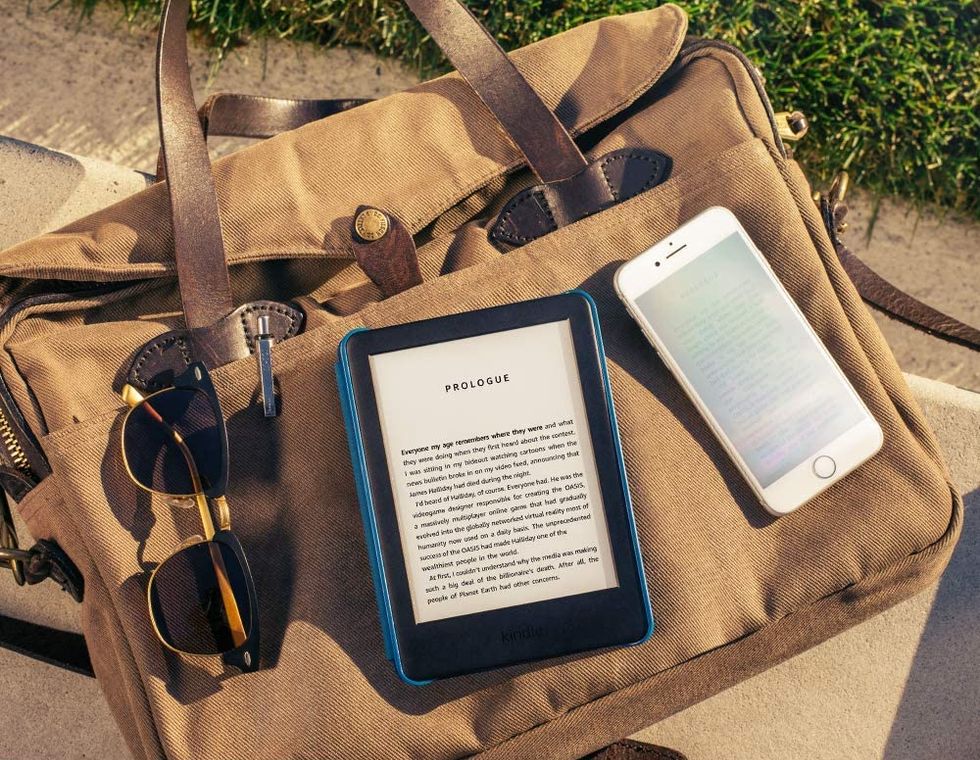 via: Amazon
I'm a big reader, so you'll always find me with a book under my arm and a TBR (to be read) list a mile long. I adore my
Kindle Paperwhite E-reader
and constantly recommend it to anyone who reads a lot. It's simply the best way to keep your personal library organized and always have something good to read. I got mine at a Black Friday sale a couple years ago and was a little annoyed to see it then sell for less at Prime Day! Definitely mark down the
current selling price
now if you want to track the savings.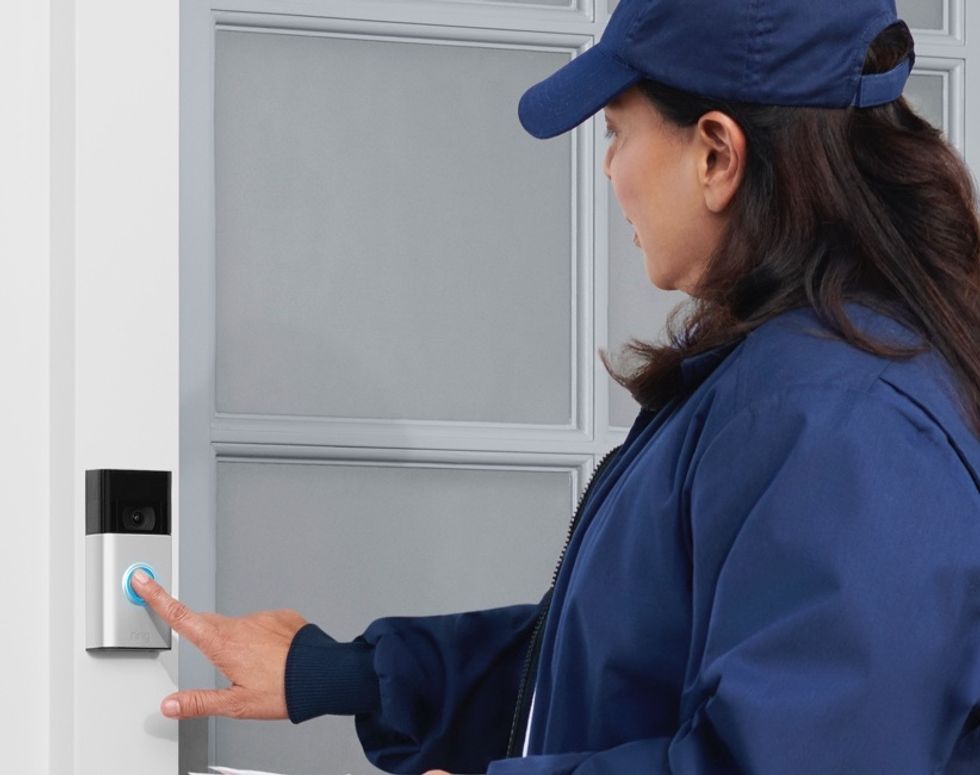 via: Amazon
Since Amazon bought Ring in 2018, it's no wonder Amazon has taken several opportunities to market the
Ring Video Doorbell
to customers, often by way of a nice discount. Last year's Prime Day was no exception, with a sweet price on this highly rated home security gadget. We're predicting this popular product will hit this year's Prime Day again.
The Roomba Usually Goes on Sale During Prime Day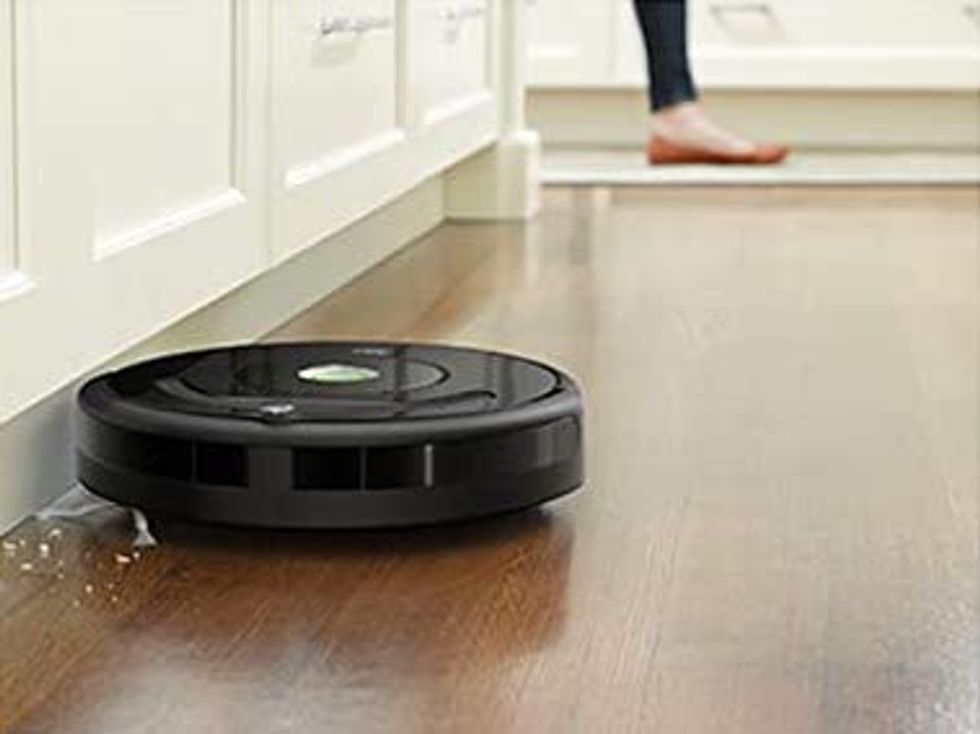 via: Amazon
I had a first-generation Roomba that worked wonders on my floors and made me very happy. It's been over a decade since then, and that Roomba is long gone (RIP, you rumbly little robot). I may be ready for a new one. Amazon has been including a
Roomba
pretty much every year at Prime Day, so it's a safe bet you'll find the best price of the year then. My plan is to read up on the current models and note the selling prices, so I'll be ready to make my purchasing decision when the Prime Day deals are announced.
We're Hearing Rumors About Lifestraw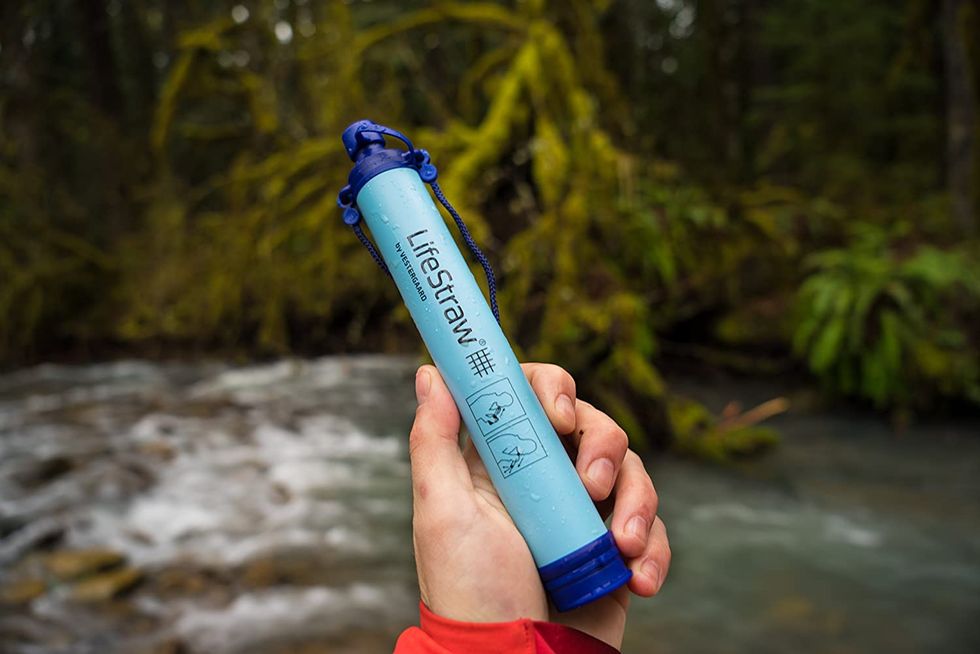 via: Amazon
I am a sucker for things like this but it is so worth it. If you at all go outdoors, you've gotta have one of these in your pack. The handy,
award-winning straw
lets you drink from nearly any water source, filtering out loads of stuff that could be harmful to you. Never be thirsty at a river, a stream, or a lake again!
Last Year Samsonite Had Awesome Finds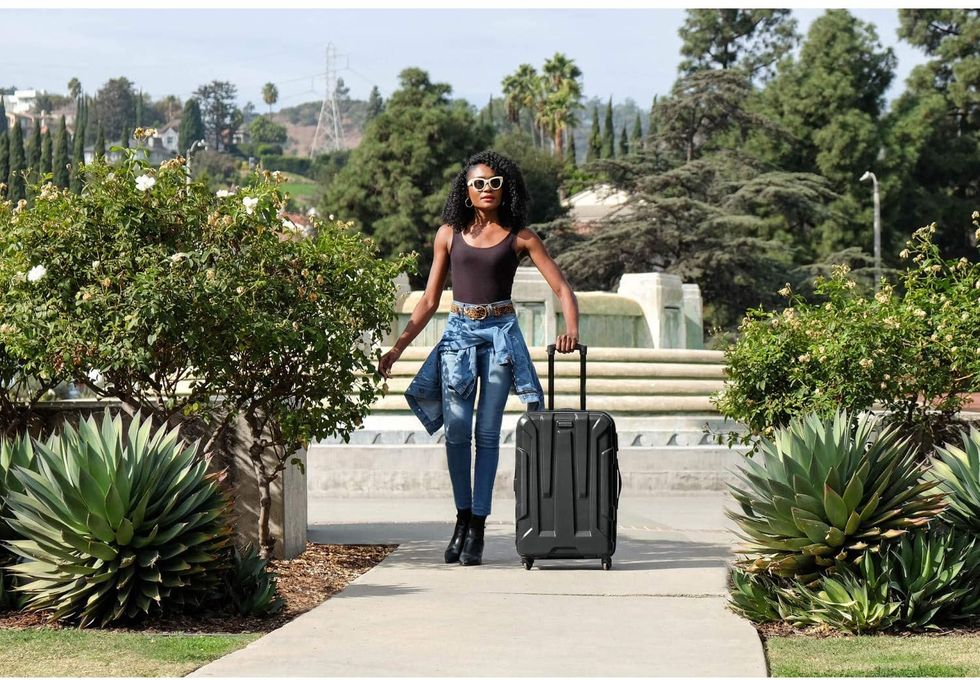 via: Amazon
I know it seems like a literal dream to try and buy stuff that's travel-related when we are all just mostly stuck where we are, but dream big and make it happen eventually! When it's safe! Plan for it by checking out what we think will be a great deal on luggage.
This 2-piece set
has a carry-on and spinner with a 10-year warranty and an integrated TSA lock. It's got over two thousand great reviews so put it on your list knowing it'll stick around for when you can travel again!
When will Prime Day 2020 happen?

October 13th and 14th! Mark your calendars, clear your schedules, call your friends, call your families. We think the company is trying to create positive ways to help its customers during these absolutely bananas times. Especially heading into the holidays and gift-giving, savings on things that matter will be so useful.
Why did Prime Day 2020 get delayed?

It's all about timing. Prime Day usually occurs in July, but as we all know, 2020 is the year of the unexpected! In July, people were working on their sourdough starter and sweating over finding toilet paper and hand sanitizer. Not exactly a great time to shop for the electronics and gadgets that make up Prime Day's top sellers. In addition, inventory shortages and delivery delays meant Amazon wasn't, er,
primed
to fulfill all those Prime Day promises. It made good sense to delay.
Does Amazon do a lot of special sales?

Not really. The closest comparison is Black Friday/Cyber Monday, shopping days that occur right after Thanksgiving and serve as the official kickoff to the holiday shopping season. Amazon tries hard to offer great deals and boost sales--but so does every other retailer out there. Prime Day is different because Amazon invented it and controls the timing. One notable exception was this year's Big Style Sale, which Amazon offered early in summer 2020. The event focused on clothes and accessories, and was designed to tide over loyal Amazon customers until the postponed Prime Day could occur.
What will the competition be up to?

If past years are any indication, we can expect to see Amazon's major competitors roll out their own sales in response to Prime Day. Walmart, Target, Best Buy, eBay, and other big retailers benefit from the mood Amazon creates with Prime Day. Last year, product searches at these companies grew by 225% during Amazon's event when compared to the preceding days. In past years, the rivals have offered truly stunning discounts on hot-ticket products like Apple iPads, 4K TVs, and laptops in order to compete. This is good news for you, me, and everyone else who likes to shop online! This Prime Day, big retailers will be competing for our business more fiercely than ever, and we'll benefit from the price wars.
How can we prepare for Amazon Prime Day 2020?

I believe in being prepared, so here are my tips for getting ready for this sales event: - Stay alert for when Amazon announces the official date, or 
bookmark this page
to find continual updates on all things Prime Day. - Make sure you're a Prime member
before
the event! You can sign up for a
30-day free trial
to capitalize on the Prime Day deals, along with fast, free shipping and all the other perks. - Make a wish list now and note current prices on Amazon and competitors' sites. This will help you separate the truly excellent deals from the minor price cuts. - Prepare to be decisive. The best deals go fast, sometimes in minutes! So if you're planning to score a deeply discounted item on Prime Day, make your decision ahead of time and be ready to click that clicky button without needing to read through the specs again. - Keep on reading for more potential deals!