Just when you thought every neat product had already been invented...
Sony has announced this week, that by March 2020 we will be able to stay cool using a wearable air conditioner. What's that when it's at home, I hear you ask... Well, this new product is a bit of a "does what it says what is on the tin" kind of things. This product will be able to slip into the back of your t-shirt and provide temperature-controlled air.
We can finally say goodbye to sweating through our shirts on those hot office days. Nice one Sony!
A sweat-free 2020.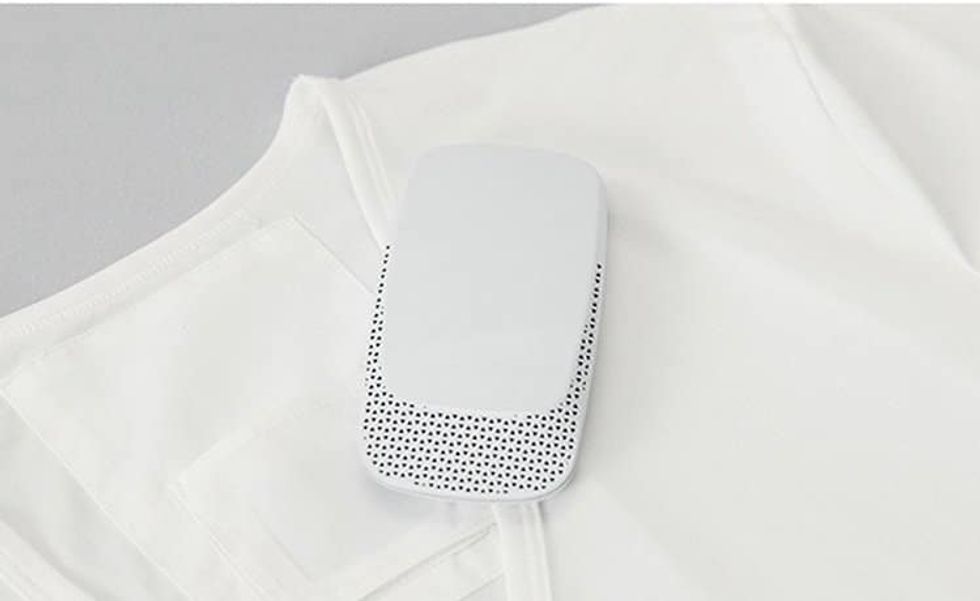 via: mymodernmet.com
This new product design sure looks like the future and why wouldn't it: a sweat-free future is exactly what it represents.
There's no place for sweat in the modern world.
I know, I know, as soon as someone says "electrical currents" and "attached to your clothes" in the same context your bound to think of the potential fire hazard with the product. Rest assured, the good people at Sony have put in special measures to ensure their will no risk of your clothes coming in to contact with the electrical currents. The casing of the product will be fire resistant and many tests will be done before the product reaches the market to ensure optimal safety.
You will be able to control the temperature using your cellphone.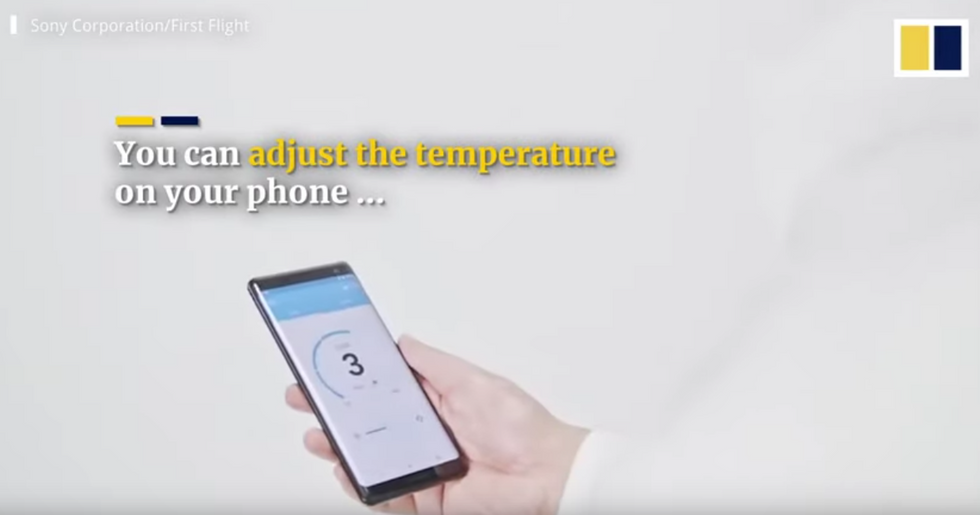 How discreet is it exactly?
We hope you find these products as awesome as we do. Just an FYI: We are a participant in the Amazon affiliate program, and may receive a share of sales from links on this page. Prices on Amazon fluctuate so anything mentioned below might change as soon we publish it!